Key figures working in artificial intelligence and data within the NHS will be speaking on the fifth and final day of Digital Health Rewired 2021.
News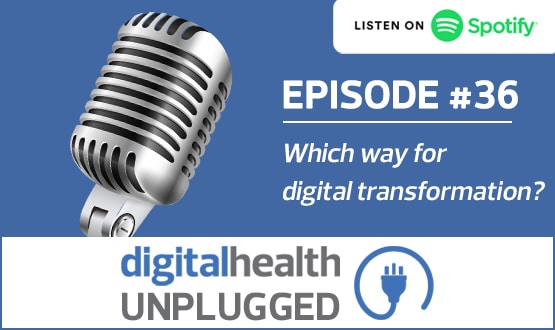 This episode of Digital Health Unplugged takes a look at government plans to reform the NHS and proposed plans to merge NHSX with other organisations.
News
1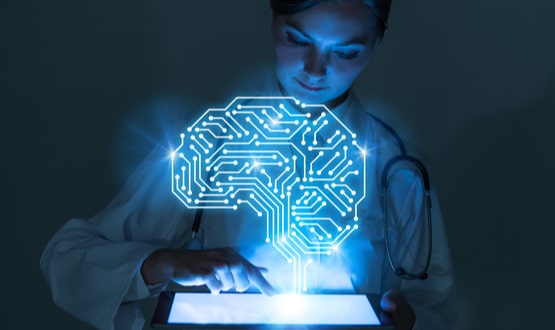 A number of key figures, including representatives from NHSX, have met for a roundtable discussion on how to improve AI regulation in healthcare.
AI and Analytics
Our March edition of Movers and Shakers features a flurry of appointments at NHSX and Graphnet recruiting a new customer success director.
News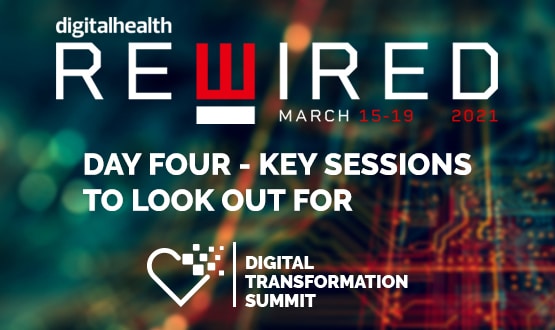 Key figures from NHSX will be speaking on day four of Digital Health Rewired which will be focused on all things digital transformation.
News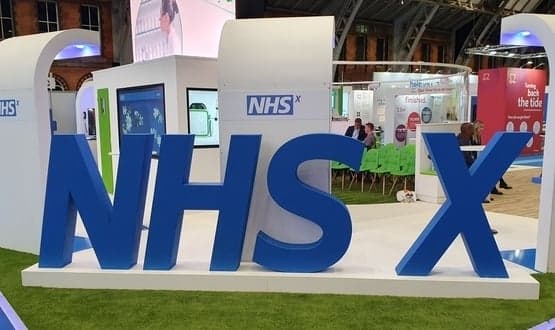 Emails released to the Bureau of Investigative Journalism show Matthew Gould had "a very positive meeting" with the Palantir in October 2019.
News
2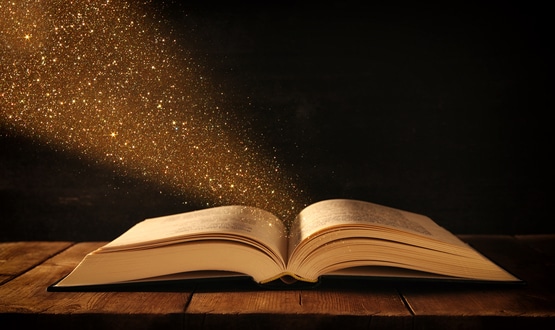 With ICSs set to be put on statutory footing by 2022, Mala Mawkin claims that now is the time to get personal and share our stories of integration success.
Feature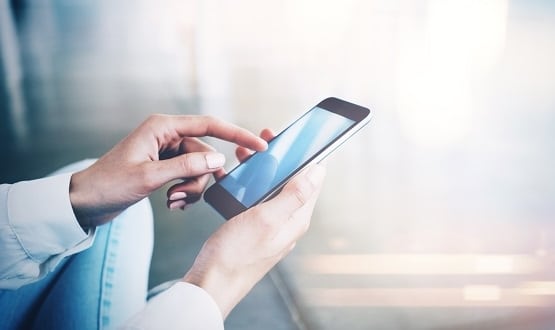 NHSX's Digital Technology Assessment Criteria applies to all digital health technologies and aims to streamline the selection of tools for patients.
Clinical Software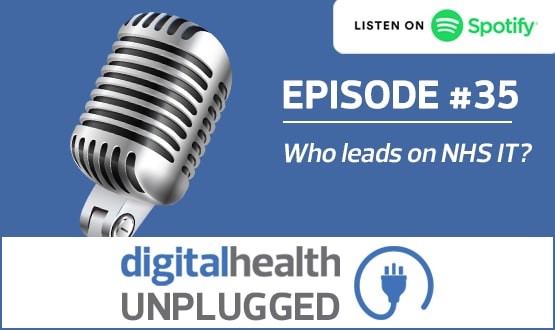 The latest edition of Digital Health Unplugged delves into the roles of NHSX and NHS Digital and who should be taking the lead when it comes to NHS IT.
News