NHS England's design framework for how ICSs will operate revealed systems will locally determine the best way to develop digital and data capabilities.
News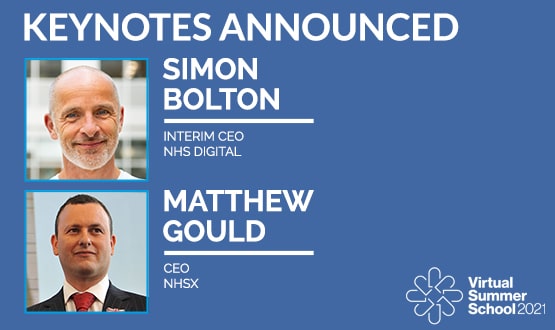 The interim chief executive of NHS Digital and former Test and Trace CIO will outline the priority areas to deliver on his ambition for the organisation.
News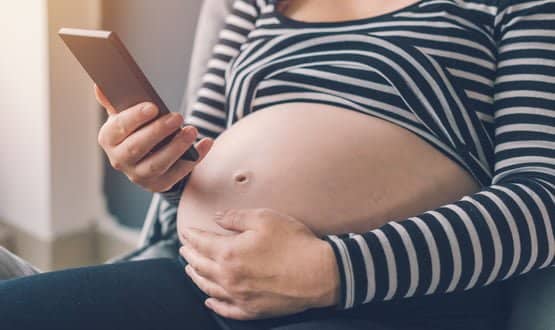 The provision of online maternity records across England will be overseen by the first national digital midwife, it was announced today.
Digital Patient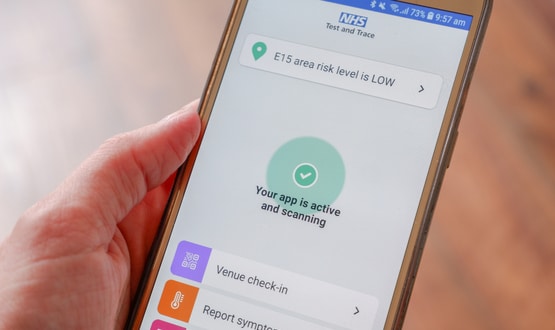 The newly published procurement contract for the NHS Covid-19 app is valued at £10.26m and covers a period of six months from March to September.
News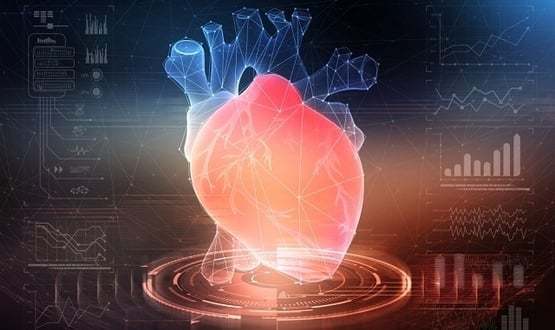 The ECG device that detects heart irregularities is to be rolled out across the North East and North Cumbria after a successful pilot in an NHS trust.
Digital Patient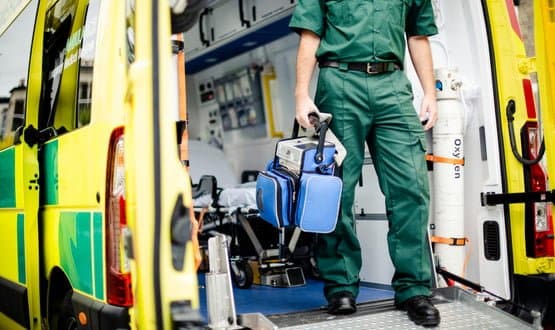 Ambulance crews across England are to have access to tens of thousands of iPads in order to give patients the right care faster.
Shared Records
1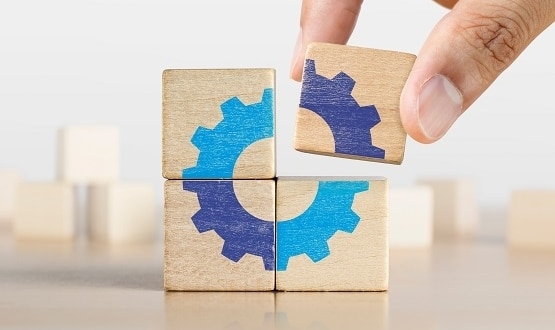 Reiterating plans to embed Integrated Care Systems in law the Queen introduced the Health and Care Bill which aims to embrace innovation in the NHS.
News
4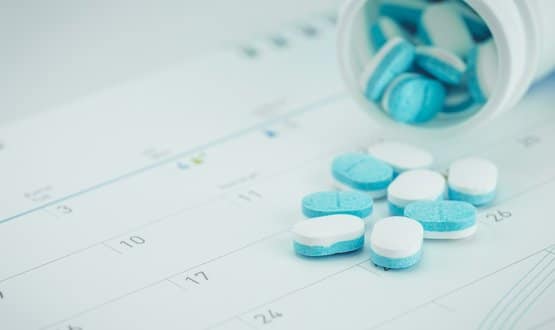 NHS Digital has set up the Hospital Prescribing and Administration resource to collect data from electronic prescription and administration systems daily.
AI and Analytics
1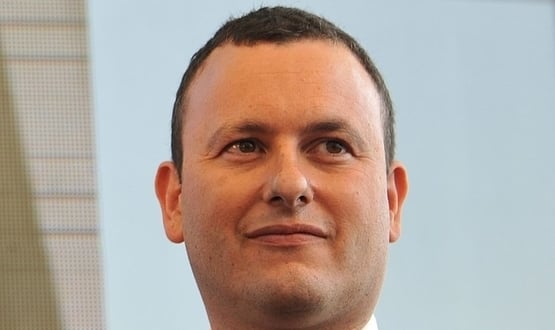 Cameron lobbied Gould on behalf of Greensill Capital, which developed an advance payment app for doctors and nurses in the NHS.
News
1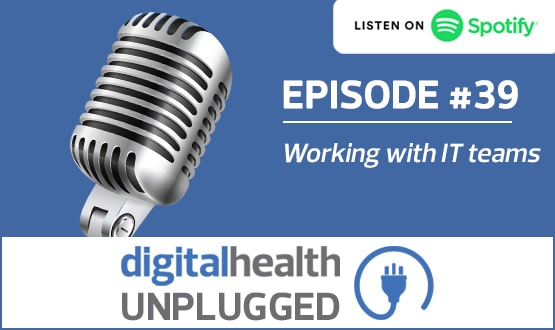 In this episode of Digital Health Unplugged we take a look at how clinicians can get the best best out of their working relationship with IT teams.
News