In a tender notice the organisation called on remote monitoring companies with "evidenced examples" of the successful use of their innovation to apply.
Clinical Software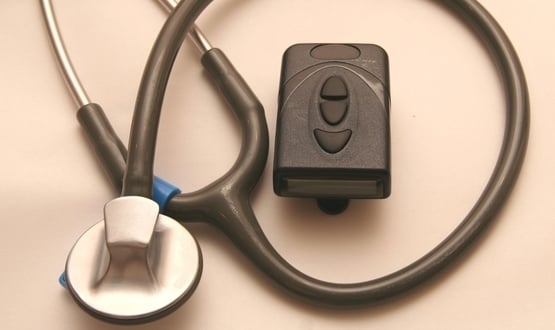 NHSX is looking to create a framework for NHS Trusts to procure communication services in a bid to help phase out pagers.
Clinical Software
2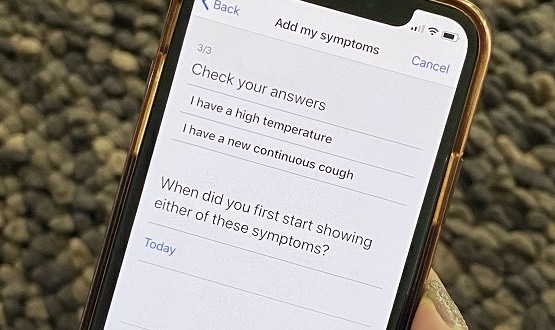 Health secretary Matt Hancock had previously said the app would be rolled out by mid-May, as had NHSX chief Matthew Gould.
News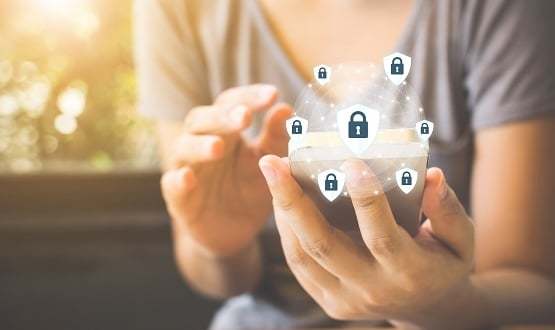 Privacy expert Polly Sanderson told Digital Health News there were "serious issues" associated with relying on the self-reporting of symptoms.
Digital Patient
1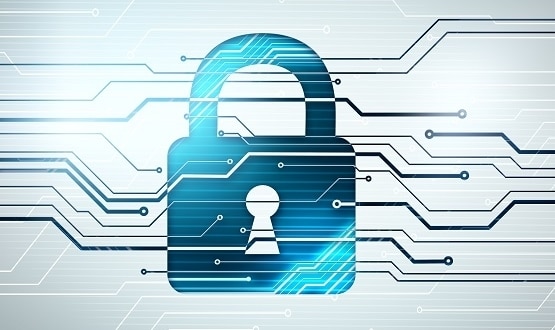 If the bill becomes law, government would be required to set up an independent contact-tracing app Privacy Tzar to monitor its use and deal with complaints.
News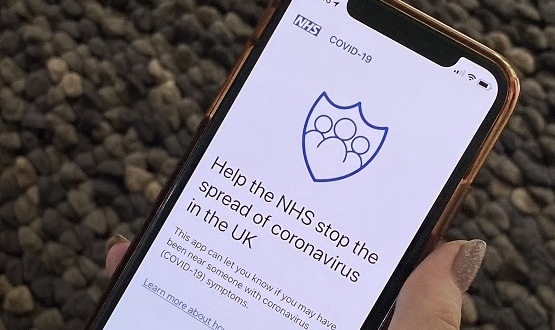 It is "critical" that capacity for contact-tracing is advanced for "further stages of managing the epidemic", according to a government committee.
Digital Patient
1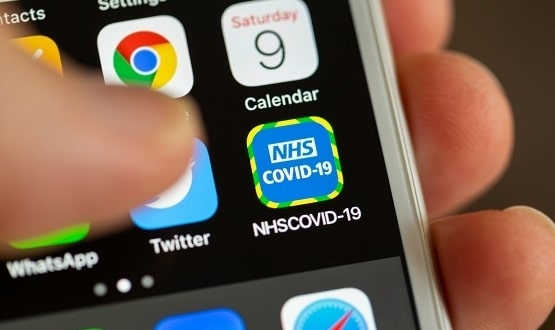 The ethics advisory board tasked with overseeing the NHS contact-tracing app has raised concerns about the reliability of an app based on self-reporting.
News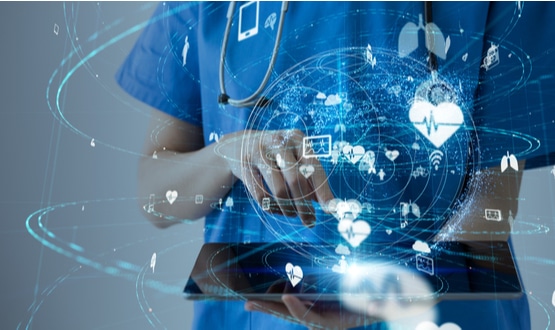 A report by the NAO has concluded that local NHS organisations are facing "significant challenges" when it comes to working towards digital transformation.
Clinical Software
1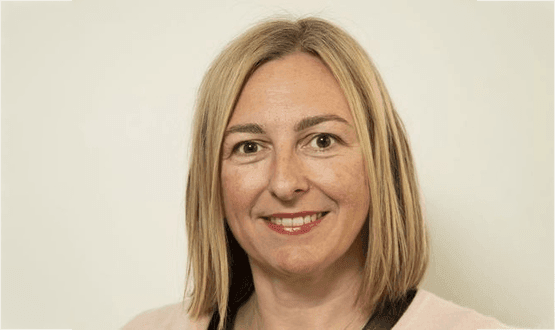 Inclusion in the decision-making process is vital, the NHSX CNIO says, as is encouraging digital nurses to bring other nurses along on the journey.
CCIO Network