One week ago NHSX published the first of its kind Digital Clinical Safety Strategy – now industry leaders tells us what they think of the framework.
News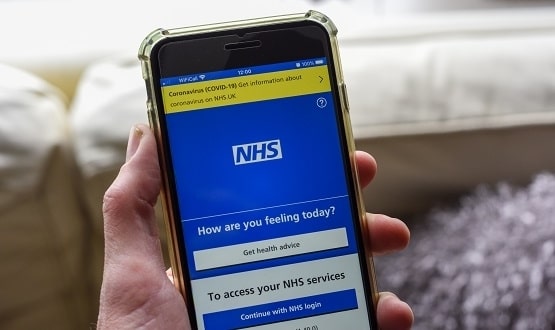 More than 1.5 million people have now used the NHS App app to manage their organ donation preference, a surge caused by the indroduction of Covid passports.
News
1
The Digital Clinical Safety Strategy aims to help the NHS provide a safer service when using digital technology, through training and better use od data.
News
1
Last month, NHSX published its new digital blueprint, rather enigmatically titled What Does Good Look Like – so what does this mean for healthcare IT?
Feature
1
They will be trialling Ibex Medical Analytics AI technology which aims to reduce diagnostic errors by using clinical-grade solutions to detect cancer.
AI and Analytics
In a column for Digital Health, Joe McDonald, encourages everyone to share their joy and frustration with EPRs as part of a nationwide survey. 
Feature
2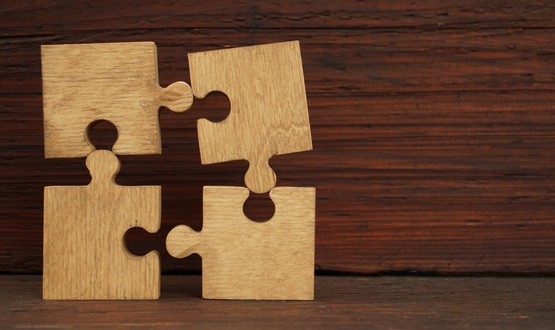 The Centre for Policy Studies found that delayed transfers of care increased by an average of 24% acorss 13 integrated care systems.
Shared Records
North Tees and Hartlepool NHS Foundation Trust has been recognised by the Global Digital Exemplar programme and accredited as a national digital leader.
News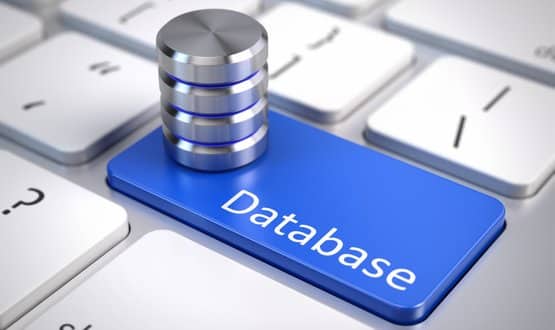 Healthcare IT suppliers have welcomed NHSX's 'What Good Looks Like' guidance but said it could have "gone further" to set out expectations around data.
News
Dr James Reed and Lisa Emery said the guidance "landed well" with leaders but needed more detail on how organisations would be assessed on digital maturity.
News