The government has set out a vision for the future of clinical research delivery which includes an environment which is "enabled by data and digital tools".
News
1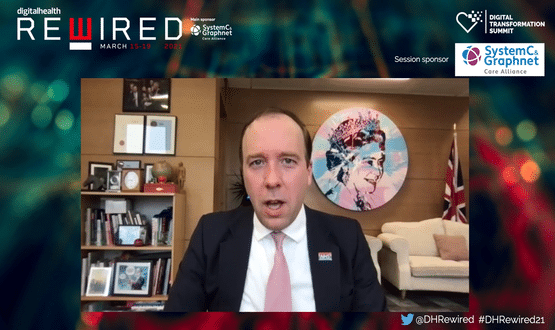 Health secretary Matt Hancock exclusively revealed the second wave of trusts to recieve funding under the Digital Aspirant programme at Rewired 2021.
News
1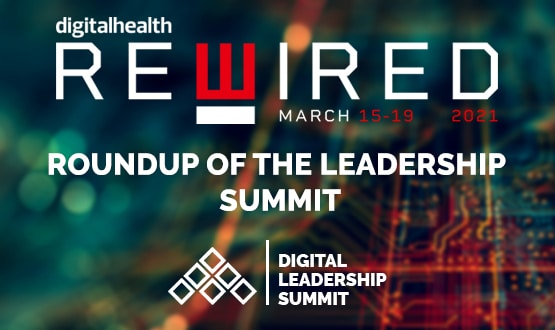 NHS IT chiefs took centre stage on the second day of Rewired – here is a roundup of some of the key discussions which took place. 
News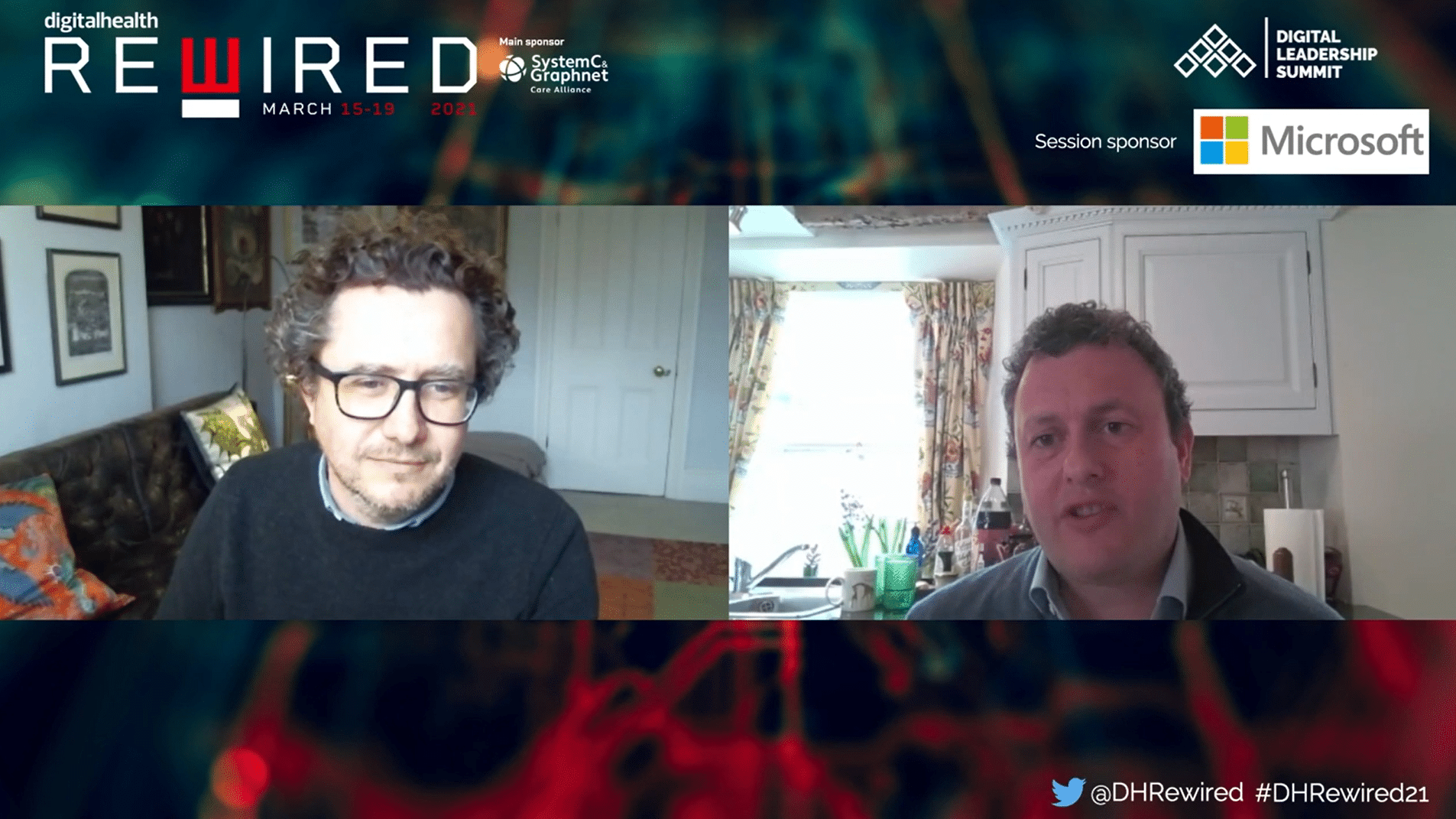 Speaking at day two of Digital Health Rewired, Matthew Gould addressed the lessons learned during Covid-19 and the attitudes that need to be taken forward.
News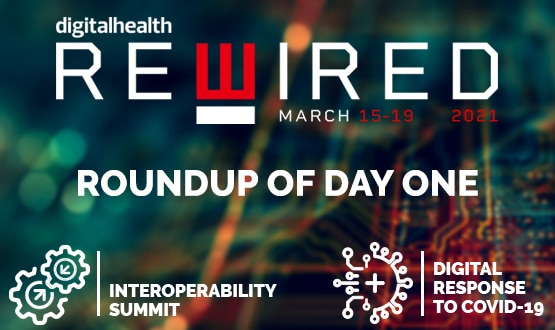 Rewired 2021 kicked off today with FHIR and the role NHS boards have played during the pandemic. Here is a roundup of some of the key points discussed. 
News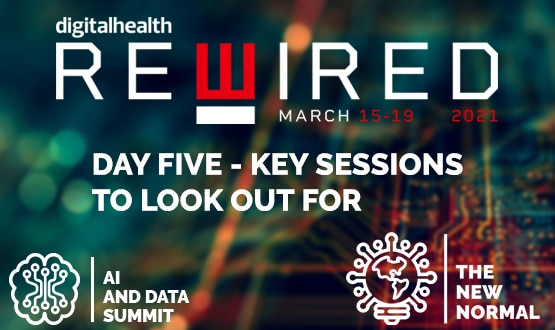 Key figures working in artificial intelligence and data within the NHS will be speaking on the fifth and final day of Digital Health Rewired 2021.
News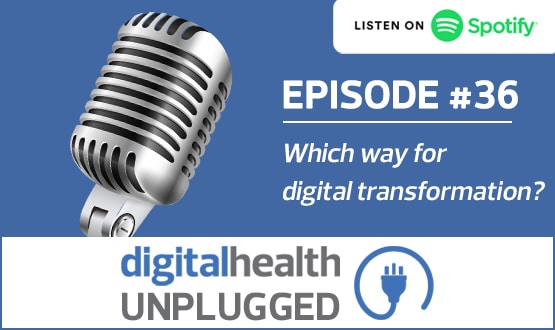 This episode of Digital Health Unplugged takes a look at government plans to reform the NHS and proposed plans to merge NHSX with other organisations.
News
1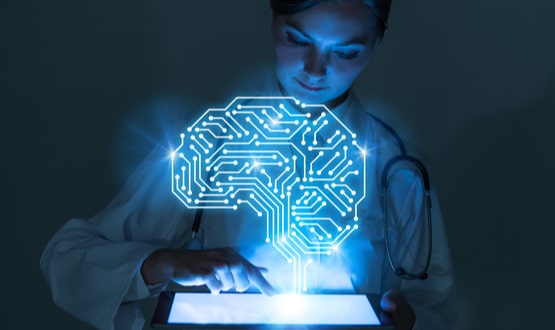 A number of key figures, including representatives from NHSX, have met for a roundtable discussion on how to improve AI regulation in healthcare.
AI and Analytics
Our March edition of Movers and Shakers features a flurry of appointments at NHSX and Graphnet recruiting a new customer success director.
News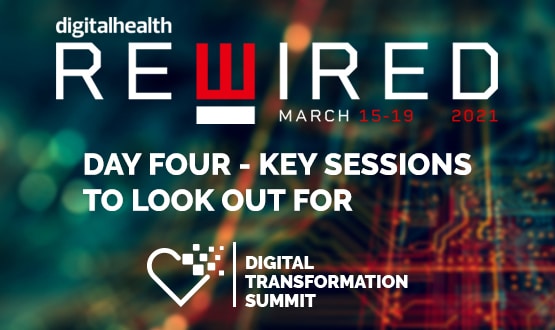 Key figures from NHSX will be speaking on day four of Digital Health Rewired which will be focused on all things digital transformation.
News