Rotherham is the only area to receive funding on a place-based approach which will focus on partnerships and levelling up all of health and care.
News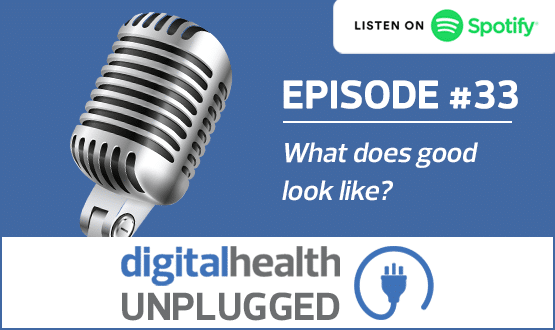 In this episode we take a look at the NHSX programme 'What good looks like' and the steps it needs to take to encourage digitisation in the NHS.
News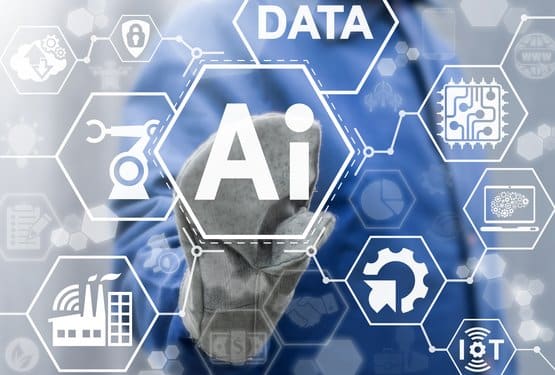 It is hoped the database will speed up diagnosis of coronavirus, ultimately leading to quicker treatment and less pressure on the NHS.
AI and Analytics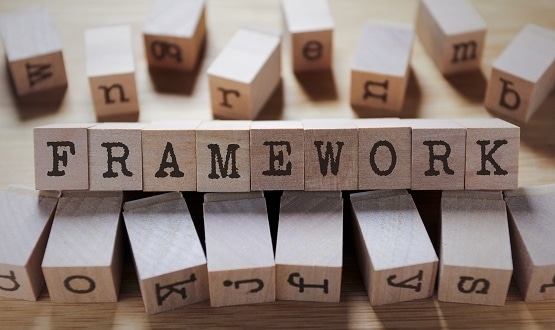 The Dynamic Purchasing System is due to launch in April 2021 and will give social care providers a list of suppliers capable of delivering shared records.
News
1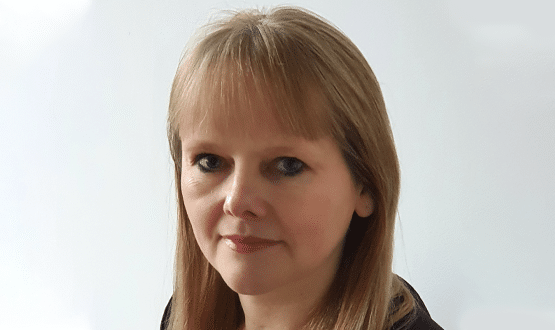 Nelson joins NHSX from her role as deputy programme director of DigitalHealth.London leading the digital pioneer fellowship.
News
The first movers and shakers of 2021 features a new deputy CNIO at NHSX and a former programme director at NHS Digital joining Made Tech. 
CCIO Network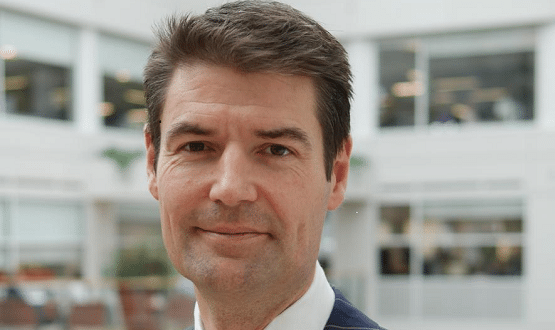 Dr Simon Eccles, CCIo for NHSX, takes a look at the 2020 NHS IT Leadership Survey and how the Covid-19 pandemic has influences digital in the NHS.
Feature
1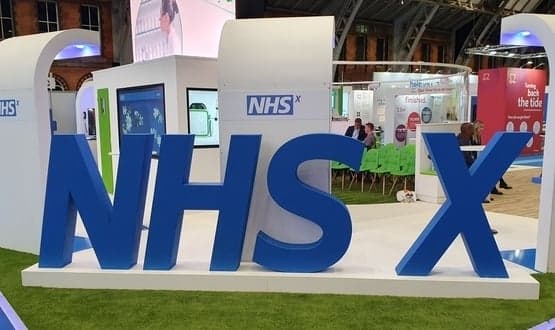 The chief executive of NHSX, Matthew Gould, has spoken about lessons the organisation has learnt since it was launched in 2019. 
News
1
November's movers and shakers features a new CIO at Northern Lincolnshire and Goole and a government commercial director joining the supervisory GS1 UK.
Health CIO