In light of the government U-turn on the NHS contact-tracing app, Digital Health News wants the opinion of our readers including whether they agree.
News
6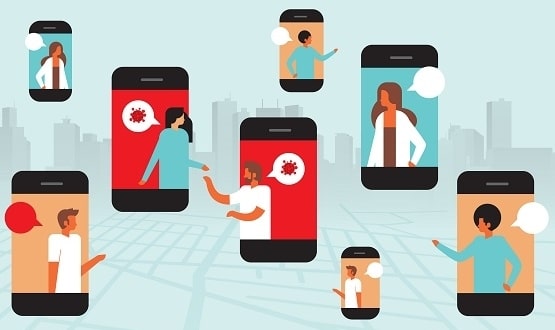 The new exposure notification settings are part of an update to the operating systems, which will enable an app to run in the background.
News
3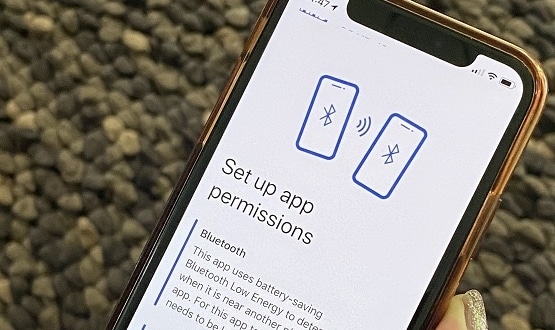 The NHS contact-tracing app has so far cost £11.8million, the parliamentary under-secretary of state for innovation has revealed in the House of Lords.
News
11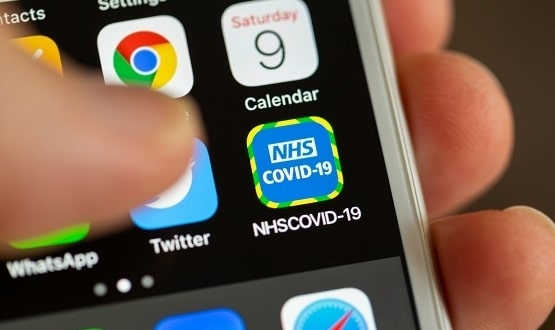 A parallel version of the NHS contact-tracing app using Apple and Google's technology had been in the pipeline since early May.
News
1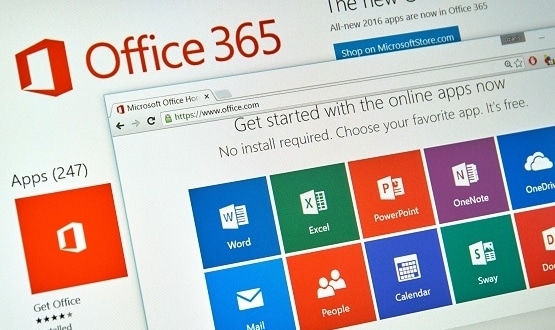 The deal, struck between NHSX, NHS Digital and Microsoft, aims to improve productivity, enhance collaboration and strengthen cyber security.
Clinical Software
9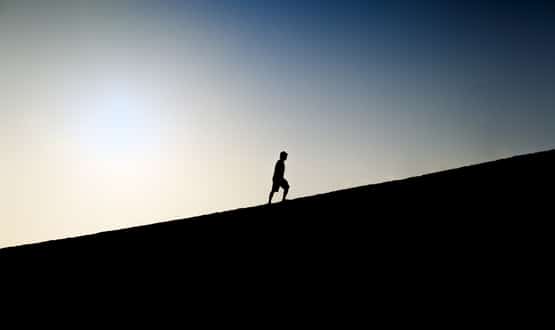 Following on from the publication of a NAO report into digital transformation across the NHS, Jon Hoeksma, reflects on healthcare IT over the last two decades.
Feature
3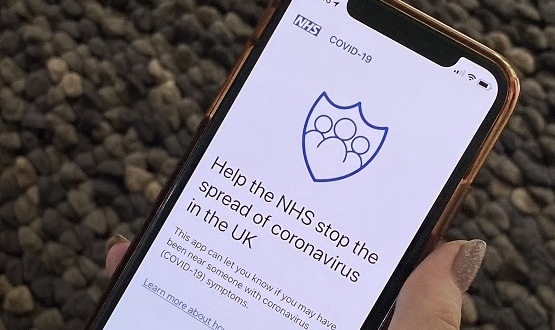 The app was designed to speed up the process of contact-tracing, with epidemiologists previously warning manual contact-tracing would be too slow.
News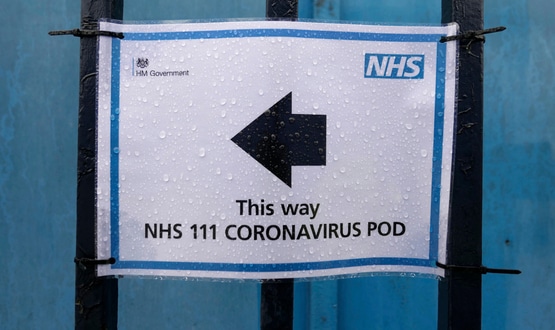 Those recovering from Covid-19 are to be given devices which can help spot dips in their blood oxygen-levels while they recover at home.
Digital Patient
1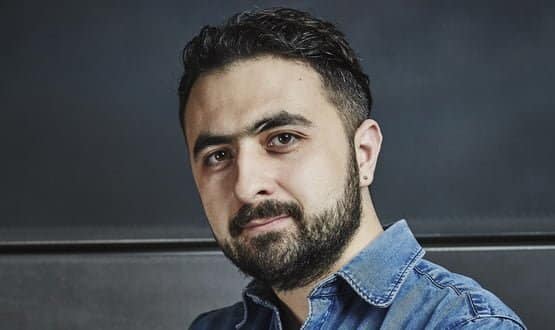 Mustafa Suleyman was approached by NHSX to help the organisation explore how best to collect patient data, including the use of Google's Cloud products.
News
1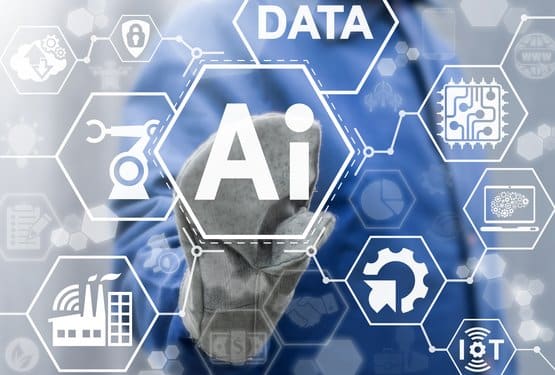 Procurement teams need to be assured that AI technology meets the "highest standards" of safety and efficiency, according to the guide.
AI and Analytics
1