Dr James Reed and Lisa Emery said the guidance "landed well" with leaders but needed more detail on how organisations would be assessed on digital maturity.
News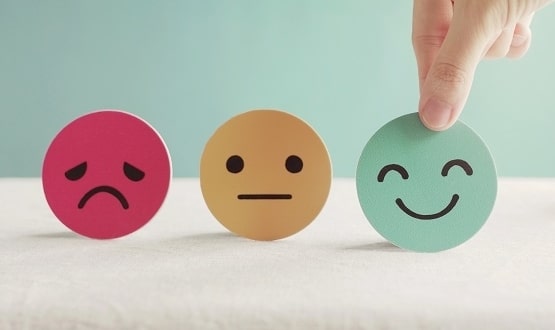 The 'What Good Looks Like' framework sets out a "clear north star" for digital success in NHS systems and organisations in England.
News
2
NHSX is calling on relevant suppliers help develop strategies for implementing electronic bookings, referrals and appointment management services.
News
1
The survey aims to gather information on how EPRs are performing across the country, including how they are used by clinicians and end users.
Clinical Software
3
Sunderland Royal Hospital has become the first within the NHS to achieve all requirements of the national Global Digital Exemplar (GDE) programme.
Clinical Software
1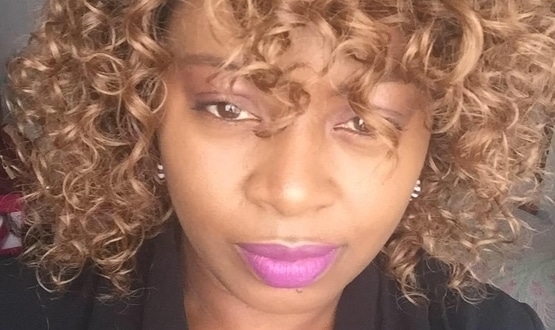 Our next volunteer is Ronke Adejolu who is the associate CNIO at NHSX as well as a Digital Health CCIO Advisory Panel and Shuri Network member.
CCIO Network
We're here to help and not get it your way – that was the message from the interim CEO of NHS Digital and CEO of NHSX at Virtual Summer School 2021.
News
O'Riordan's powerful opening speech at this year's Digital Health Virtual Summer School was a reminder technology is also a tool to empower patients
Digital Patient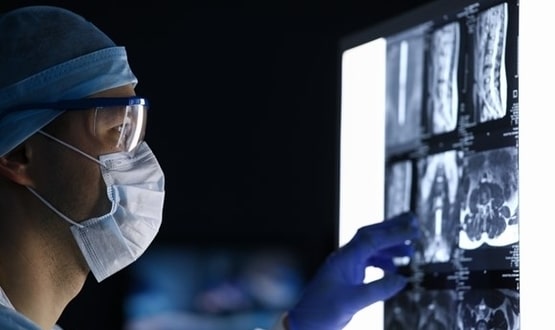 The Parliamentary and Health Service Ombudsman has written to the government calling for it to prioritise digital reporting capabilities across NHS imaging.
Clinical Software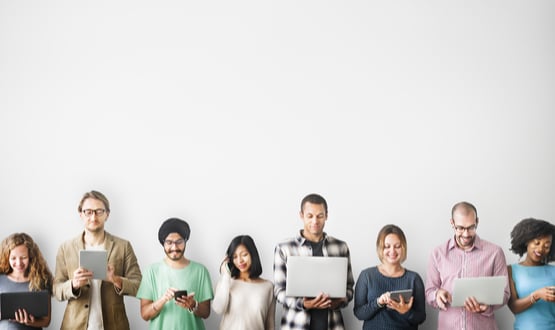 NHS organisations are invited to apply to NHSX's The Digital Health Partnership Award for funding to accelerate the adoption of digital health technologies.
Digital Patient