Northern Ireland has signed a £275m deal with US firm Epic to supply electronic patient records across the country as part of a 10-year deal.
Clinical Software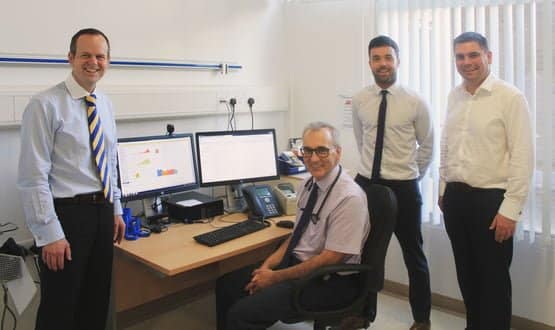 Following a successful pilot with a small number of nurses, consultants and podiatrists, the service can now be accessed by all diabetes clinicians in Northern Ireland to help better inform the care of more than 100,000 patients.
Shared Records
2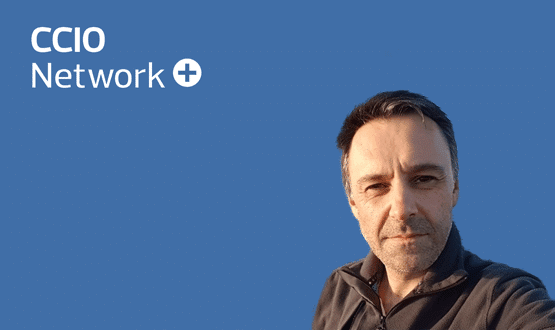 This week Digital Health is speaking to Shane McKee, chief clinical information officer at Belfast Health and Social Care Trust. He offers insight into Northern Ireland's unique health IT challenges and explains why we need to stop thinking of IT systems in the traditional sense.
CCIO Network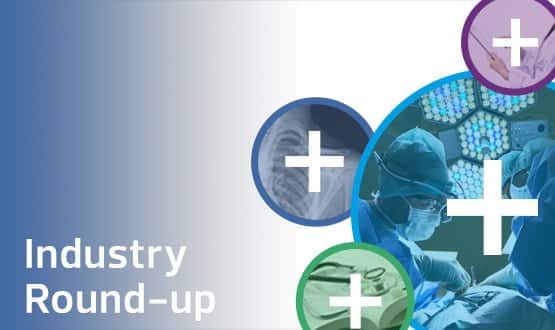 This week's week health IT round-up covers a new cross border partnership in Ireland and some big wins for Civica in social care.
News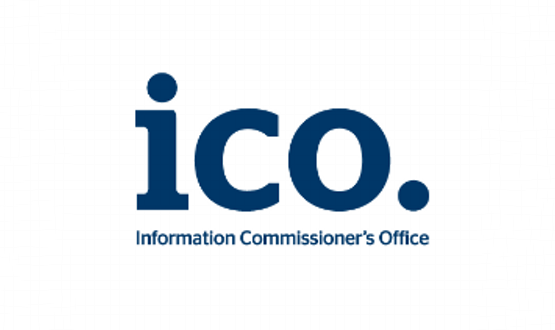 A Northern Irish nursing home has been fined by the Information Commissioner's Office for failing to protect the sensitive data of its employees and residents.
Cyber Security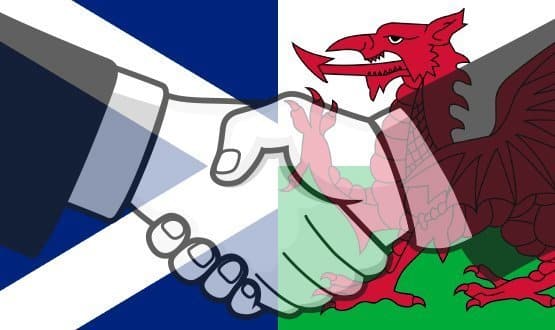 NHS Wales and NHS Scotland have agreed an alliance to share technology developments and expertise.
Infrastructure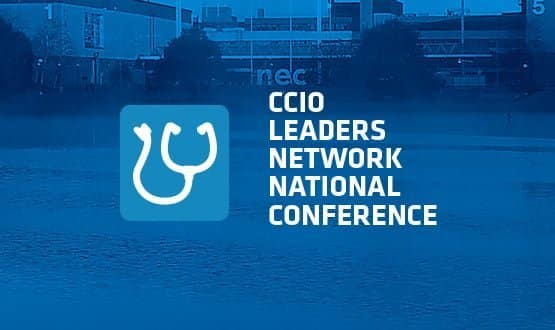 Legal issues, information governance, patient consent; the barriers to information sharing are legion. Good job CCIOs are committed to getting through them. Claire Read reports.
CCIO Network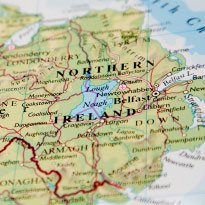 Northern Ireland's Health and Social Care Board has launched a consultation process for its eHealth and Care Strategy, with a patient portal and online access to health records among the key proposals.
News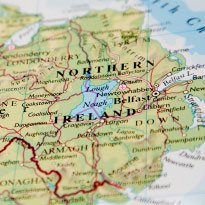 Northern Ireland has chosen HP as the supplier for a framework agreement worth up to £100m to improve the region's health IT services, refresh its patient administration system infrastructure and implement a new electronic prescribing system.
News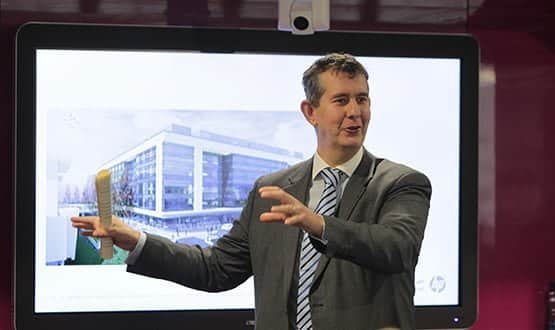 South Eastern Health and Social Care Trust is at the forefront of Northern Ireland's ambitious e-health plans. Lis Evenstad reports.
Feature