A Northern Irish nursing home has been fined by the Information Commissioner's Office for failing to protect the sensitive data of its employees and residents.
Cyber Security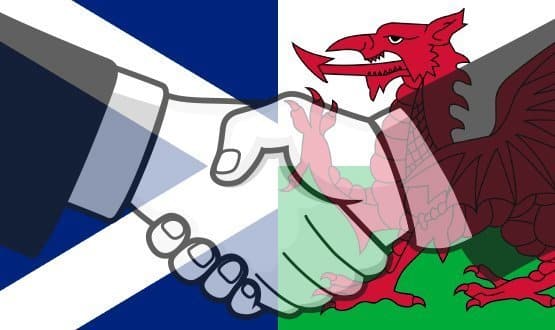 NHS Wales and NHS Scotland have agreed an alliance to share technology developments and expertise.
Infrastructure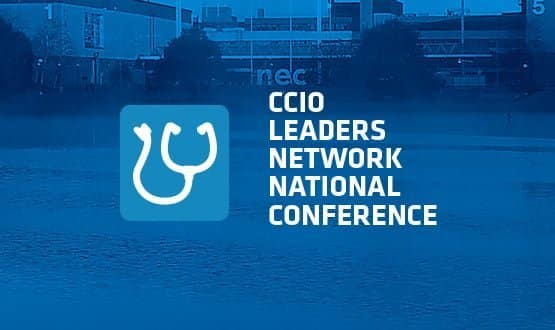 Legal issues, information governance, patient consent; the barriers to information sharing are legion. Good job CCIOs are committed to getting through them. Claire Read reports.
CCIO Network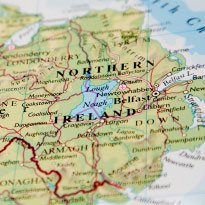 Northern Ireland's Health and Social Care Board has launched a consultation process for its eHealth and Care Strategy, with a patient portal and online access to health records among the key proposals.
News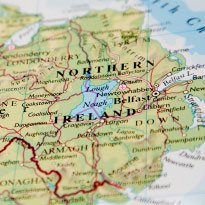 Northern Ireland has chosen HP as the supplier for a framework agreement worth up to £100m to improve the region's health IT services, refresh its patient administration system infrastructure and implement a new electronic prescribing system.
News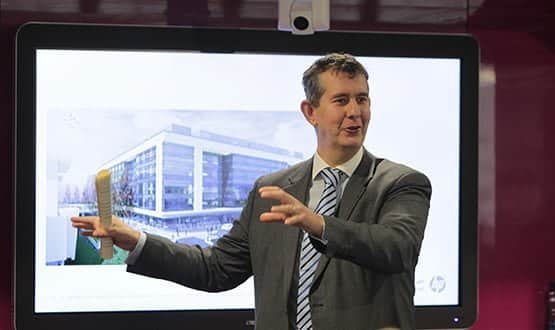 South Eastern Health and Social Care Trust is at the forefront of Northern Ireland's ambitious e-health plans. Lis Evenstad reports.
Feature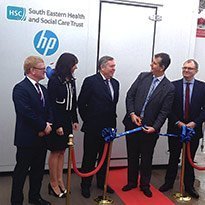 South Eastern Health and Social Care Trust has opened two performance optimised data centres to run its IT operations and support its mobile working and virtual desktops strategies.
News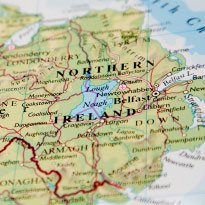 Southern Health and Social Care Trust is rolling-out Aura Healthcare's patient flow system to improve bed management at Craigavon Area Hospital.
News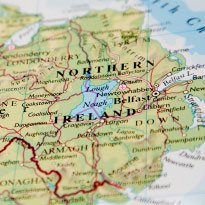 Northern Ireland's five Health and Social Care Trusts have implemented web-based diabetes care management systems from Hicom
News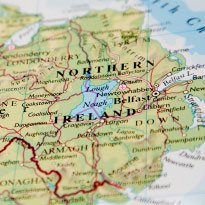 Invest Northern Ireland is spending £80,000 to help Aura Healthcare set up a base in Belfast.
News