Northern Ireland has launched the country's first electronic care record system.
News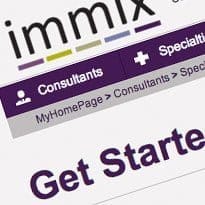 Southern Health and Social Care Trust and Aura Healthcare have developed a clinical noting application they hope will reduce handover time.
News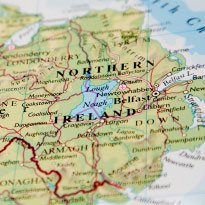 The first Health Hack Northern Ireland event held last weekend was won by a group of clinicians and developers who created a mental health information app.
News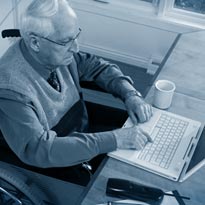 One thousand patients are using a new telemonitoring service in Northern Ireland which aims to help 20,000 people with long-term conditions manage their own health.
News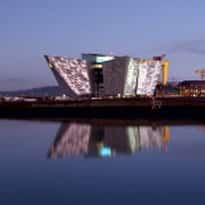 Health and Social Care Northern Ireland is set to complete the first stage of preparation for the nationwide roll-out of its electronic care record in the next two weeks.
News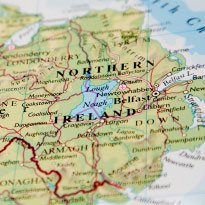 Health and Social Care Northern Ireland has announced that it will deploy a £9m nationwide electronic care record, which will be supplied by Orion Health.
News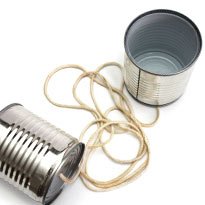 The TF3 consortium has won a six year contract to provide a remote telemonitoring service to more than 8,000 patients across Northern Ireland.
News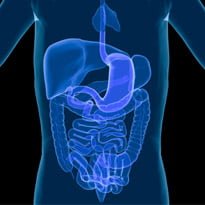 Northern Ireland is using software developed in Wales to extend its bowel cancer screening programme.
News
Northern Ireland's Department of Health, Social Services and Public Safety has awarded a contract worth up to €78.5m to Hewlett-Packard to update the technology behind the country's hospital patient administration systems. The framework contract includes procuring ICT equipment and services for regional projects across Northern Ireland over the next four years and providing a range […]
News
Northern Ireland has named Orion as the winner of a procurement for a proof of concept project for a province-wide electronic care record (ECR). The one-year deal will be to develop a new portal-based electronic health record, predominantly for use in secondary care but linking hospitals and practices, with the potential to also link social […]
News