Nuance and Microsoft will work together to help speed up the delivery of ambient clinical intelligence (ACI) technologies.
Clinical Software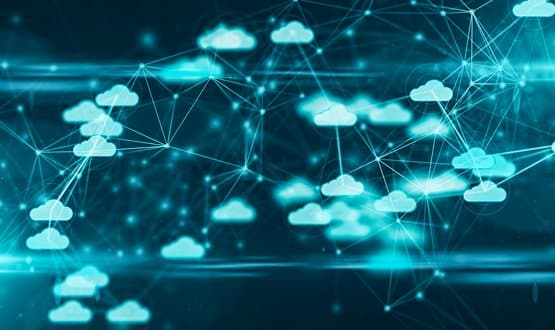 Cloud seems to offer enormous potential benefits for healthcare – from unlocking a new wave of innovation to big data. But where is the NHS at with regards to the cloud, what has changed and has the mood towards it shifted? Jennifer Trueland investigates.
Infrastructure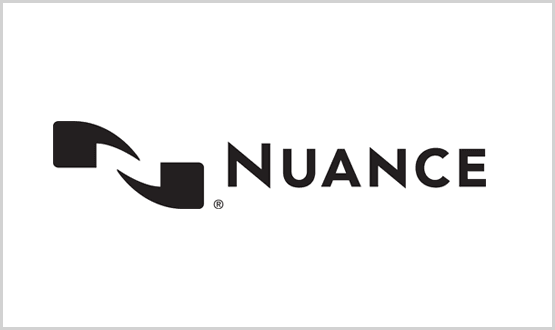 Nuance has joined as speaker sponsors of the Cloud and Mobile track of Digital Health Rewired which is taking place in London on 25-26 March.
News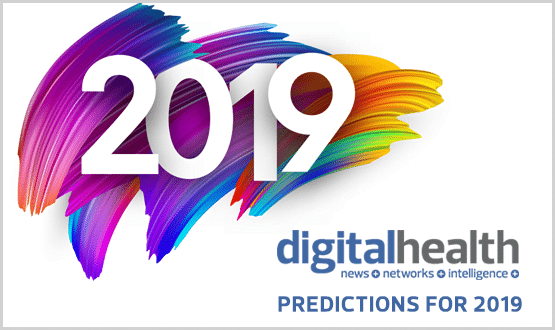 Continuing our 2019 prediction series which looks ahead at what the key themes of the new year will be, we now turn our attention to health tech suppliers.
News
2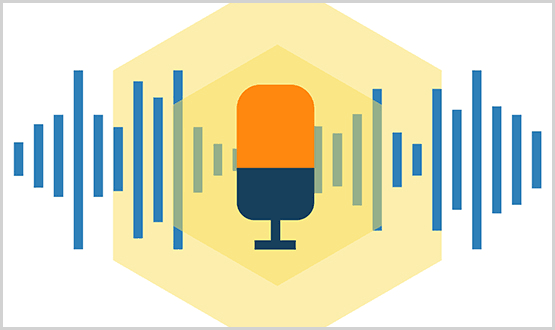 Through Dragon Medial One, clinicians can enter their notes into the electronic patient record at the point of care, create clinic letters for patients.
Clinical Software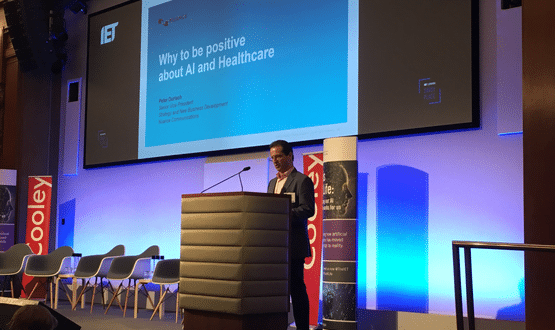 Peter Durlach from Nuance Communications spoke at an event in London earlier this month about why we need gain trust around AI in healthcare.
AI and Analytics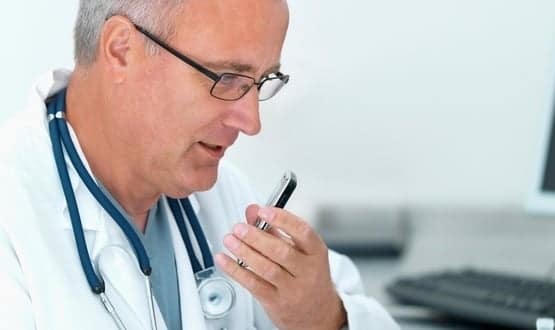 A smartphone will become "like a stethoscope" to clinicians in coming years, a chief information officer at a clinical documentation firm has argued.
Clinical Software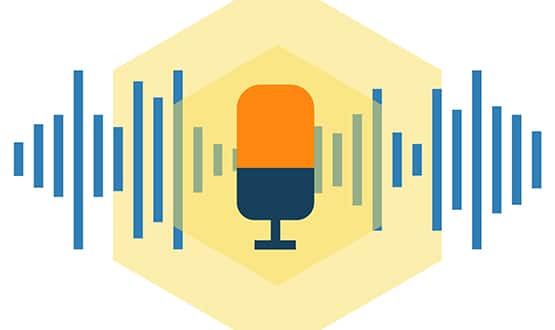 Results of a study to analyse the impact of the use of clinical speech recognition in the Emergency Department at South Tees Hospitals NHS Foundation Trust.
Clinical Software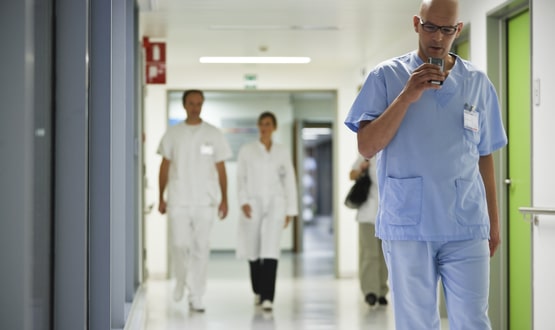 Two emergency departments in which speech recognition is being used within the electronic patient record have reported significant time savings as a result.
Clinical Software
4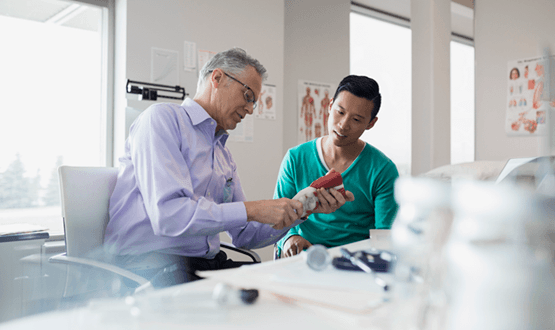 Dragon Medical speech recognition integrated into clinical documentation speeds patient communication, helps clinicians achieve a better work-life balance and frees up resources to focus on NHS transformation.
Clinical Software