Results of a study to analyse the impact of the use of clinical speech recognition in the Emergency Department at South Tees Hospitals NHS Foundation Trust.
Clinical Software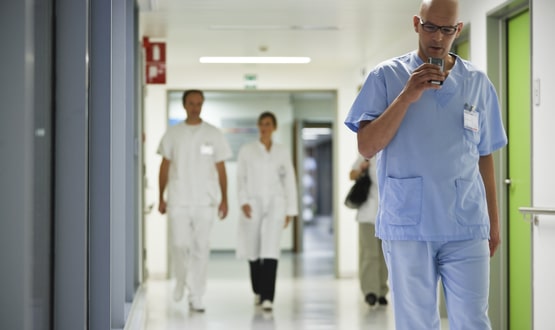 Two emergency departments in which speech recognition is being used within the electronic patient record have reported significant time savings as a result.
Clinical Software
4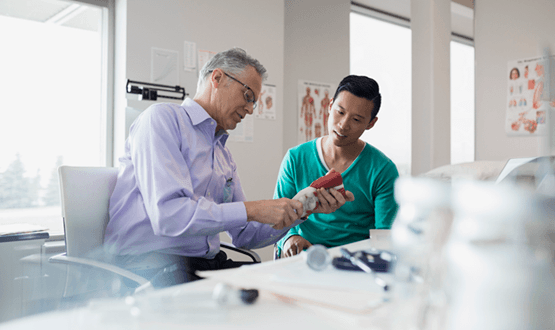 Dragon Medical speech recognition integrated into clinical documentation speeds patient communication, helps clinicians achieve a better work-life balance and frees up resources to focus on NHS transformation.
Clinical Software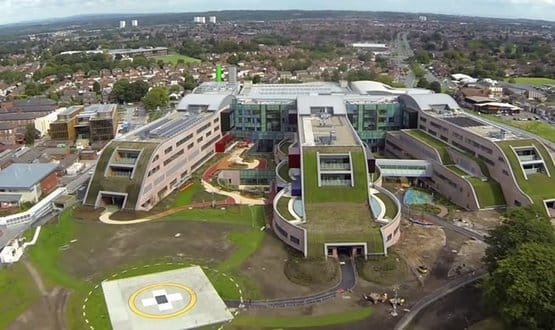 Nuance Dragon Medical integrated into the Paediatric Intensive Care Unit's electronic patient record captures the patient story at the point of care. Elaine Scott, Lead Nurse within the PICU, explains how this is helping to meet its challenges.
Health CIO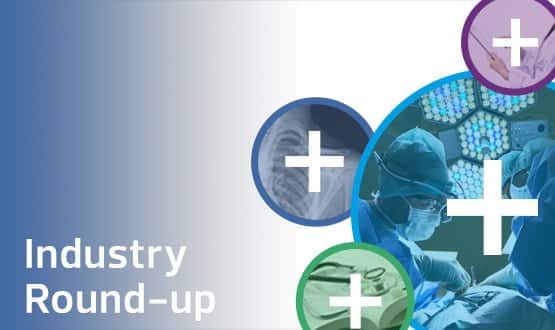 This week's industry round-up includes the news that all trusts are now members of GS1 UK and some interesting wins for UK companies abroad.
News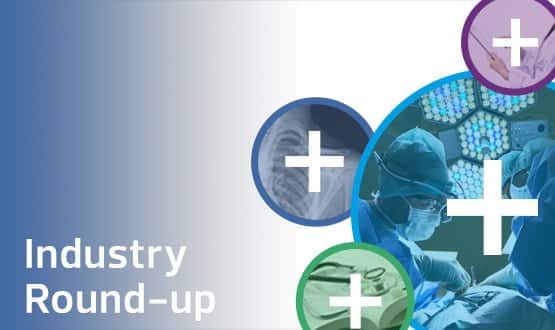 A weekly digest of company announcements, appointments and product launches.
News

Dell has become the latest foundation sponsor of the Health CIO Network, which was launched at EHI Live last year to bring together NHS IT directors and other healthcare information leaders.
News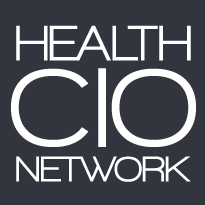 Nuance Communications has been announced as the second sponsor of the Health CIO Network.
News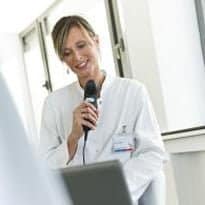 Plymouth Hospital NHS Trust cleared a massive pathology report backlog and freed up significant staff time through the use of speech recognition technology.
News
Nuance has launched a computer aided medical transcription platform designed to allow NHS staff to edit rather than type transcriptions as soon as they are received. The company has deployed the software, which it says is widely used across the US, at four NHS trusts including Liverpool Women's NHS Foundation Trust and Alder Hey Children's […]
News