Are health services which were slow to develop a shared care record now showing the way ahead? Jennifer Trueland reports on positive developments in mature records – and 'skyrocketing' progress among late arrivals.
Shared Records
3
Nadia Crellin, a researcher for the Nuffield Trust, explores what we can learn from an NHS test bed site programme when it comes to implementing innovation.
Feature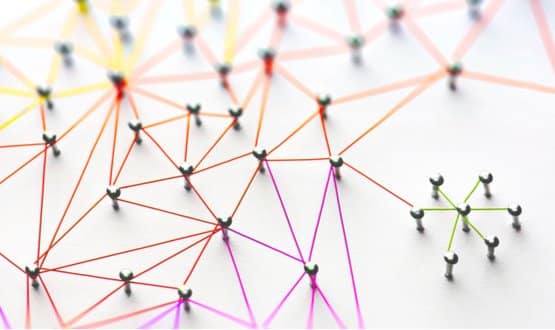 Technology on its own is not a solution to integrated care problems but "underpins" the success of many health systems, a Nuffield Trust research said.
Interoperability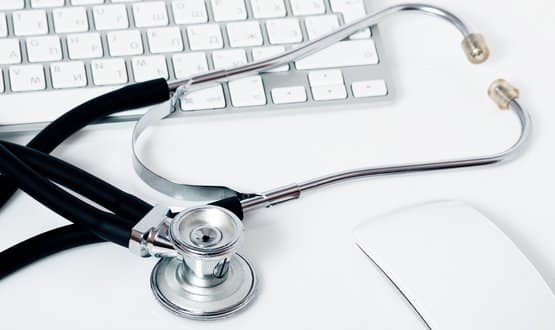 A Nuffield Trust report found a focus on technology that supports patient triage and diverts pressure from GPs was needed to support primary care.
Digital Patient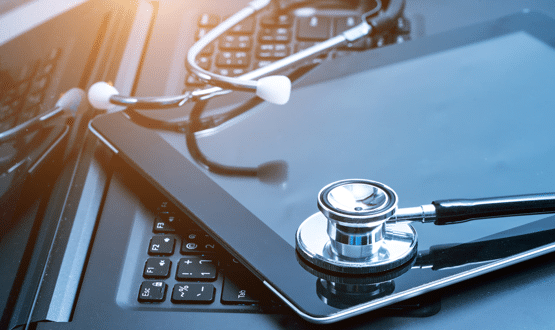 Establishing "clear dialogue" between local and central NHS is "essential" for ensuring national policy supports local digital advancement, a report found.
Interoperability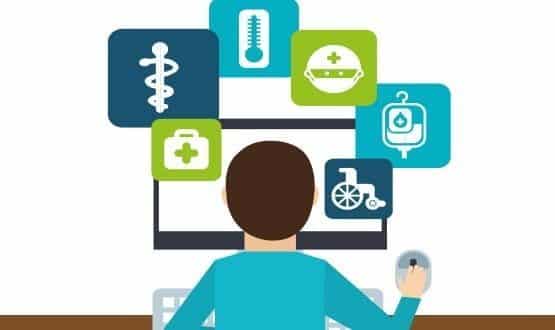 However enthusiasm for wearables, remote monitoring and video consultations needs to be tempered by lack of clear evidence, the Nuffield Trust warns.
Digital Patient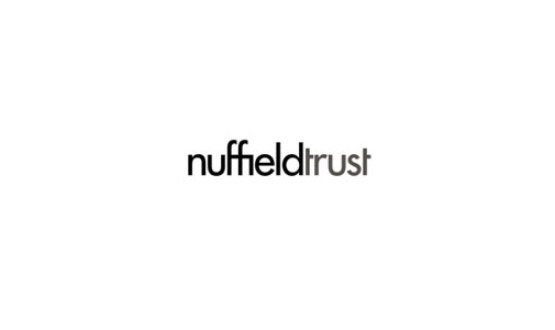 NHS hospital boards need to get to grips with the potential benefits and pitfalls of implementing information technology, a new report from the Nuffield Trust urges.
Health CIO
The NHS needs a cash injection now, a transformation fund to support change, and a long-term review of its funding needs, think-tanks have told the Treasury in formal submissions to this year's critical spending review.
News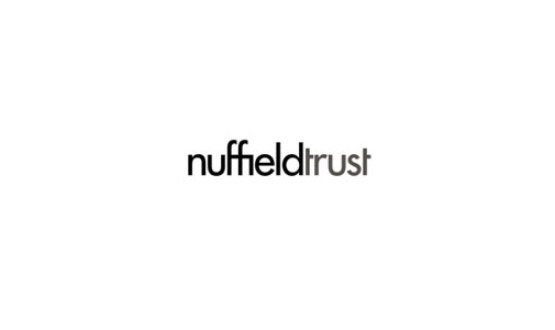 NHS trusts may be struggling to obtain the information they need to respond effectively to the Francis Inquiry, the Nuffield Trust has warned in a report to mark its first anniversary.
News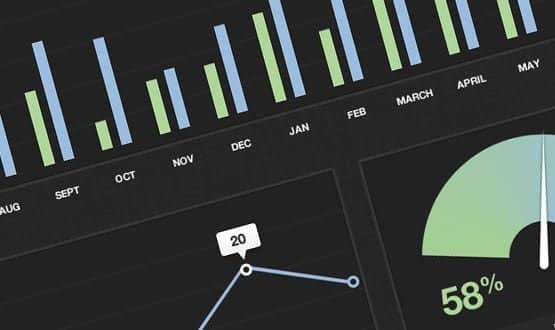 GP columnist Neil Paul is still not convinced about predictive risk modelling; but would like to know if some mass, technology-assisted screening could do what it claims to do.
Feature