The London Care Record has saved health and care professionals' time up to a value of £44.4 million, according to an independent economic evaluation.
News
A year on from its launch, the Universal Care Plan has seen more than 24,000 new care plans created and has plans for expansion.
Digital Patient
Six out of 10 care homes and domiciliary care agencies in the Dorset Council region have now moved from paper-based records to electronic records.
Clinical Software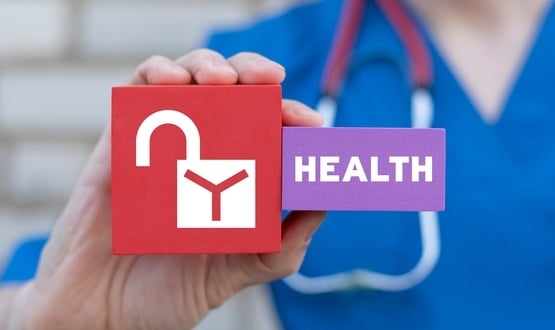 A new report from Boston Consulting Group has looked at the public's perception of healthcare data, and made recommendations for unlocking its value.
News
The OneLondon Citizens Advisory Group has recently met to determine a set of recommendations in relation to the London Data Health Strategy.
News
A number of improvements have been made to the London Care Record which have benefitted both access to the record and the richness of its data.
News
A pilot from Person Centred Software, OneLondon and NHS London Region Digital Social Care is connecting care homes to the London Care Record.
Shared Records
The end of 2022 saw the London Care Record rolled out to 28 care homes in the region, who are now benefitting from the vital information they can access.
Clinical Software
1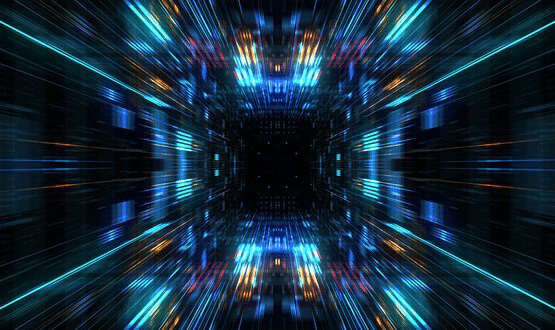 The Improvement Projects from the London Health Data Strategy programme is open for applications and will use local data to improve health outcomes.
AI and Analytics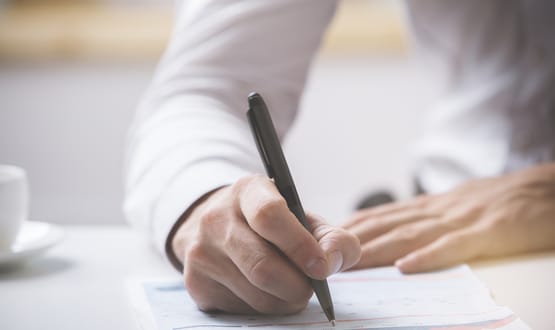 The latest roundup features news about integration issues for East Lancashire and a shared care planning solution being deployed in London.
Clinical Software