The CQC annual state of care report suggested technology would bring "great benefits" but warned it should not be implemented as a "blanket solution".
Digital Patient
1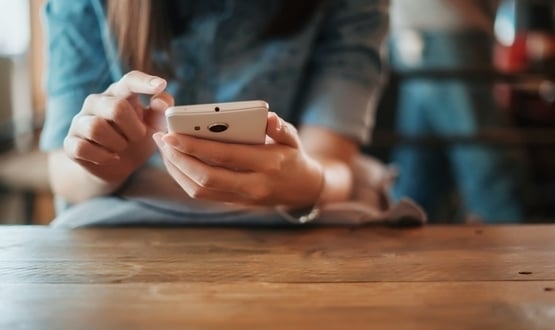 The document suggests there's no "one size fits all" approach to implementing online consultations and encourages practices to learn from each other.
Digital Patient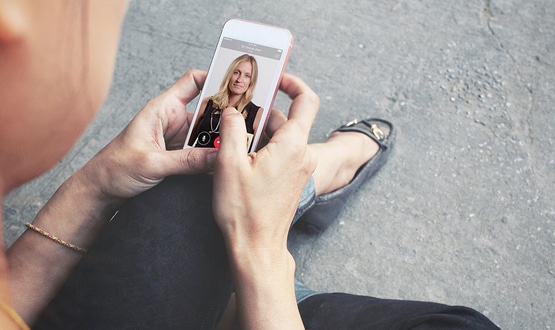 Paul Bate, managing director of NHS services for Babylon, told Digital Health News that setting up new patient lists would take 'time, resource and cost'.
Digital Patient
1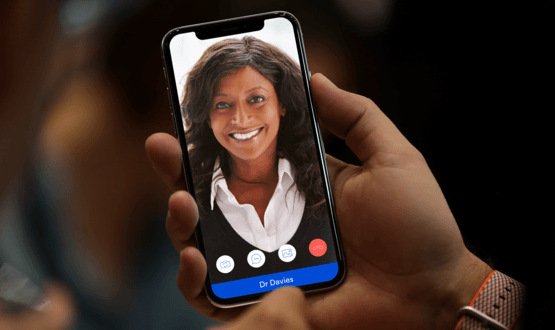 New figures collated in the 12 months since the pilots were launched revealed patients are waiting an average of 26 minutes to see a GP using Push Doctor.
Digital Patient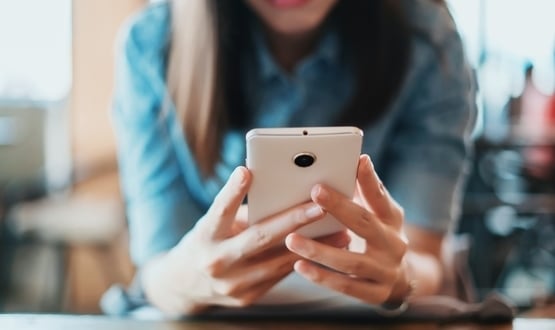 The Digital Healthcare Council argued patient care should not be limited to CCG boundaries and instead called for a "partnership model" to be put in place.
Digital Patient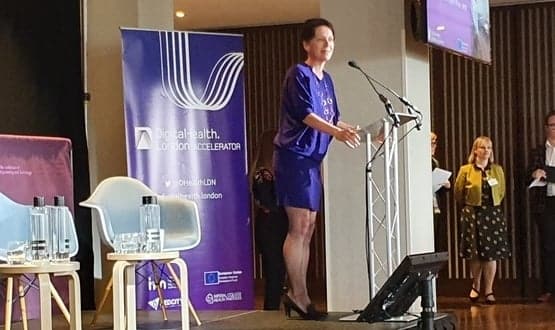 The innovations address several challenges faced by the NHS including workflow management; access to services; and decision support.
News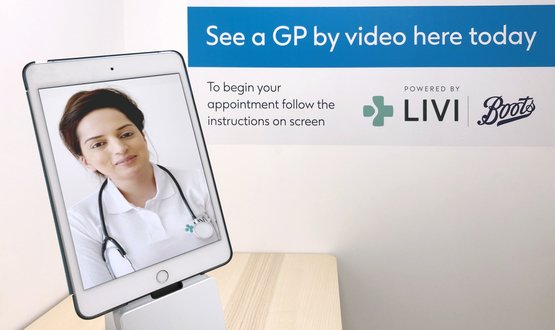 From 19 September, customers will be able to drop into select Boots stores and get health advice from a GP via LIVI's video consultation platform.
Digital Patient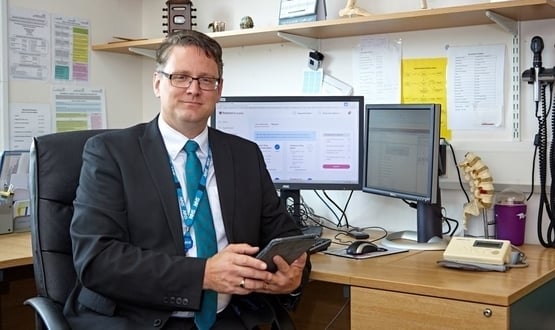 According to EMIS Health, sign-ups for Patient Access increased from 6m to 8m over the course of the year, as patients look to more convenient ways of booking GP services.
Digital Patient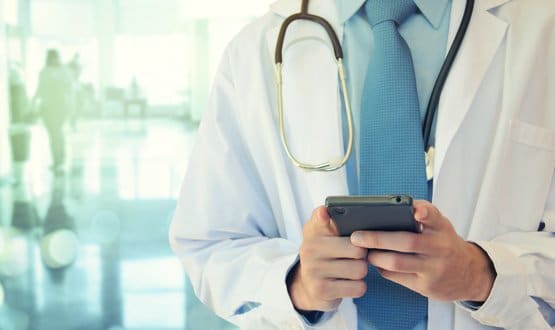 Simply 'peddaling faster' to keep up with demand is unsustainable when technology can ease patient demand, according to the Digital Healthcare Council.
Digital Patient
2