A report, from data and insights provider Dr Foster, found avoidable emergency admissions in the UK have risen 9% between April 2013 and March 2018.
Digital Patient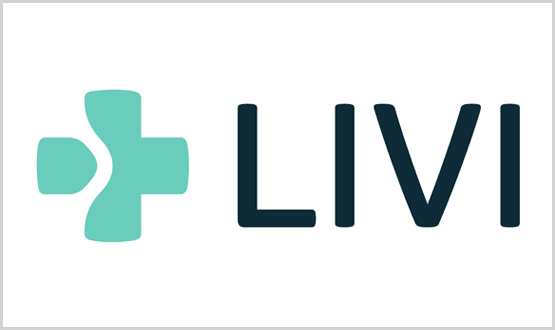 The online GP provider allows patients to book an appointment at times that suit them, including during evenings, weekends and on bank holidays.
Digital Patient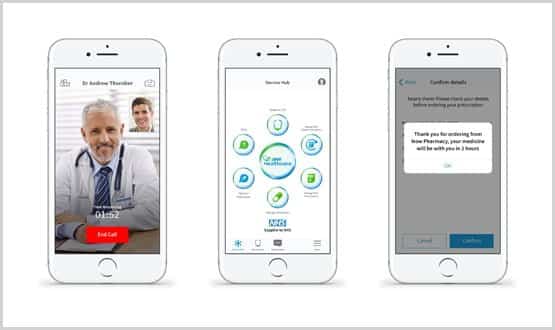 The Now GP app will be used by five groups of NHS practices and one 'very large' GP practice in England to facilitate video consultations with patients.
Digital Patient
1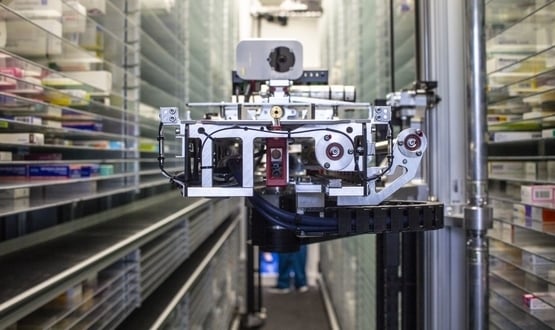 A £1.5m, robot-powered tele-pharmacy is being opened in Liverpool to improve access to medication for people living with long-term health conditions.
News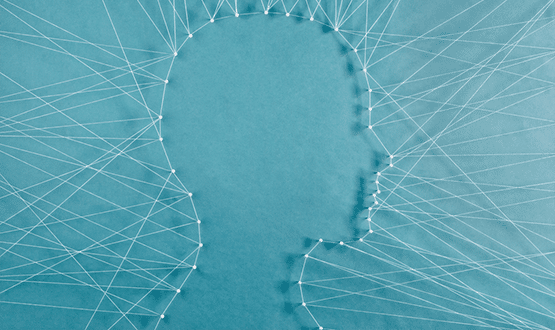 The paid-for service has partnered up with mental health care app Dr. Julian to provide online mental health appointments for patients.
Digital Patient
2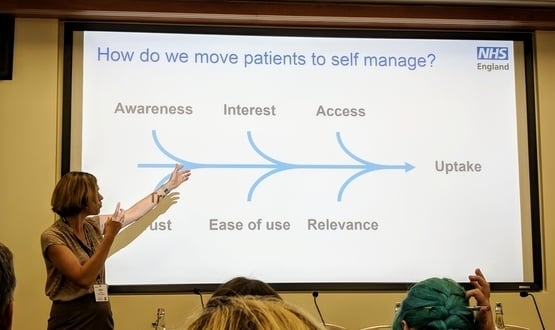 Digital Health News attended the King's Fund Digital Health and Care Congress in central London last week to hear about the barriers to transformation.
News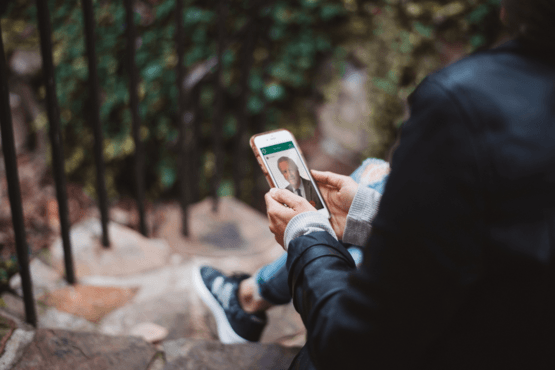 Digital Health News talks to London GP, Dr Kichu Jayakumar, about working as an online doctor for 'B2D' service videoDoc.
Digital Patient
3