The Digital Healthcare Council argued patient care should not be limited to CCG boundaries and instead called for a "partnership model" to be put in place.
Digital Patient
The innovations address several challenges faced by the NHS including workflow management; access to services; and decision support.
News
From 19 September, customers will be able to drop into select Boots stores and get health advice from a GP via LIVI's video consultation platform.
Digital Patient
According to EMIS Health, sign-ups for Patient Access increased from 6m to 8m over the course of the year, as patients look to more convenient ways of booking GP services.
Digital Patient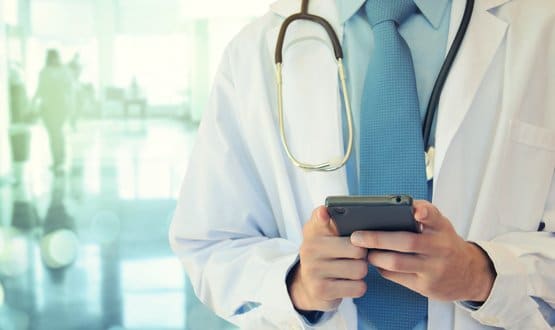 Simply 'peddaling faster' to keep up with demand is unsustainable when technology can ease patient demand, according to the Digital Healthcare Council.
Digital Patient
2
Online GP provider LIVI has expanded its services to Birmingham, Shropshire, Northamptonshire, and parts of the South-East.
News
1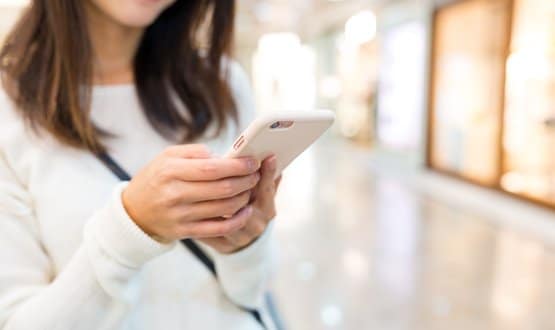 A report, from data and insights provider Dr Foster, found avoidable emergency admissions in the UK have risen 9% between April 2013 and March 2018.
Digital Patient
The online GP provider allows patients to book an appointment at times that suit them, including during evenings, weekends and on bank holidays.
Digital Patient
The Now GP app will be used by five groups of NHS practices and one 'very large' GP practice in England to facilitate video consultations with patients.
Digital Patient
1
A £1.5m, robot-powered tele-pharmacy is being opened in Liverpool to improve access to medication for people living with long-term health conditions.
News