Medicspot will provide access to a connected stethoscope, pulse oximeter, blood pressure monitor and other tools to allow GPs to examine patients.
Digital Patient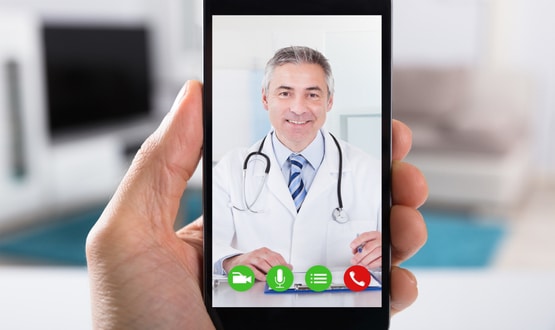 Strategic leads at both a national and local level will be required to deploy video systems in the face of coronavirus, researchers wrote in the BMJ.
News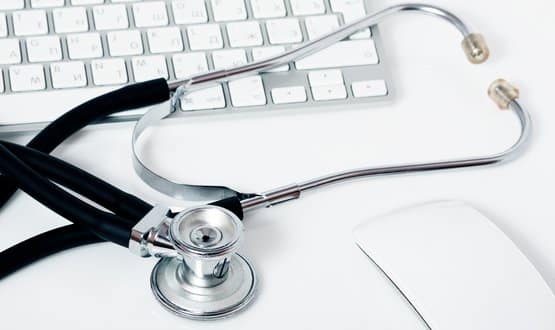 Neil Paul, a Digital Health columnist and GP in Ashfields said practices "still in the stone ages" would be forced to move into the digital age.
Digital Patient
1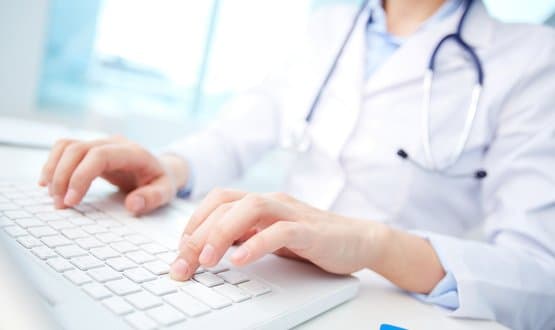 In a letter to GPs last week NHS England urged Britain's 7,000 GP surgeries to reduce face-to-face appoints for patients displaying symptoms of coronavirus.
Digital Patient
7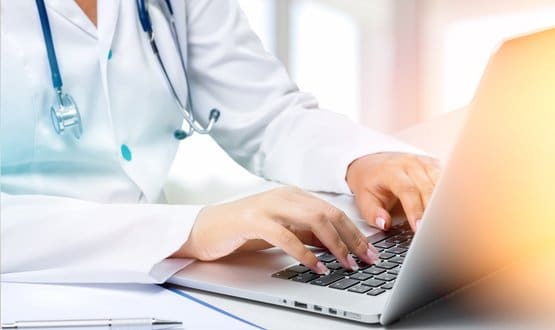 David Maguire, an analyst for the King's Fund, said successful digital solutions should be designed to cater for a majority of patients.
Digital Patient
1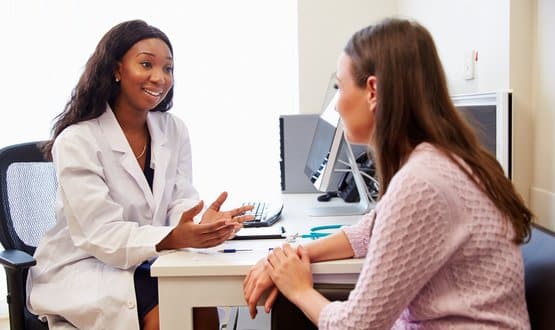 77% of GPs surveyed said they had not received any training on delivering 'digital-first' care to patients, such as the correct use of webcams.
Digital Patient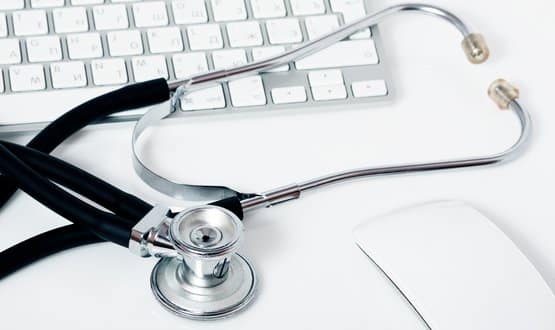 A Nuffield Trust report found a focus on technology that supports patient triage and diverts pressure from GPs was needed to support primary care.
Digital Patient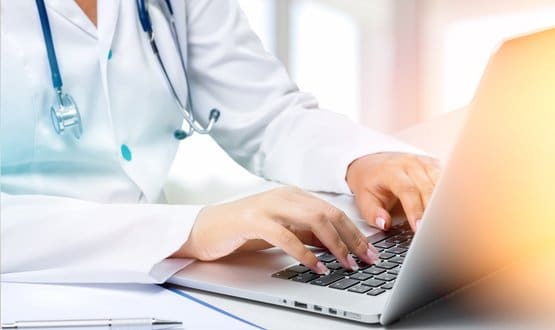 The CQC annual state of care report suggested technology would bring "great benefits" but warned it should not be implemented as a "blanket solution".
Digital Patient
1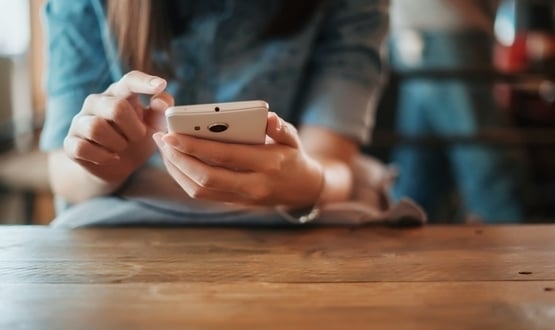 The document suggests there's no "one size fits all" approach to implementing online consultations and encourages practices to learn from each other.
Digital Patient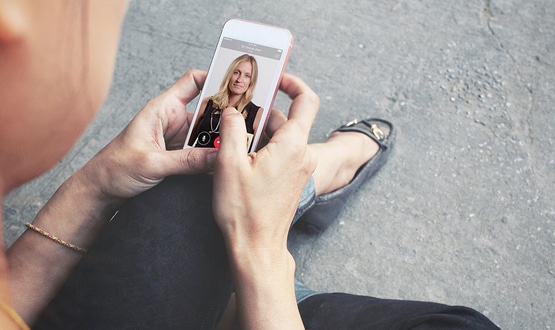 Paul Bate, managing director of NHS services for Babylon, told Digital Health News that setting up new patient lists would take 'time, resource and cost'.
Digital Patient
1