The second edition of a survey about open source within the NHS will help to measure how attitudes towards its use are changing, according to its creator.
News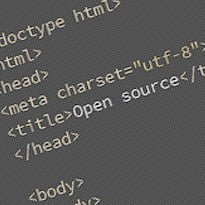 An Anglicised version of the VistA electronic patient record system is now ready to be deployed at NHS trusts, according to one of the companies behind its development.
News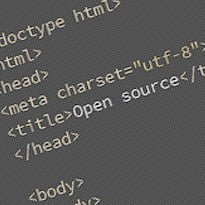 Tactix4 has released the code for its open source nursing observations system, with more modules to be put online soon.
News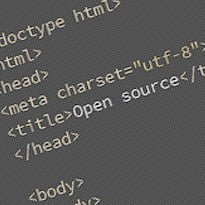 Taunton and Somerset NHS Foundation Trust says IMS Maxims' open source plans are giving it options it has never had before as it prepares to implement the company's electronic patient record system.
News
The clinical lead for IT at The Walton Centre NHS Foundation Trust is building an in-house electronic patient record that might just go open source. Claire Read talks to him.
Feature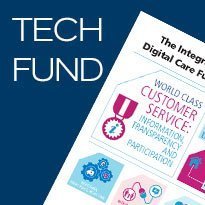 NHS England has a £20m target for open source systems in the second round of its technology fund, although the money is not "ring-fenced" for use.
News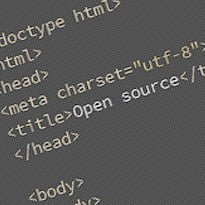 IMS Maxims has released the open source code for its electronic patient record system on its website and plans set up a "community of interest" for trusts using the software in the next three months.
News
The director of the OpenEyes project at Moorfields Eye Hospital NHS Foundation Trust is a passionate advocate of open source. He tells Sam Sachdeva its time has come.
Feature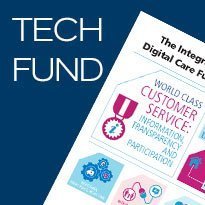 There is mixed interest among NHS IT directors in the open source focus of NHS England's Integrated Digital Care Fund.
News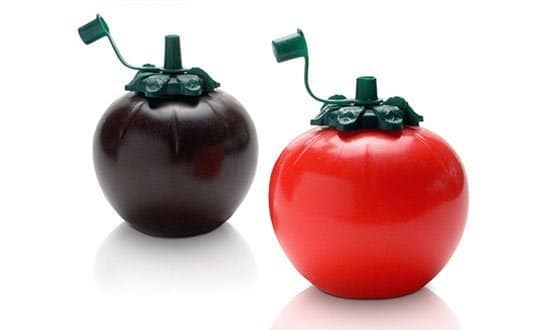 Adrian Byrne wonders whether the NHS should choose open source, closed source, or no sauce at all.
Feature