The new NHS e-Referral Service will go-live on 15 June as part of plans to replace all paper-based referrals.
Infrastructure
The UK launch of an open source vendor neutral archive is a "key piece of the jigsaw puzzle" to create an open digital health ecosystem, NHS England's head of open source has said.
Infrastructure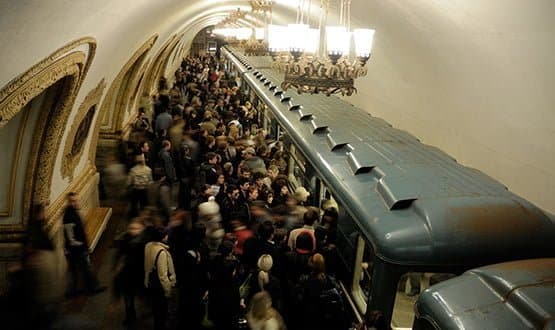 Policy makers have worked out that integrated care will need integrated IT. But Ewan Davis doubts they understand how to achieve that – and suggests they should look to Moscow for ideas.
Feature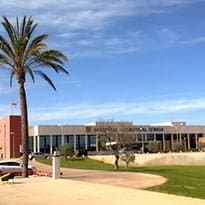 Hewlett Packard has launched the UK version of its electronic patient record system through NHS England's open source programme, saying it has already received a "stellar" response.
News
The revived Code4Health programme has finally launched, with the first pilot courses for clinicians taking place this month.
News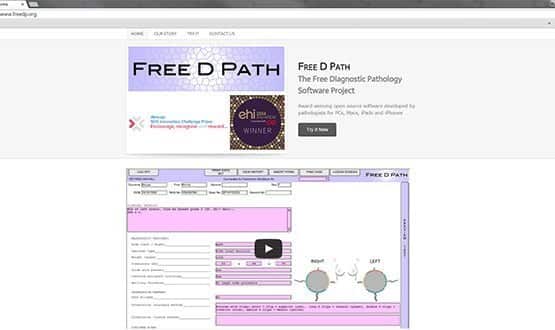 The Free Diagnostic Pathology Software Project is an EHI Award winning open source product that aims to improve cancer diagnosis. Jennifer Trueland talks to its developer, Fred Mayall.
Clinical Software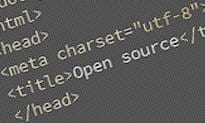 Three NHS trusts have officially become the first members of a community interest company to act as "code custodians" for IMS Maxims' open source electronic patient record system.
News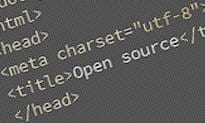 Open source projects will likely be the stand-out winners of NHS England's tech fund 2 awards, EHI News has learned.
News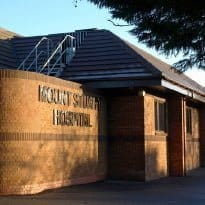 Independent healthcare provider Ramsay Health Care has signed a ten-year contract with IMS Maxims for its open source electronic patient record system and clinical modules.
News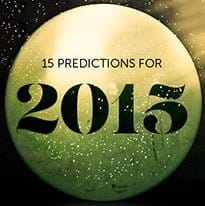 A clear direction for NHS IT was set in 2014; but could be disrupted by the general election due on 7 May, according to experts asked for their predictions for healthcare IT in 2015.
News