The Made Well Collective brings together health and social care organisations through a free-to-use, open source platform, accessible to all NHS bodies.
News
After leaving the NHS in December, Professor Joe McDonald still has the health service on his mind as he looks to implement his own tech vision.
Feature
9
NHSX has listed open source as one of its priorities. For Ewan Davis, there is a keen sense of déjà vu – and a desperate desire for the many lessons of the past to be heeded.
Feature
10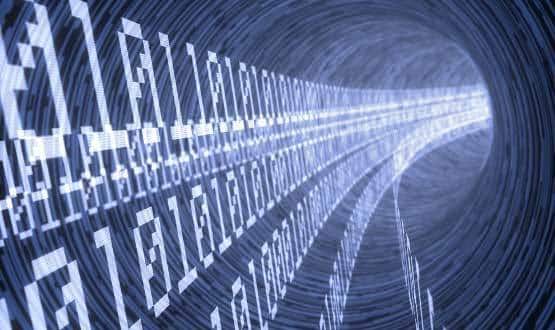 Data pertaining to tens of millions of patients around the world has been jeopardised due to severe security flaws in patient management software OpenEMR.
Cyber Security
8
The CIO at University Hospitals Plymouth NHS Trust has said the organisation is planning to go live with an open source electronic health record (EHR) "some time between June and October" this year.
Clinical Software
5
Joe McDonald, chair of the CCIO Network and Digital Health's sometimes travel editor, is inspired by his use of next generation banking in Berlin and asks whether a similarly courageous and forward-thinking attitude could be applied to healthcare IT.
Feature
10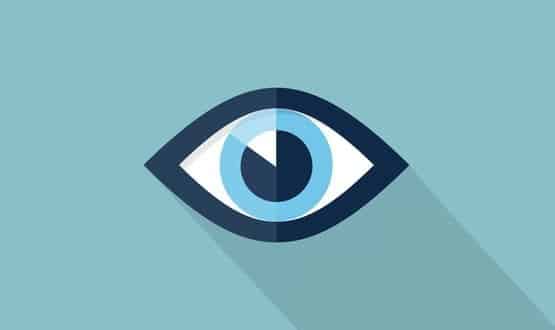 The trust that created the OpenEyes electronic patient record has brought in an external supplier to increase the EPR's functionality.
Clinical Software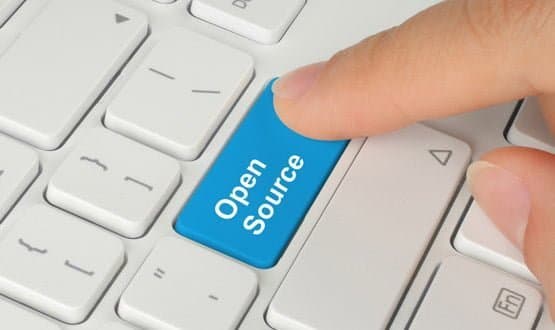 In the wake of Friday's international cyber attacks, which caused widespread disruption across NHS organisations, a small team of developers is recommending the health service reduce its reliance on Microsoft.

News
86
Taunton and Somerset NHS Foundation Trust have nominated two digital "fast followers", in a further indication of how the next wave of NHS digital transformation will take shape.
Clinical Software
2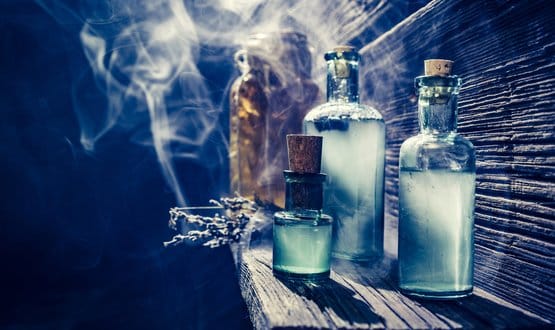 Tony Shannon, chief executive of Ripple, responds to the column by Digital Health editor, Jon Hoeksma, on whatever happened to open source in NHS IT in 2016, and argues we remain in the 'dark ages' of health IT.
Feature