Conservative MP Richard Bacon has called for a halt to all Cerner Millennium deployments following appointment problems and delays at the latest trusts to go-live with the system – North Bristol and Oxford.
News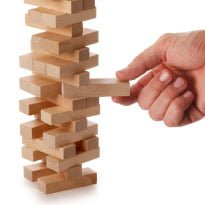 The Commons' public accounts committee has joined the long line of influential bodies warning that the "risky" reorganisation of the NHS could "distract" from its imperative to save £20 billion.
News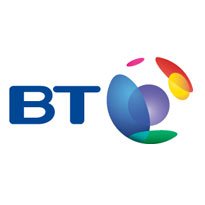 A breakdown of the costs of BT's £542m National Programme for IT in the NHS contract for the South of England shows it will receive up to £36m for each Cerner system.
News
A leading member of the Commons Public Accounts Committee has written to NHS chief information officer Christine Connelly, questioning how negotiations to 'descope' the two remaining local service provider contracts will deliver value for money.
News
Barts and the London NHS Trust faces fines of £400,000 a month for missing patient care targets as a result of problems with its new Cerner Millennium Care Records System, MPs have been told. Richard Bacon, the Conservative MP for South Norfolk, and a member of the Commons Public Accounts Committee, said the new Cerner […]
News
The Public Accounts Committee has criticised the government for not using appropriate governance arrangements or available project management skills when delivering the National Programme for IT in the NHS. It stresses that the public sector needs to build up "internal expertise" in these skills, and not "abdicate responsibility" to external contractors. The House of Commons […]
News
Health service IT agency NHS Connecting for Health has published the Office of Government Commerce gateway reviews of the National Programme for IT in the NHS (NPfIT) carried out between 2002 and 2005.
News