The Department of Health has come in for stinging criticism for the way it handled NPfIT contracts from Parliament's spending watchdog, which has also cast doubt on its ability to deliver a 'paperless' NHS by 2018.
News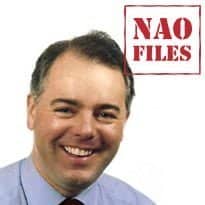 A member of the Public Accounts Committee is looking at whether the Department of Health provided it with misleading information about the release of a final benefits statement on NPfIT.
News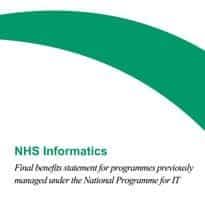 The Department of Health released its final report on the benefits of NPfIT in June, six days before it told the Public Accounts Committee that it would not be available until September.
News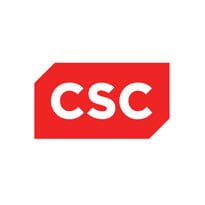 Another 750 CSC staff in the UK will lose their jobs in the company's "adjustment" to its workforce, employees were told in an email last week.
News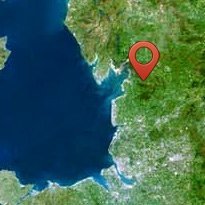 University Hospitals of Morecambe Bay NHS Foundation Trust has asked the government to synchronise the start time of the contracts for all Lorenzo sites in the North, Midlands and East.
News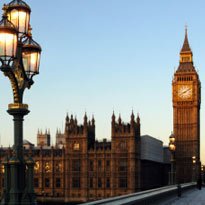 The NHS has run up £31.5m in legal costs as a result of Fujitsu's departure from NPfIT in 2008, the Commons' Public Accounts Committee heard during an investigation into the programme's local service provider deals.
News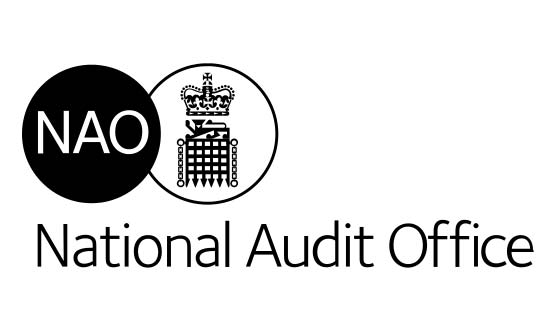 Ninety-eight per cent of the estimated benefits of several high-profile National Programme for IT programmes are yet to be realised, according to the National Audit Office.
News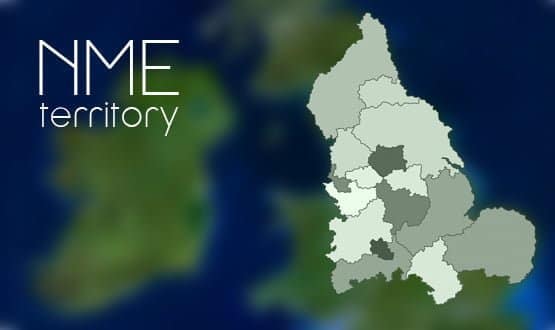 In an exclusive interview with EHI reporter Lis Evenstad, Tim Donohoe, the man at the Department of Health responsible for the latest deal with CSC for the North, Midlands and East of England, explains its background and what he hopes it will achieve.
Feature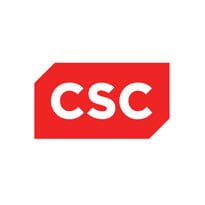 Sheffield Children's NHS Foundation Trust will not take CSC's Lorenzo under the company's interim deal with the Department of Health.
News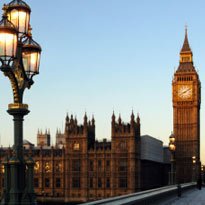 The Common's Public Accounts Committee has called for more information on NHS costs and outcomes to be released to the public to inform the debate on the future of cash-strapped hospital services.
News