It has been revealed that a data fault has affected 25,000 patient records and diagnostic images in the Health Service Executive (HSE) computer system.
News
1
Philips integrates radiology and cardiology IT platforms at Blackrock Clinic as part of a multi-million pound, 10-year contract.
Clinical Software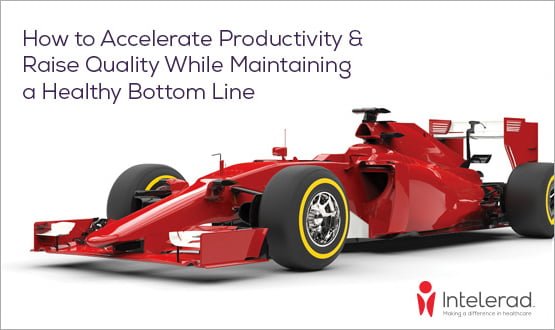 A look at the value and benefits of cross-enterprise imaging solutions, which have been shown to increase radiologists' productivity up to 30% by connecting radiologists to patient information stored in HIS, RIS, EMR, PACS, and VNA systems across the enterprise.
Clinical Software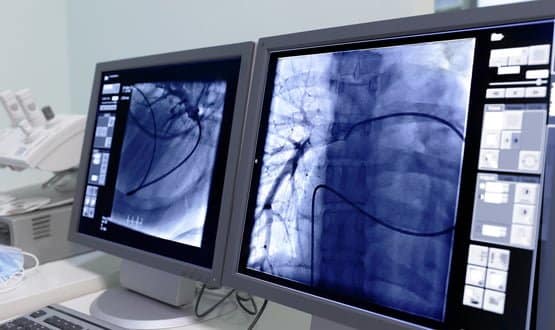 Over the past 12 months new PACS procurements have largely come from individual trusts. But 'DevoManc' and a growing focus on transformation and sustainability across regions are beginning to shape new priorities.
Clinical Software
Ipswich Hospital NHS Trust has signed a new contract with Agfa Healthcare to provide a new PACS system.
Clinical Software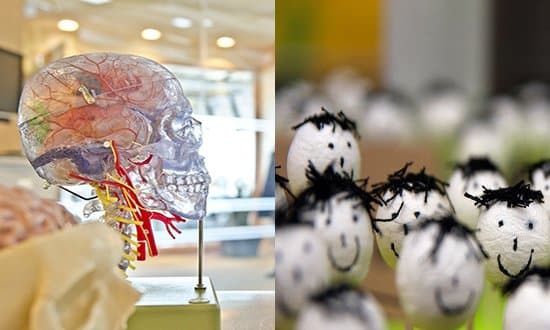 Lyn Whitfield explores the rapidly developing discipline of population health management, while Kim Thomas looks at how trusts can make more use of their imaging data.
AI and Analytics
A new national framework contract for clinical systems has been released, covering more than 50 suppliers with a focus on imaging.
Clinical Software
All five sites at York Teaching Hospital NHS Foundation Trust have gone live with a new digital imaging system.
Clinical Software
One of the largest data migrations in the UK has been successfully undertaken at the Oxford University Hospitals NHS Foundation Trust, as part of a move to a new digital imaging system.
Clinical Software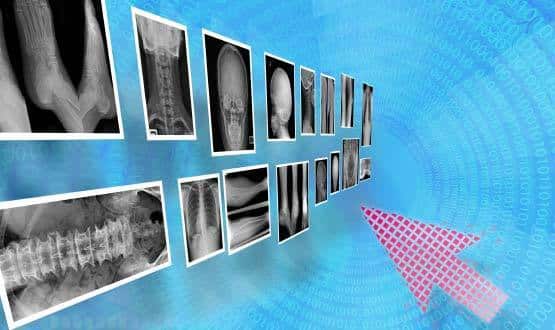 One of the big criticisms of the National PACS Programme was that it was hard to share images. Different, regional solutions are emerging to the problem, Kim Thomas discovers.
Clinical Software