Lyn Whitfield explores the rapidly developing discipline of population health management, while Kim Thomas looks at how trusts can make more use of their imaging data.
AI and Analytics
A new national framework contract for clinical systems has been released, covering more than 50 suppliers with a focus on imaging.
Clinical Software
All five sites at York Teaching Hospital NHS Foundation Trust have gone live with a new digital imaging system.
Clinical Software
One of the largest data migrations in the UK has been successfully undertaken at the Oxford University Hospitals NHS Foundation Trust, as part of a move to a new digital imaging system.
Clinical Software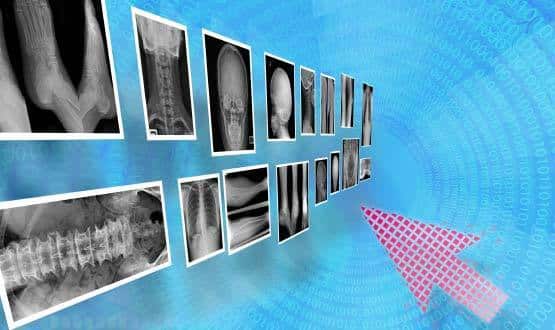 One of the big criticisms of the National PACS Programme was that it was hard to share images. Different, regional solutions are emerging to the problem, Kim Thomas discovers.
Clinical Software
Kanteron Systems is to enable the NHS to access its Translational Medical Information Server (TMIS), under the custodianship of an OpenPACS Code4Health community, so clinicians and researchers can access imaging and genomic data at the point of care.
Interoperability
This week's round-up includes the news that Leicester Royal Infirmary has installed a new pharmacy robot and Jersey is implementing e-prescribing in oncology.
News
This week's industry round up features a new deal for Emis Health, a link-up between System C and an electronic document management provider, two significant PACS developments for Insignia, and a partnership between Boots and Tunstall Healthcare.
News
Digital Health News' weekly catch-up on healthcare IT go-lives, wins, and company news.
News
Trusts that still need to exit national digital imaging contracts are on track to do so by June 2016, according to the Health and Social Care Information Centre.
Clinical Software