Eight out of ten PACS managers would be willing to undergo official education for their role if it was made available, a survey discovered.
News
Katie Johnson, consultant radiologist at Salisbury NHS Foundation Trust, tells EHI Imaging Informatics editor Kim Thomas about how the trust used remote reporting and outsourcing to achieve seven-day working.
Feature
Healthcare Software Systems has deployed CRIS, its radiology information system, at 59 trusts, enabling them to transition off their National PACS Programme contracts by the 30 June deadline.
News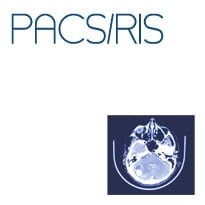 England's PACS transition programme was due to hit its first big deadline yesterday, with the successful exit of 84 trusts from their national picture archiving and communications system contracts.
News
University Hospital of South Manchester NHS Foundation Trust has awarded a three-year contract to Radiology Reporting Online.
News
Trusts should adhere to patient safety standards when implementing new IT systems, a safety expert from the Health and Social Care Information Centre has argued.
News
Trusts are busy contracting for new PACS and RIS systems; but will the radiologists of the future be cooped up like battery hens, reporting from remote terminals? Kim Thomas reports from UKRC.
Feature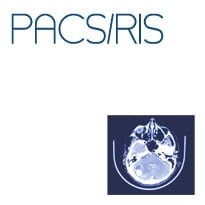 Data localisation is proving to be one of the biggest challenges facing trusts moving over to new PACS as their national contracts come to an end, UKRC has been told.
News
A consortium of five South West trusts has chosen Accenture to provide them with a cloud-based radiology information system from HSS.
News
How to implement radiation dose monitoring for the UK population will be discussed at UKRC next week.
News