Wellbeing Software Group, a healthcare technology provider formed of three business units, including HSS, has been acquired by Elysian Capital.
News
Dr Rhidian Bramley, the winner of the inaugural 'CCIO award for clinical informatics leadership' at this year's EHI Awards, talks to Kim Thomas about his work at The Christie.
Feature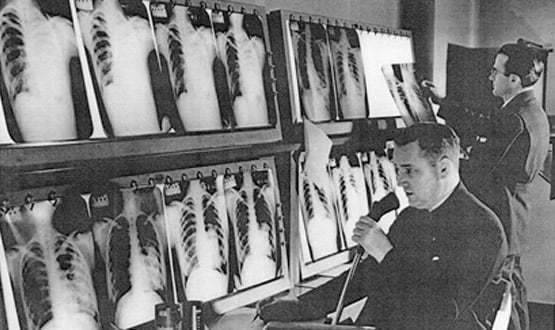 The complexities of data storage, dose monitoring, moving away from national contracts and maintaining professionalism in the face of teleradiology were all discussed at the UK Imaging Informatics Group annual meeting. Kim Thomas reports.
Feature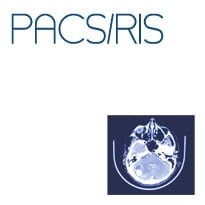 Valuable lessons have been learned from the first wave of trusts exiting national PACS and RIS contracts, according to the head of the National PACS Programme.
News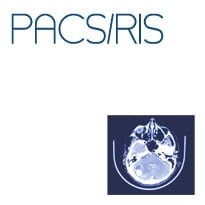 Eighteen trusts in England are planning to exit their picture and archiving communications systems contracts at the end of June 2014, according to the latest e-bulletin from the Health and Social Care Information Centre.
News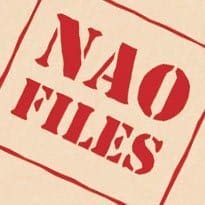 The programme to deliver picture and archiving communications systems to hospitals in England has saved almost as much money as it cost, with benefits coming from faster turn-around times and the near-elimination of film and chemicals.
News
Dartford and Gravesham NHS Trust is experiencing severe difficulties with a new radiology information system from GE Healthcare.
News
The go-live of a new radiology information system has caused delays at East Kent Hospitals University NHS Foundation Trust.
News
A collaborative of six trusts in Sussex and Surrey is scheduled to complete the implementation of new digital imaging systems this month.
News
Trusts in the south east banded together to buy a new PACS, RIS and VNA. Imaging Informatics editor Kim Thomas heard how it went.
Feature