Intouch with Health and DrDoctor have partnered up to deliver a completely digital outpatient management solution to support hospital staff in the drive towards a paperless NHS.
Digital Patient
1
Blackpool Teaching Hospitals NHS Foundation Trust has gone live with IMS Maxim's patient administration system (PAS) in its emergency department.
Clinical Software
1
Brighton and Sussex University Hospitals NHS Trust has selected System C as the supplier for its integrated patient administration system (PAS).
Clinical Software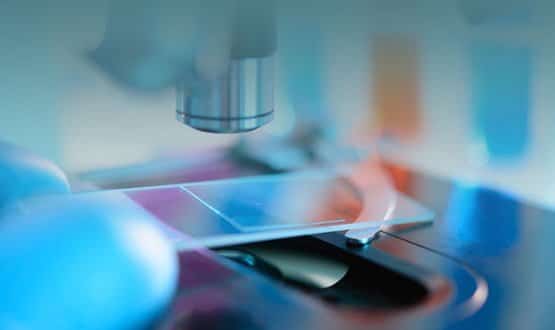 Health CIO Network chair Ade Byrne argues that its time to look beyond the legacy of hospital PAS and pathology systems, that have long-dominated hospital IT, and instead more rationally plan for the systems needed for the future.
Feature
23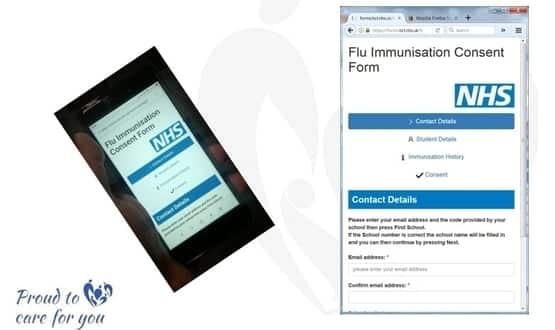 Gone are the days of manually collecting the immunisation consent forms of more than 400 schools in Hertfordshire. The process is now electronic.
News
5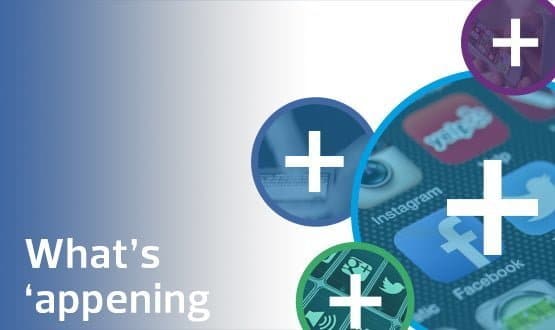 This month's round-up from the world of healthcare apps and disruptive technologies includes a personalised treatment app for people with diabetes.
Digital Patient
2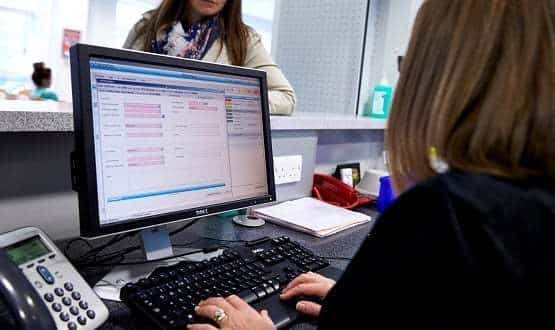 University Hospitals Birmingham has gone live with an in-house built patient administration system, developed with Servelec.
Clinical Software
8
The informatics team at Bolton NHS Foundation Trust recently planned and delivered the merging of hospital and community patient administration systems.
News
Derby Teaching Hospitals safeguards its EPR with ReStart's PAS Mirror and Business Continuity solution. When Derby Teaching Hospitals NHS Foundation Trust needed to protect its core clinical systems against service disruption, it turned to ReStart. ReStart offers business continuity assurance and integration solutions, making sure trusts can keep operating to a high standard during both […]
Shared Records
A delay in the implementation of a patient administration system at the northern acute trust had cost more than a million pounds.
Clinical Software