Barts Health has signed a deal with Sectra for a digital pathology network that will improve patient diagnosis and speed up turnaround times.
Clinical Software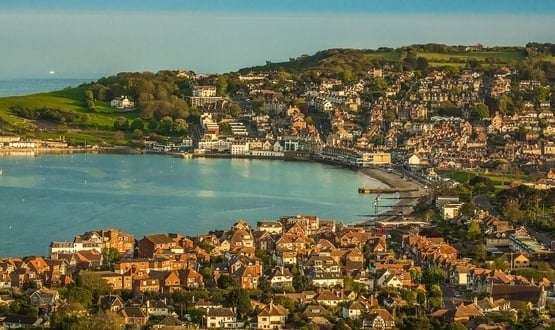 The One Dorset Pathology Network has partnered up with Fujifilm with the aim to create a digital workflow for cellular pathology.
Clinical Software
1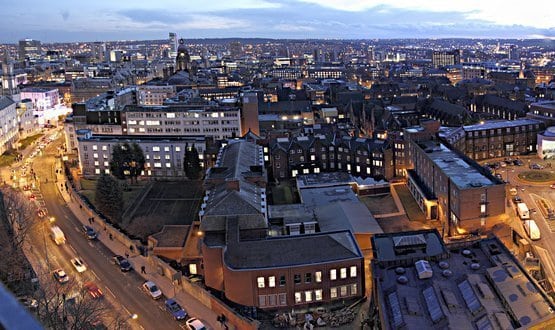 The first trust in the Northern Pathology Imaging Co-operative (NPIC) has deployed a picture archiving and communication system.
Shared Records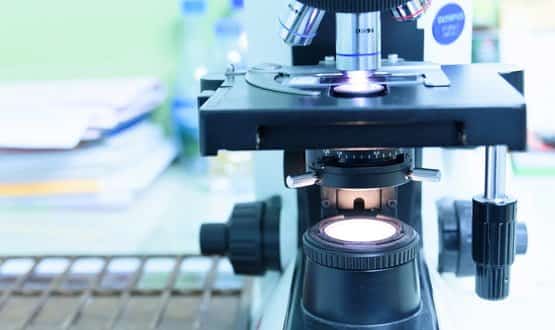 CliniSys has secured contracts to provide its requesting and reporting software to new laboratory hubs selected to deliver England's HPV screening service.
Clinical Software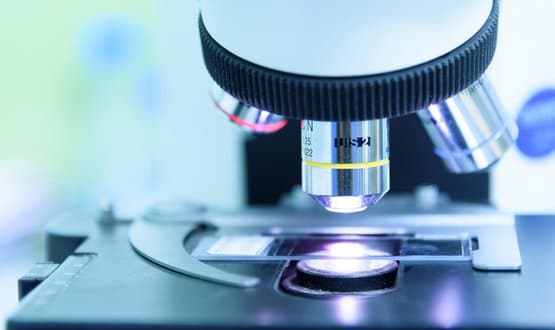 South West London Pathology has contracted CliniSys to deliver a new, integrated cross-network laboratory information management system.
Interoperability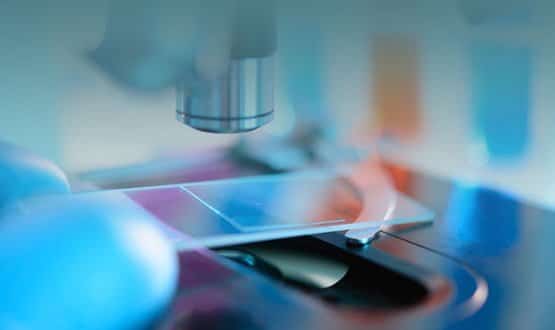 All NHS labs in Scotland will be linked through the National Pathology Exchange network following the approval of NHS Scotland Shared Services.
Infrastructure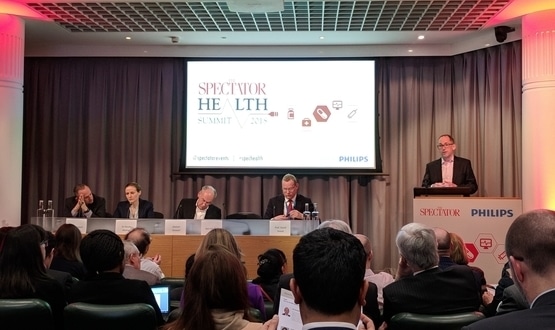 The parliamentary under secretary for the Department of Health and Social Care has suggested the UK could be a world leader in AI research by applying machine learning to patient data sets.
AI and Analytics
1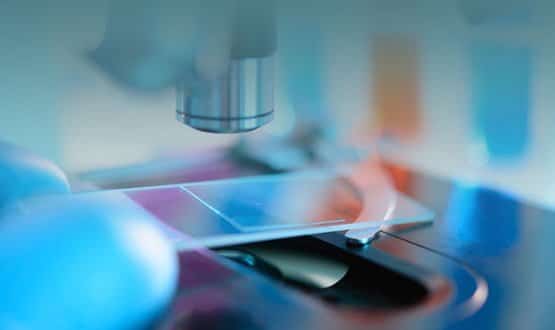 Health CIO Network chair Ade Byrne argues that its time to look beyond the legacy of hospital PAS and pathology systems, that have long-dominated hospital IT, and instead more rationally plan for the systems needed for the future.
Feature
23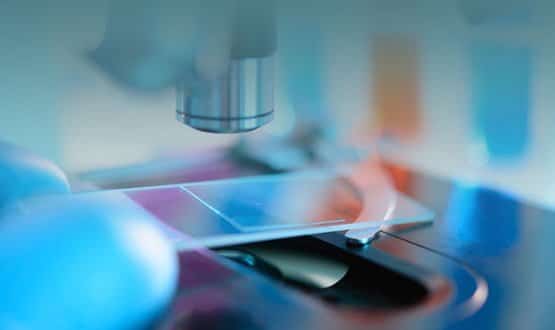 Philips, NHS Greater Glasgow and Clyde and NHS Lothian announce a collaborative pilot at EHI Live for a national digital pathology service for Scotland.
Clinical Software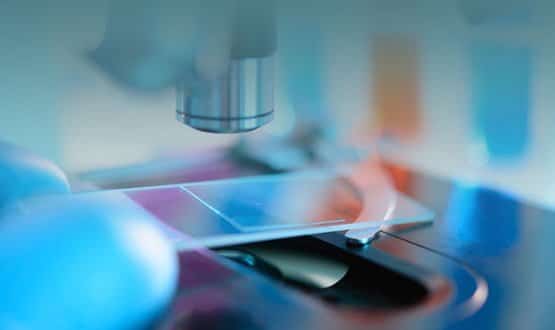 Four Black Country trusts are looking to create a multi-million pound single pathology service, with a common LIMS critical to its success.
Interoperability
11