Artificial intelligence has huge potential in pathology. But to realise its benefits, suppliers should work with customers on use cases that build confidence in the technology, writes Chad Meyers from Clinisys
Feature
Northern Ireland HSC professionals will be able to view any diagnostic image from any regional hospital, thanks to the NIPAC+ programme supported by Sectra.
Clinical Software
Richard Craven considers some of the big developments in pathology and how technology will help laboratories to confront current challenges.
Feature
1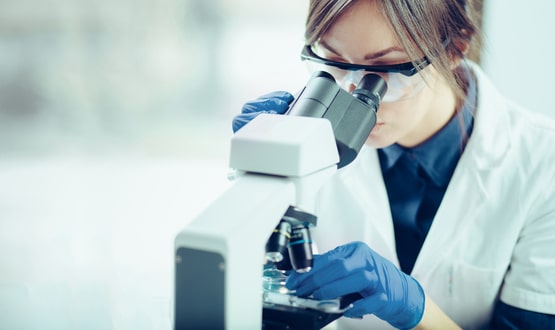 Northern Care Alliance NHS Foundation Trust will be rolling out CliniSys' WinPath Enterprise LIMS to support harmonised working.
Clinical Software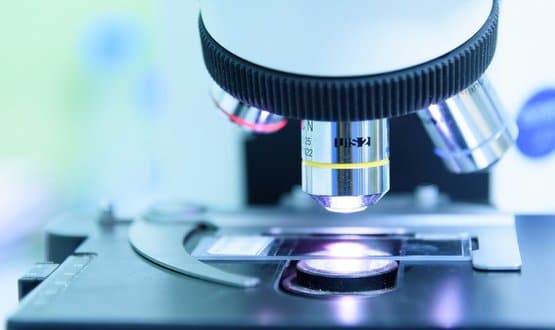 Two NHS trusts in the East of England have signed an agreement with medical imaging technology provider Sectra to digitise their pathology services.
Clinical Software
Princess Alexandra is using CliniSys' Integrated Clinical Environment sample collection module to improve efficiencies in its pathology service.
Clinical Software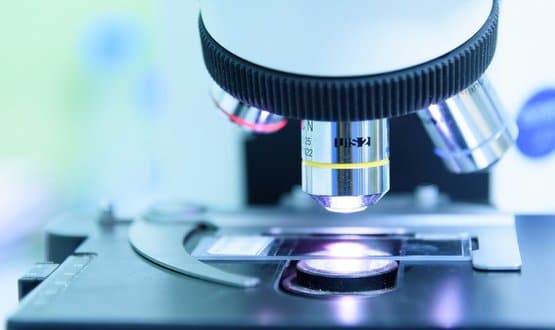 Lancashire & South Cumbria Pathology Service is deploying a single LIMS across its network to optimise the use of information to improve healthcare.
Clinical Software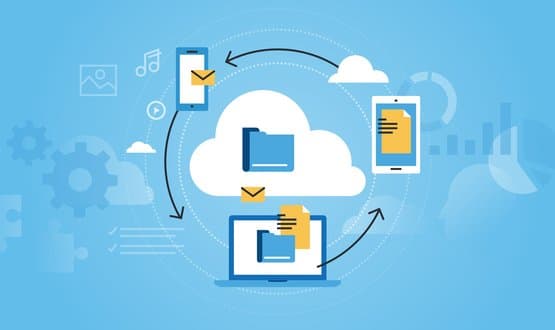 Sectra's sales director, Chris Scarisbrick, explores why the cloud industry could lend a hand when it comes to digital pathology.
Infrastructure
Barts Health has signed a deal with Sectra for a digital pathology network that will improve patient diagnosis and speed up turnaround times.
Clinical Software
The One Dorset Pathology Network has partnered up with Fujifilm with the aim to create a digital workflow for cellular pathology.
Clinical Software
1