The largest trust in the country has suffered a huge IT failure affecting its pathology and imaging systems, which is now into its sixth day.
Infrastructure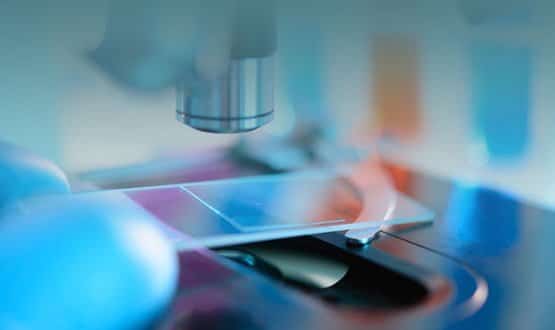 David West is a proponent of digital pathology, and one of a growing band of people who believe its benefits don't just lie in improving efficiency. By combining slide scanners with sophisticated software, the hope is that digitisation will assist pathologists in making better diagnoses of serious disease.
Clinical Software
1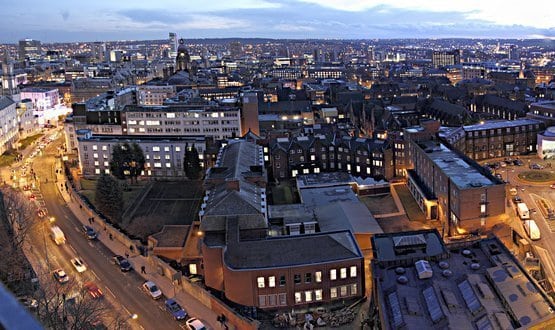 A review found the pathology IT crash at Leeds Teaching Hospital NHS Trust was caused by human error, hardware failure, and ageing infrastructure,
Clinical Software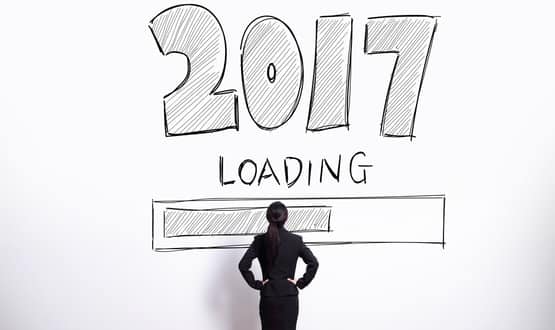 In the first piece of a two part look ahead at 2017, Digital Health News asked some leading healthcare IT suppliers for their predictions for the year to come.
Feature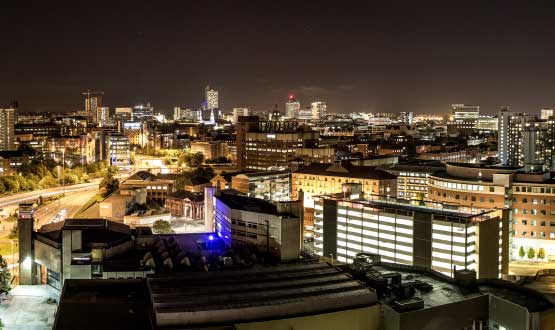 A sizeable chunk of a major teaching hospital's critical IT systems are at significant risk of failing without warning, according to its corporate risk register.
Infrastructure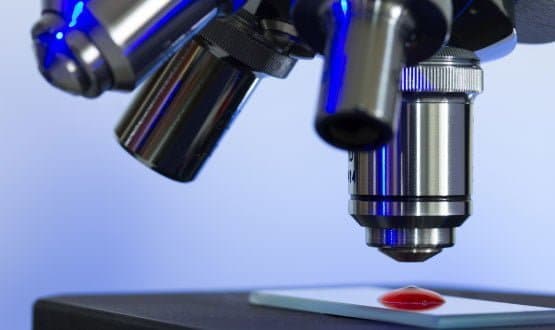 Investment in digital pathology and in data collection will be essential if diagnostic services are to be able to cope in the future, according to a leading charity's report.
Clinical Software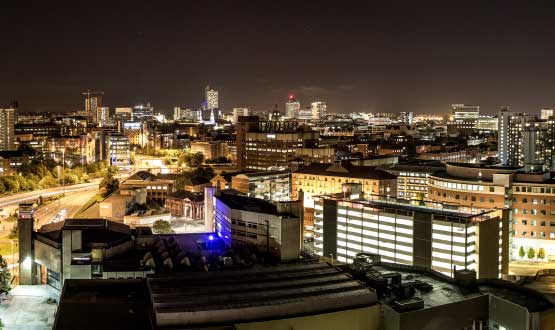 Leeds Teaching Hospitals NHS Trust's pathology system went down on 16 September. Two months later the trust is still recovering.
Clinical Software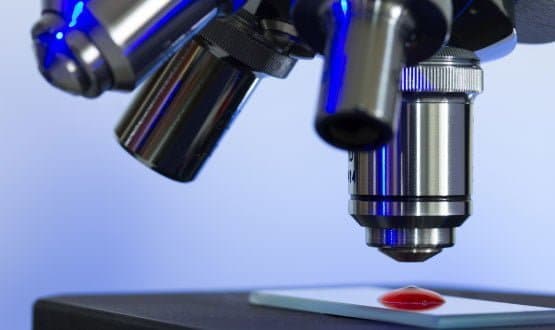 A first of its kind digital histopathology partnership has been created between two northern trusts to accelerate the turnaround on test results.
Interoperability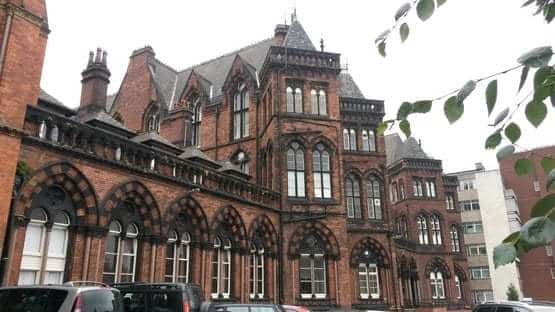 A huge pathology IT crash has dragged into its third week with parts of the system still not fully restored and operational.
Clinical Software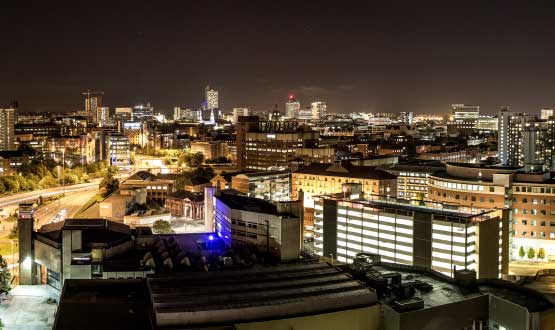 Contingency plans will remain in place until mid-next week as a two week long pathology IT crash staggers on at one of the largest trusts in the country.
Clinical Software