A major pathology IT crash at one of the Europe's largest teaching trusts has continued into its eleventh day, with some systems remaining down for a second weekend.
Clinical Software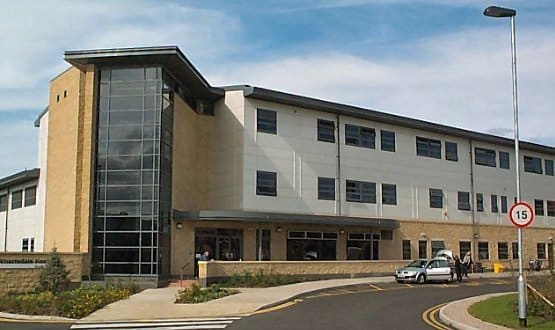 One of the largest trusts in the country has seen its pathology IT system crash, forcing it to postpone some appointments and surgery.
Clinical Software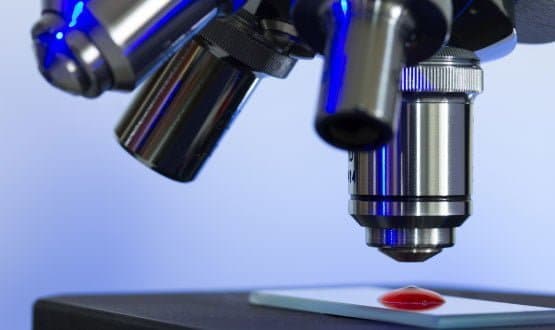 Path Links, a pathology service for Lincolnshire, is to upgrade to digital pathology in a bid to enhance cancer diagnostics.
Clinical Software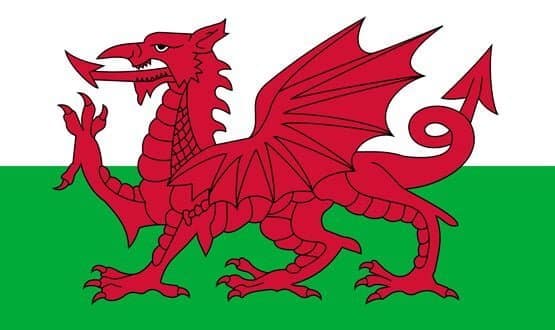 All health boards in Wales will be using the same system for sending pathology and radiology results to GP practices by the end of January next year.
News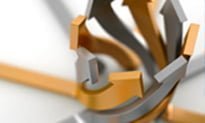 Healthcare providers in North West London have created a single diagnostic record for their patients using Sunquest ICE.
Clinical Software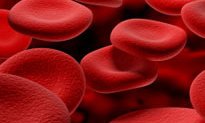 A portable diagnostics service will "transform" the way patient care is provided in the country, NHS England has said.
Digital Patient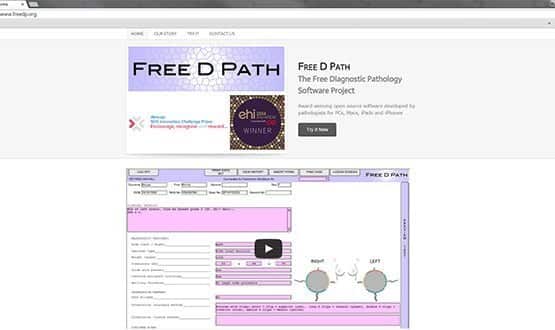 The Free Diagnostic Pathology Software Project is an EHI Award winning open source product that aims to improve cancer diagnosis. Jennifer Trueland talks to its developer, Fred Mayall.
Clinical Software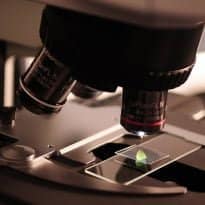 Private provider Integrated Pathology Partnerships has picked CliniSys to help deliver a joined up pathology service for two hospital trusts in south Essex.
News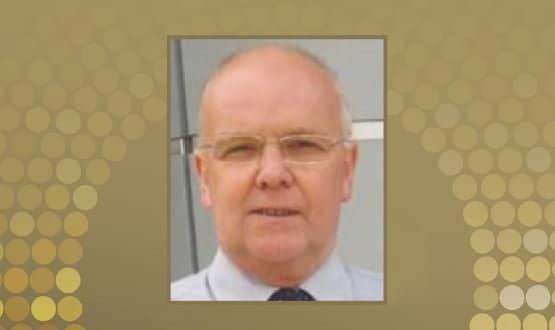 This year's Healthcare IT Champion of the Year sadly passed away just before voting started. Sam Sachdeva talked to those who knew him to find out why so many people wanted him to win anyway.
CCIO Network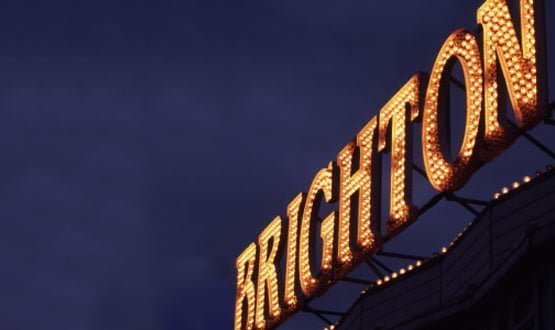 Brighton and Sussex University Hospitals NHS Trust has revised its deployment of the Alert electronic patient record system to focus on "a core set of functionality".
News