Matt Hancock has said he is looking into creating "a consistent data platform" which would see patient data being separated from the application layer.
AI and Analytics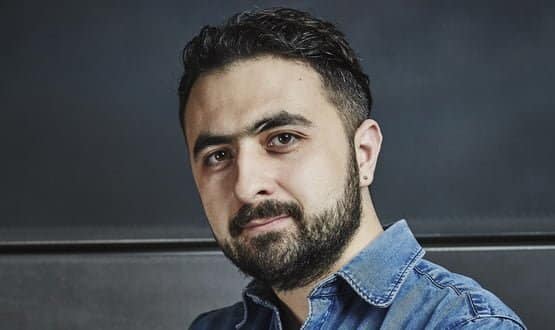 Mustafa Suleyman was approached by NHSX to help the organisation explore how best to collect patient data, including the use of Google's Cloud products.
News
1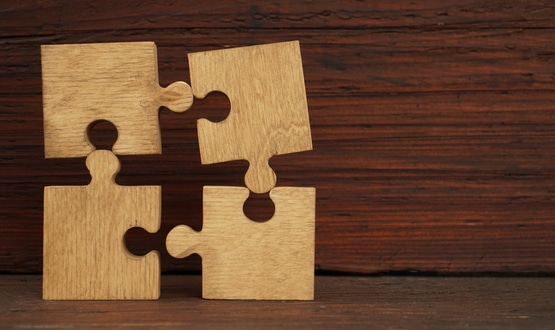 The U.S. Department of Health and Human Services (HHS) has passed two rules that will help patients have more control over their health data.
Interoperability
1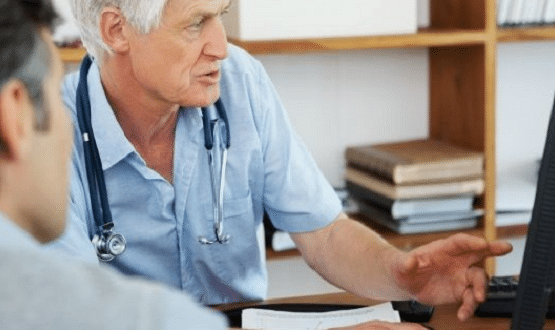 Healthcare professionals in Wales can now access digital patient information across all health board organisational boundaries, NWIS has announced.
Shared Records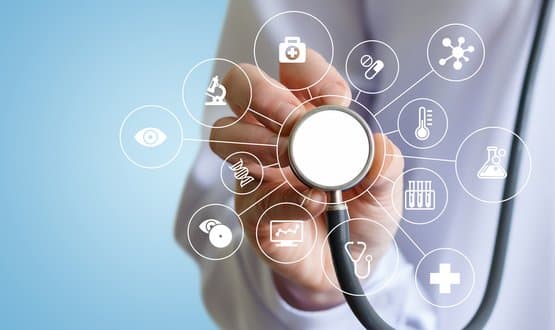 Patients must feel a sense of agency and control over what happens to their data and health data must always be used in a way that is safe, a report found.
News
4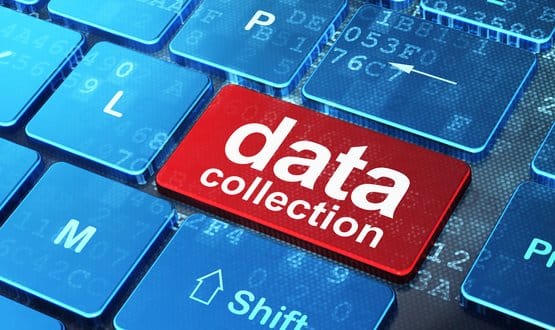 Patients whose medical information is of particular interest to international companies have already been identified, senior NHS officials claimed.
News
2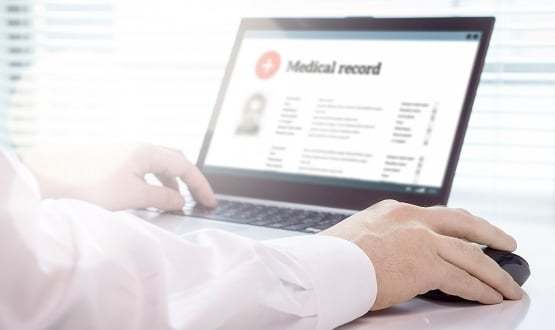 Secretive NHS talks to discuss the potential to commercialise 65 million patients' records risked jeopardising patient trust, Professor Joe McDonald said.
News
5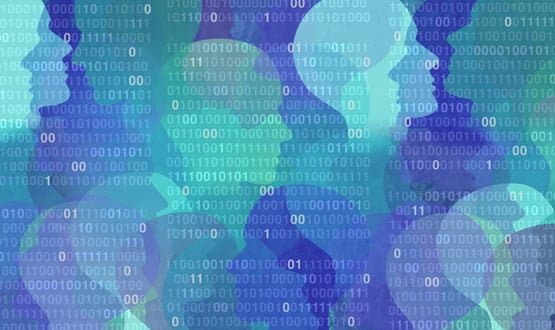 A survey from Sensyne Health found that just 17% of 1,027 healthcare staff would trust big tech companies to handle patient data in a confidential manner.
AI and Analytics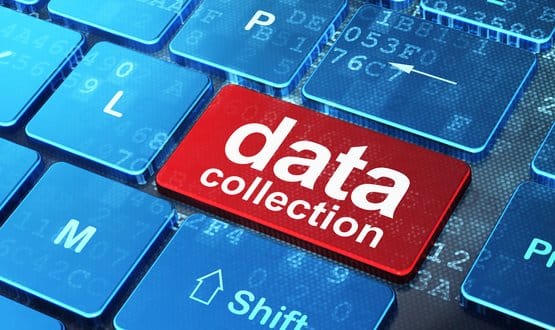 The Alliance aims to make health data more accessible and improve data quality in order to build a more innovative and efficient health and care system.
News