The Alliance aims to make health data more accessible and improve data quality in order to build a more innovative and efficient health and care system.
News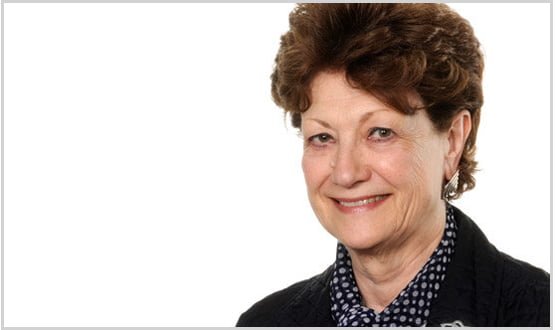 The National Data Guardian for Health and Social Care commissioned a poll which looked into public attitudes to NHS organisations working with partners.
News
2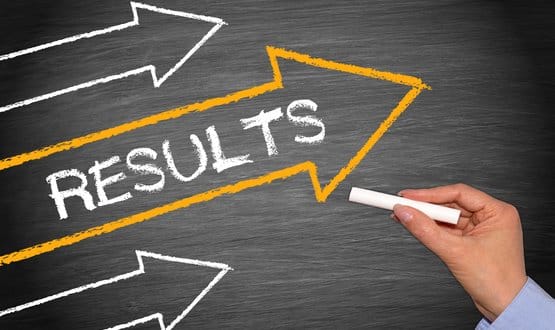 Professor Reza Razavi also said patient engagement is vital if we don't want to "sour the pitch" for other data-driven initiatives in the future.
AI and Analytics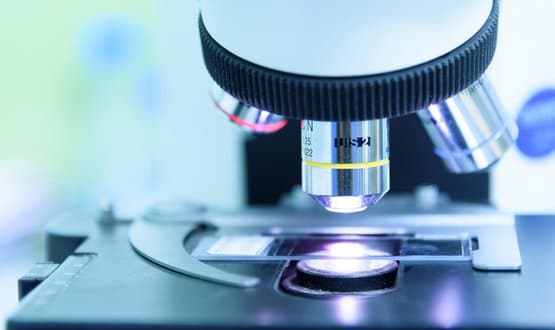 The Alliance will look into the best ways to design, use, collect, manage and analyse health data in a responsible way for clinical trials.
AI and Analytics
5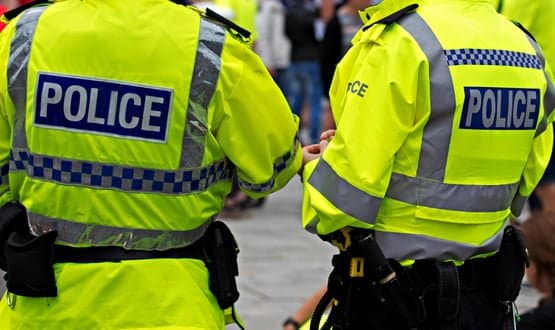 According to some local medical committees in England, police are using subject access requests to acquire the medical histories of individuals who have applied for a firearms licence – a mechanism the ICO argues breaches data protection law.
News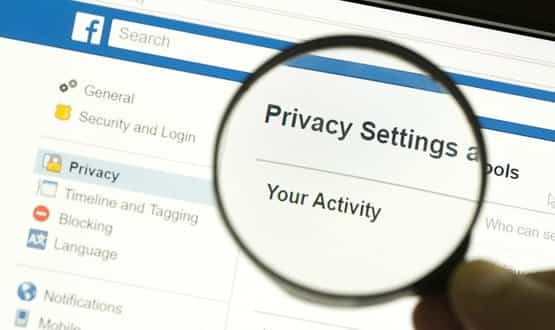 Freddy Abnousi said researchers have evidence which suggests a person's social life impacts their health more than almost any other major risk factor.
AI and Analytics
5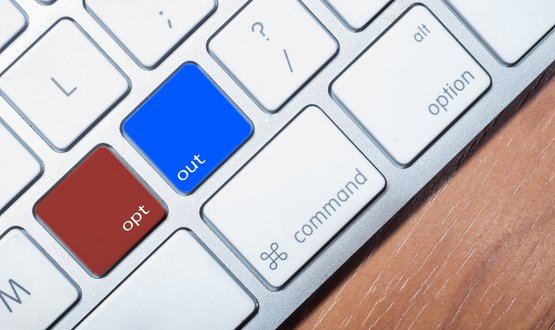 The error occurred between March 2015 and June 2018, in GP practices running TPP's SystmOne though the problem has 'now been rectified'.
Cyber Security
26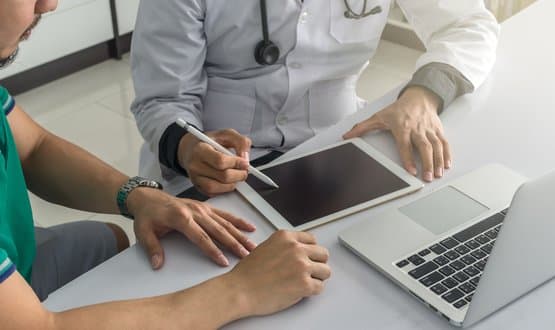 Private clinicians have been asked to begin approving performance data for publication under efforts to help patients make more informed decisions about their treatment.
Digital Patient
3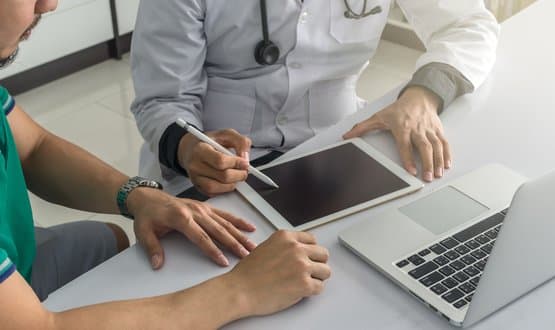 More than three-quarters of the British public say they trust the NHS with their personal data despite recent privacy scares highlighted by the media.
Cyber Security
5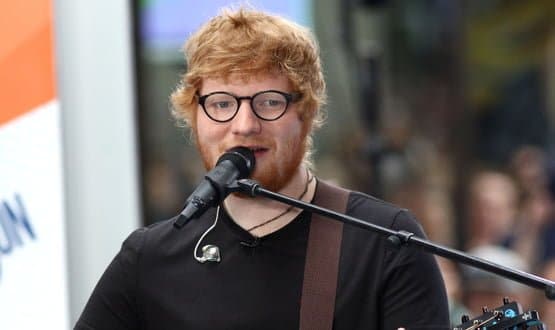 It is understood Sheeran was asked to sign autographs and pose for photographs by some Ipswich Hospital staff while he was there in October 2017.
Digital Patient
4