Safeguards to ensure patient data is handled ethically are essential, writes Proximie's Nadine Hachach-Haram, a speaker at next month's Digital Health's AI & Data event.
Feature
Prostate Cancer Research (PCR) has received sponsorship to support its first of its kind prostate cancer patient data platform and virtual registry.
Clinical Software
The Information Commissioner's Office (ICO) has issued a reprimand to NHS Lanarkshire following the use of WhatsApp by staff to share patient data.
News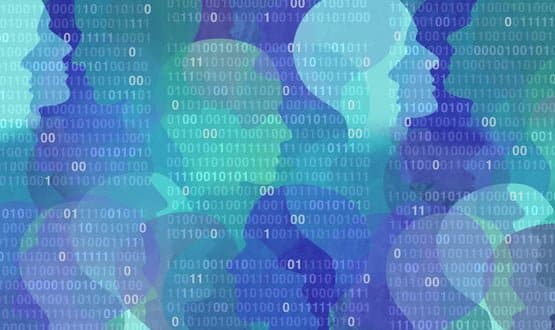 New research from VMware has revealed that more than half of the UK public don't trust the NHS to use AI to analyse their patient data.
AI and Analytics
1
Jordan Sollof is joined by head of healthcare at Restore Digital Ted Reynolds to discuss the company's journey to the DCB0129 standard.
News
Professor Ben Goldacre has told the Science and Tech Committee that Trusted Research Environments (TREs) will mitigate data risks and "earn public trust".
AI and Analytics
A review led by Professor Ben Goldacre into health data has recommended Trusted Research Environments (TREs) become the "norm".
AI and Analytics
2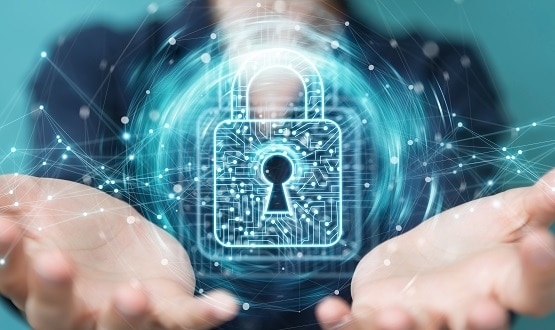 While there is a lack of trust, Dr Layla McCay, argues that citizens are not opposed to having their data used for the purposes of innovation.
Feature
4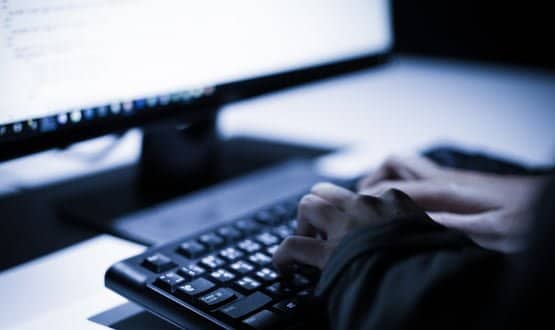 The Keep IT Confidential cyber security awareness campaign from NHS Digital has been updated with new advice and best practice for staying safe online
Cyber Security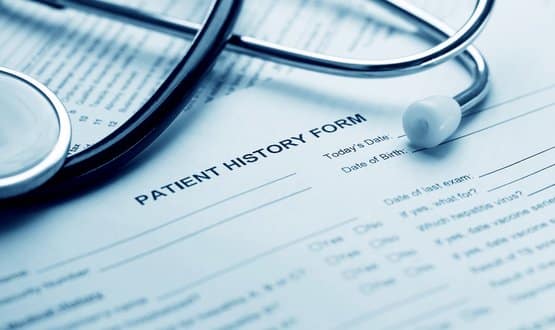 Dr Nicola Byrne said people need to trust they can share their data with confidence without concern their data may be used in "unexpected ways".
AI and Analytics
2