The Keep IT Confidential cyber security awareness campaign from NHS Digital has been updated with new advice and best practice for staying safe online
Cyber Security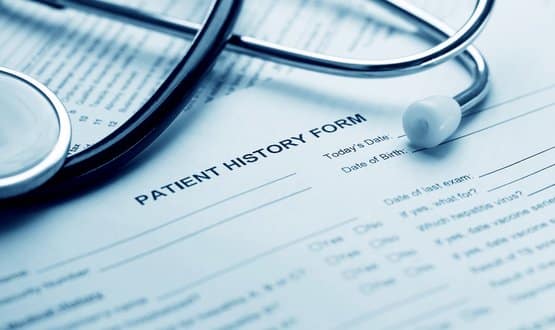 Dr Nicola Byrne said people need to trust they can share their data with confidence without concern their data may be used in "unexpected ways".
AI and Analytics
2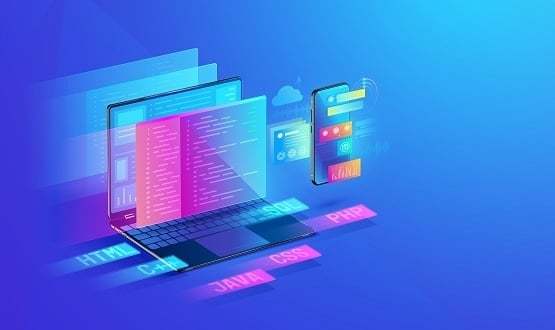 The Data Uses Register, which makes it easier for patients to see which organisations access data, has been launched by NHS Digital.
News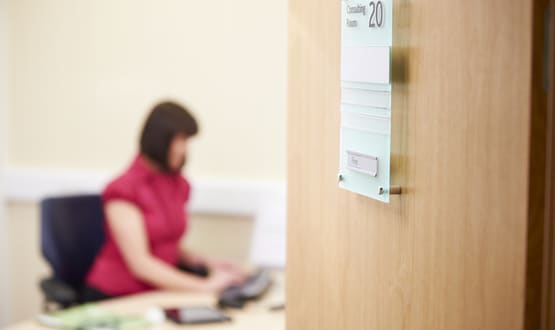 Digital Health News spoke to Dr Natalie Banner, Understanding Patient Data lead about GPDPR and what needs to happen next.
Feature
2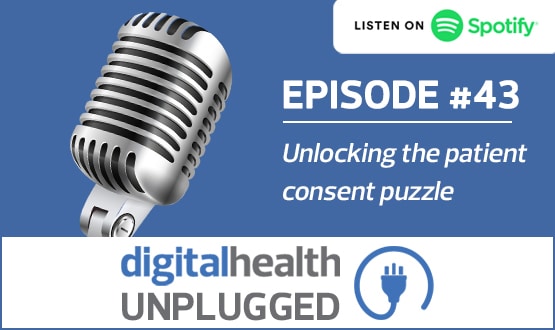 The latest Digital Health Unplugged is now live – this time debating the topic of patient consent and data sharing in health.
AI and Analytics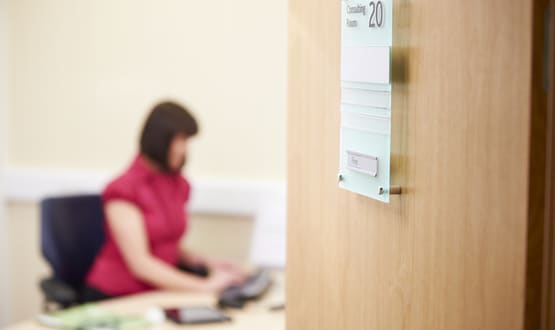 The pair have issued a joint letter to NHS Digital to express concerns about the General Practice Data for Planning and Research (GPDPR) programme.
News
2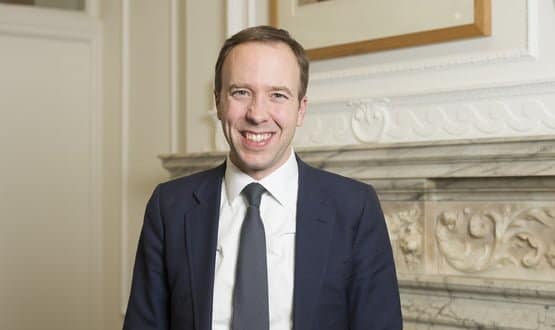 Matt Hancock has said he is looking into creating "a consistent data platform" which would see patient data being separated from the application layer.
AI and Analytics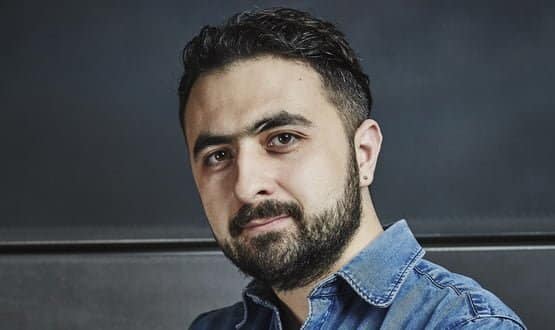 Mustafa Suleyman was approached by NHSX to help the organisation explore how best to collect patient data, including the use of Google's Cloud products.
News
1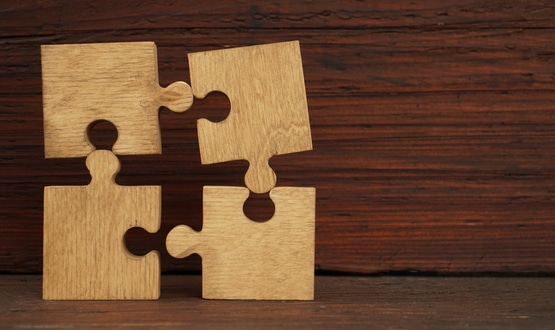 The U.S. Department of Health and Human Services (HHS) has passed two rules that will help patients have more control over their health data.
Interoperability
1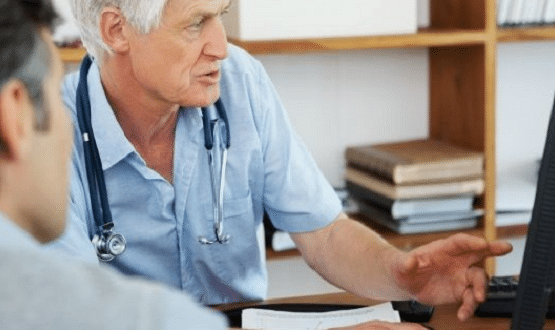 Healthcare professionals in Wales can now access digital patient information across all health board organisational boundaries, NWIS has announced.
Shared Records