Patients must feel a sense of agency and control over what happens to their data and health data must always be used in a way that is safe, a report found.
News
4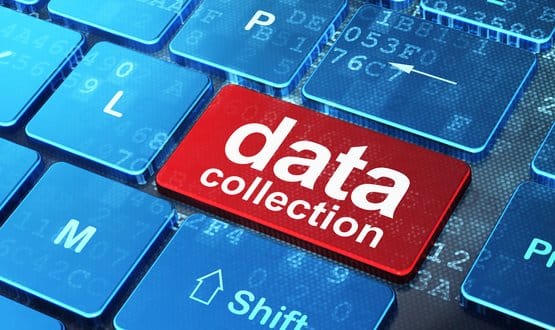 Patients whose medical information is of particular interest to international companies have already been identified, senior NHS officials claimed.
News
2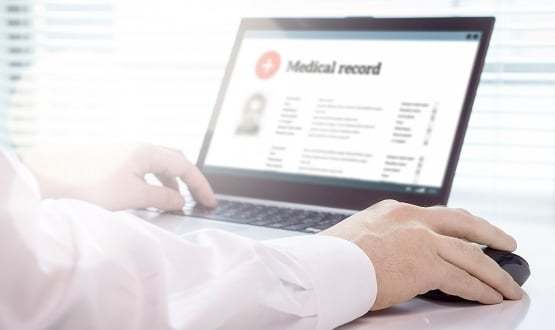 Secretive NHS talks to discuss the potential to commercialise 65 million patients' records risked jeopardising patient trust, Professor Joe McDonald said.
News
5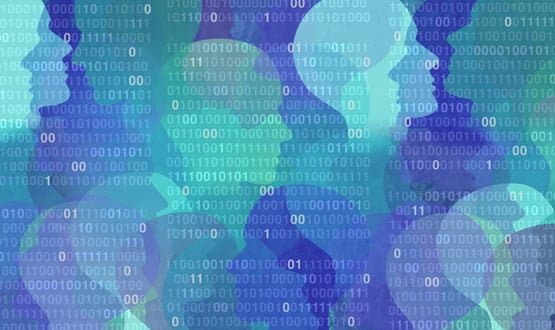 A survey from Sensyne Health found that just 17% of 1,027 healthcare staff would trust big tech companies to handle patient data in a confidential manner.
AI and Analytics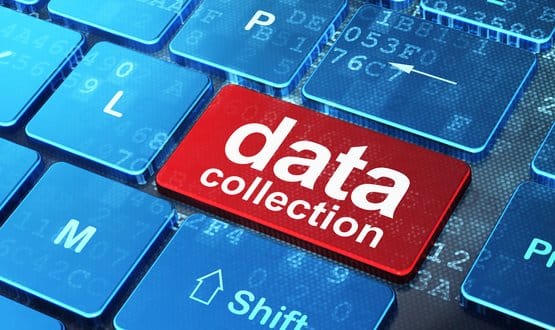 The Alliance aims to make health data more accessible and improve data quality in order to build a more innovative and efficient health and care system.
News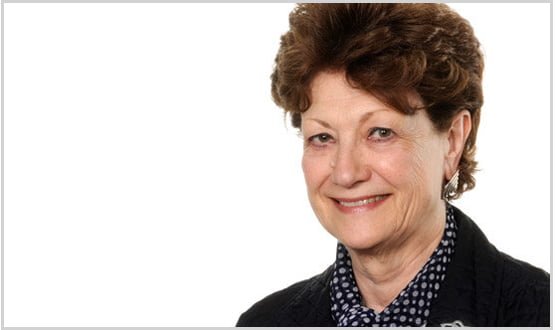 The National Data Guardian for Health and Social Care commissioned a poll which looked into public attitudes to NHS organisations working with partners.
News
2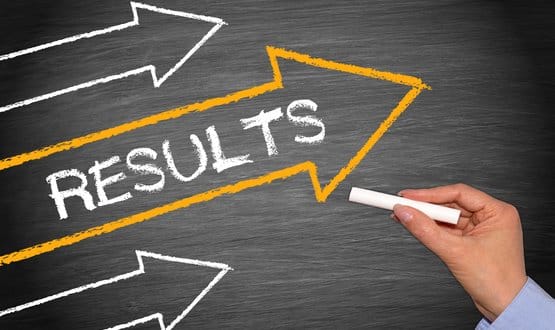 Professor Reza Razavi also said patient engagement is vital if we don't want to "sour the pitch" for other data-driven initiatives in the future.
AI and Analytics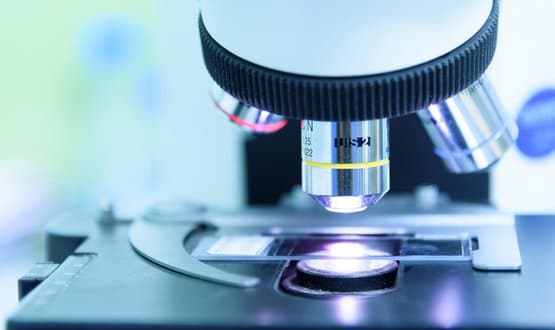 The Alliance will look into the best ways to design, use, collect, manage and analyse health data in a responsible way for clinical trials.
AI and Analytics
5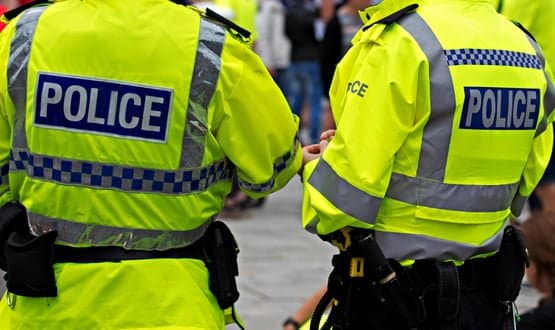 According to some local medical committees in England, police are using subject access requests to acquire the medical histories of individuals who have applied for a firearms licence – a mechanism the ICO argues breaches data protection law.
News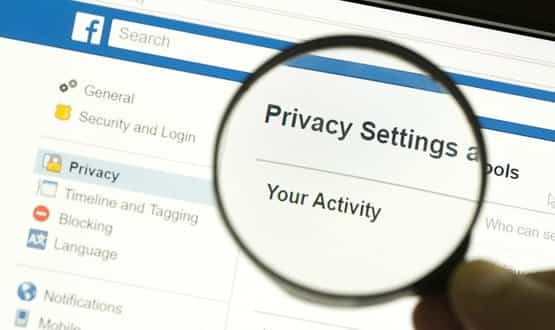 Freddy Abnousi said researchers have evidence which suggests a person's social life impacts their health more than almost any other major risk factor.
AI and Analytics
5