An online pharmacy part-owned by Emis Health faces a £130,000 fine after it sold customer details to a direct marketing company.
AI and Analytics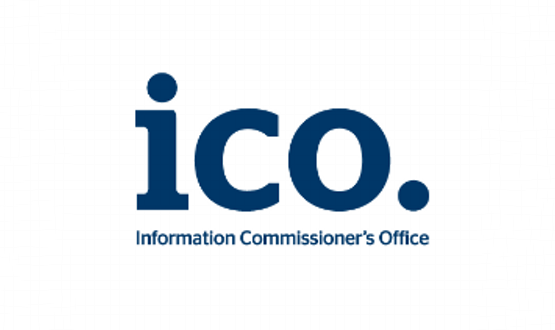 GPs could be investigated for failing to share patient data when there is a duty to do so, according to the Information Commissioner's Office.
News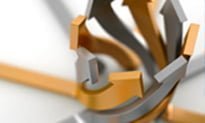 GP federations in England are testing technology to allow them to share and add to patient records in real time across different local practices.
News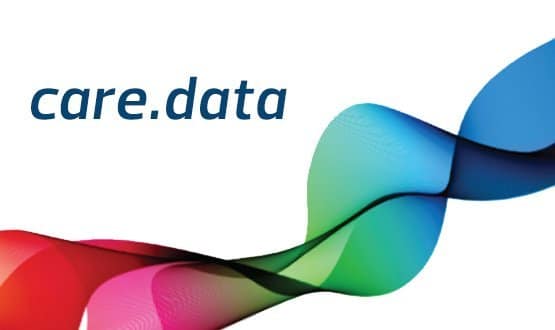 Final approval for the 'pathfinder' stage of the controversial care.data programme to go ahead will not be given until early next year.
AI and Analytics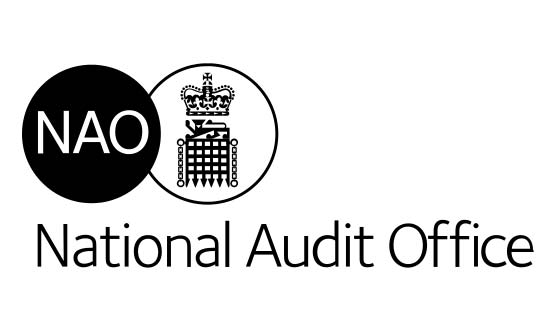 Significant delays to the General Practice Extraction Service have seen costs rise from £14 million to £40 million – and design failures mean it is unlikely to have a long-term future, a National Audit Office report has said.
News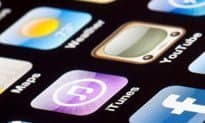 Greater efforts must be made to protect patient data collected by mobile devices, according to Europe's data guardian.
Infrastructure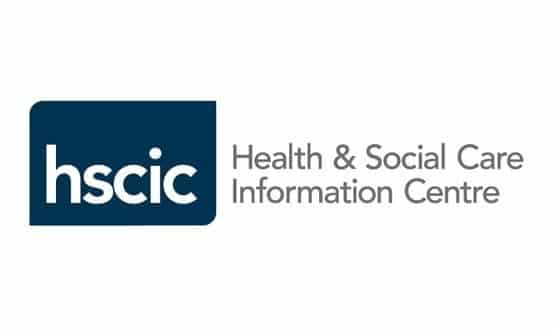 The Health and Social Care Information Centre is "extremely concerned" that 700,000 patient objections to having their identifiable data shared have yet to be enacted more than a year on from being registered with a GP.
AI and Analytics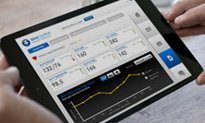 Cerner has partnered with digital health platform Validic in a deal to integrate patient-generated data into its patient portals and electronic patient records.
Digital Patient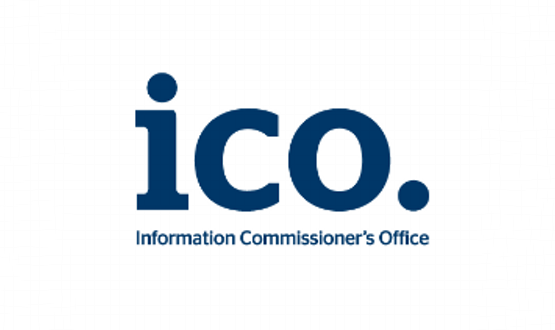 A private medical company's data breaches may have involved the personal information of up to 10,000 patients, according to an Information Commissioner's Office report, leaked to the BBC.
News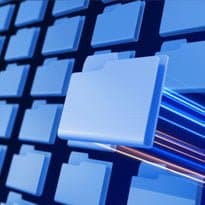 Care.data information leaflets being sent to households in January will tell patients that an opt-out of the Summary Care Record scheme will not carry over to a new monthly GP data extract.
News