TPP has confirmed it is piloting new functionality in its SystmOne electronic patient record, with a view to addressing data protection concerns raised by the Information Commissioner's Office (ICO).
Clinical Software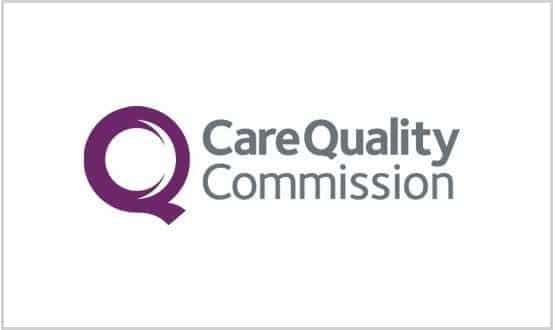 St George's University Hospitals NHS Foundation Trust comes under investigation by the CQC revealing its treatment data is still inaccurate.
Clinical Software
4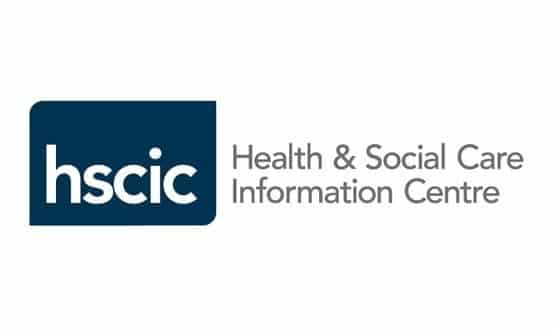 More than 1.2 million people will have their objection to having their identifiable health data shared for purposes other than direct care actioned by the Health and Social Care Information Centre this week.
AI and Analytics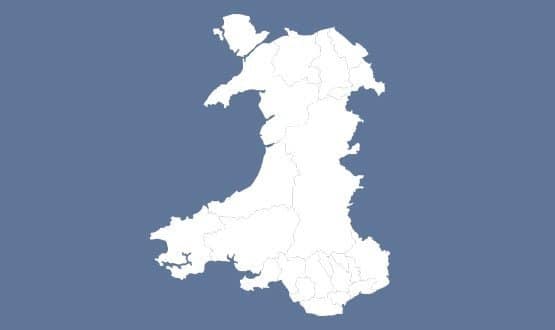 NHS Wales has adopted the NHS Number as the official patient identifier for all of its IT systems.
News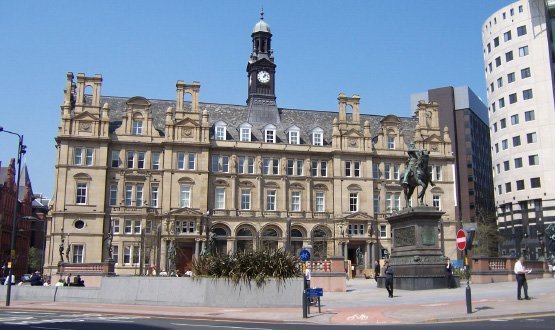 The medical records of patients at a mental health trust in Leeds are now available on the city's shared electronic care record.
News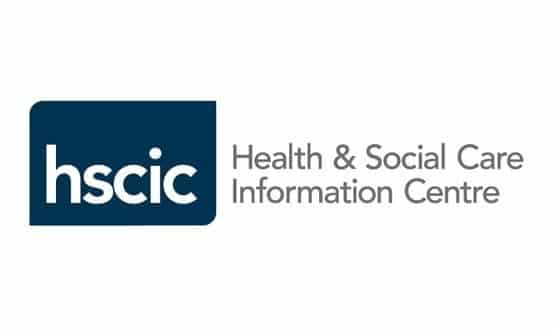 Around 700,000 patients who objected to having their identifiable data shared with third parties will have their wishes recognised by January next year, nearly two years after being offered the opt-out.
AI and Analytics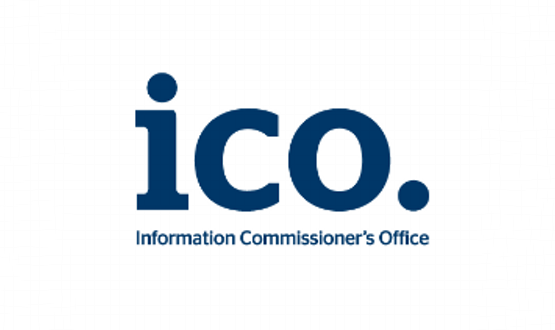 An online pharmacy part-owned by Emis Health faces a £130,000 fine after it sold customer details to a direct marketing company.
AI and Analytics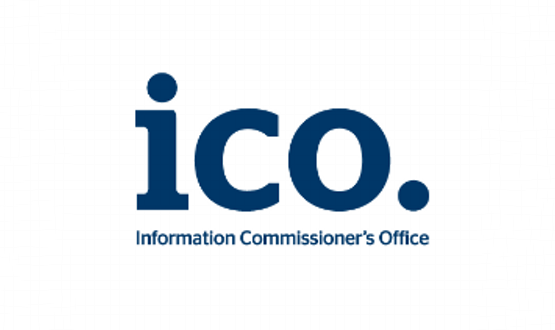 GPs could be investigated for failing to share patient data when there is a duty to do so, according to the Information Commissioner's Office.
News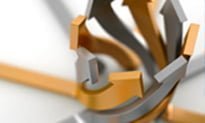 GP federations in England are testing technology to allow them to share and add to patient records in real time across different local practices.
News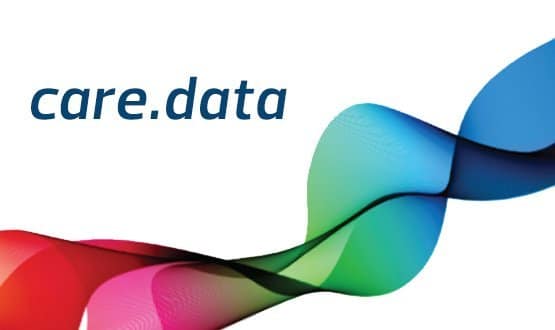 Final approval for the 'pathfinder' stage of the controversial care.data programme to go ahead will not be given until early next year.
AI and Analytics