The Alliance will look into the best ways to design, use, collect, manage and analyse health data in a responsible way for clinical trials.
AI and Analytics
5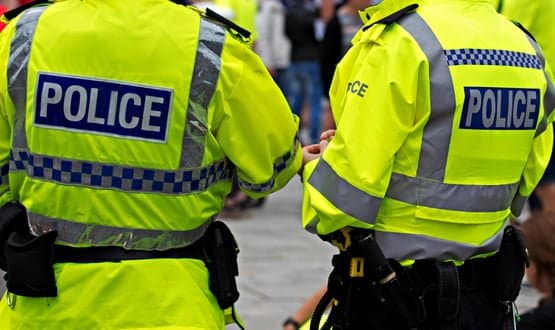 According to some local medical committees in England, police are using subject access requests to acquire the medical histories of individuals who have applied for a firearms licence – a mechanism the ICO argues breaches data protection law.
News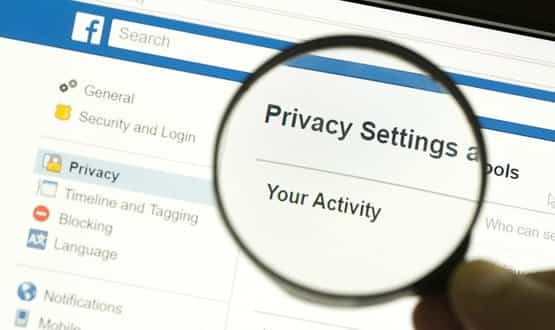 Freddy Abnousi said researchers have evidence which suggests a person's social life impacts their health more than almost any other major risk factor.
AI and Analytics
5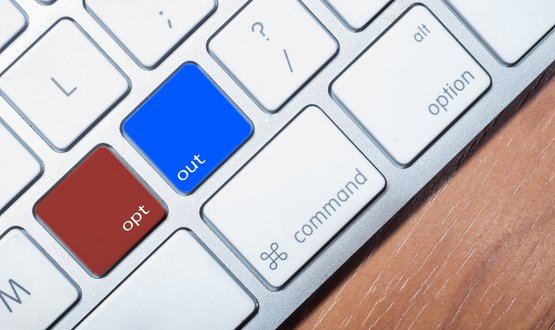 The error occurred between March 2015 and June 2018, in GP practices running TPP's SystmOne though the problem has 'now been rectified'.
Cyber Security
26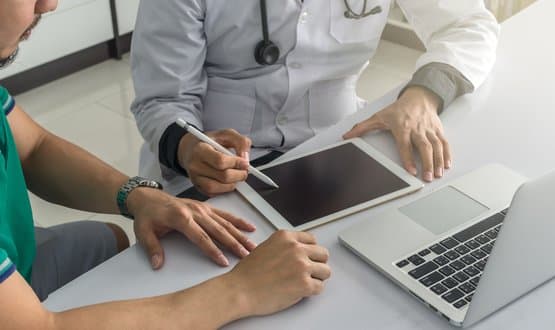 Private clinicians have been asked to begin approving performance data for publication under efforts to help patients make more informed decisions about their treatment.
Digital Patient
3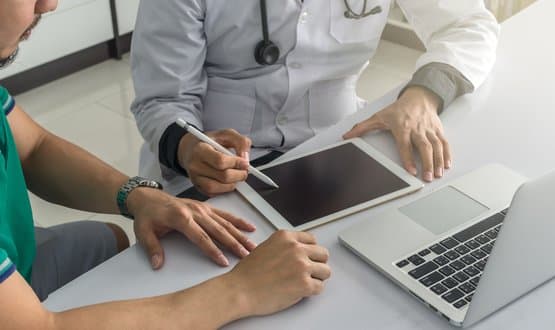 More than three-quarters of the British public say they trust the NHS with their personal data despite recent privacy scares highlighted by the media.
Cyber Security
5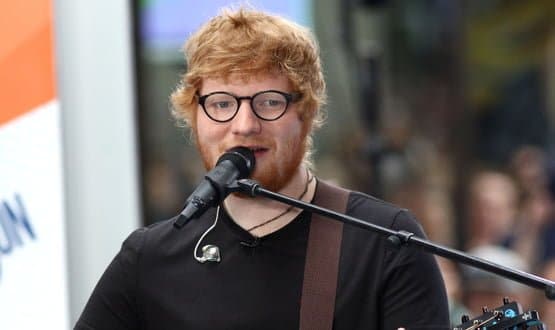 It is understood Sheeran was asked to sign autographs and pose for photographs by some Ipswich Hospital staff while he was there in October 2017.
Digital Patient
4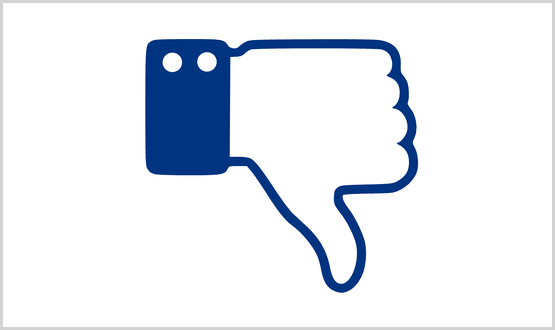 Facebook had approached medical institutions in the United States about a proposed data-sharing agreement that would see patient records linked to social media users, it has emerged.
AI and Analytics
4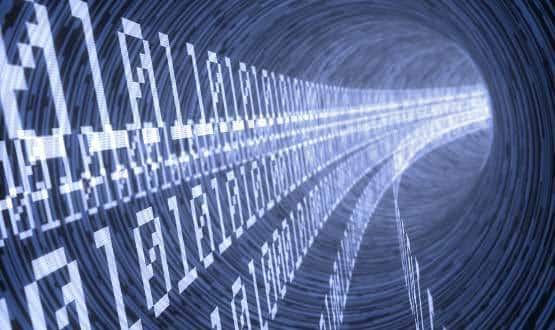 Private practitioners have been urged to update their clinical data as the Private Healthcare Information Network prepares to publish performance statistic for patients for the first time.
News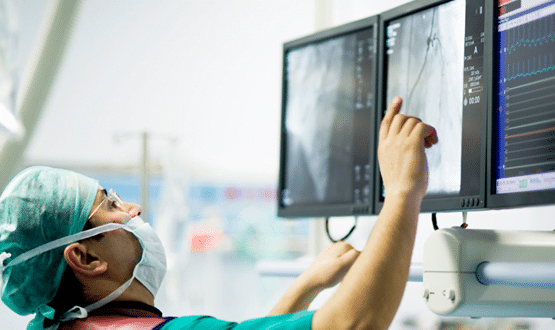 Modernising healthcare organisations with technology, connecting medical devices, sharing patient data… they all impact on how we care for patients, how it shapes information technology needs to inform strategy for both IT Heads and Clinical Engineering departments. What benefits are provided by an MDI solution? How can connected devices help reduce manual transcription errors and observation recording time and deliver better information into the hands of the clinician?
Interoperability