It is understood Sheeran was asked to sign autographs and pose for photographs by some Ipswich Hospital staff while he was there in October 2017.
Digital Patient
4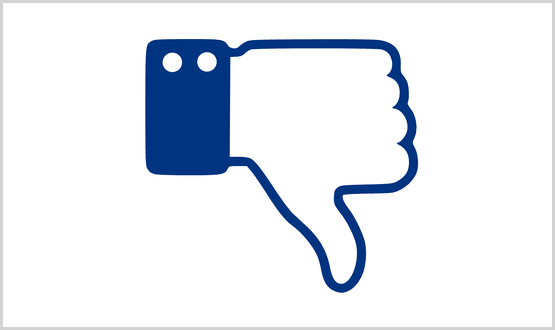 Facebook had approached medical institutions in the United States about a proposed data-sharing agreement that would see patient records linked to social media users, it has emerged.
AI and Analytics
4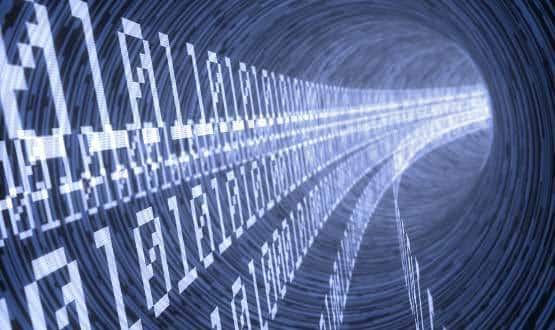 Private practitioners have been urged to update their clinical data as the Private Healthcare Information Network prepares to publish performance statistic for patients for the first time.
News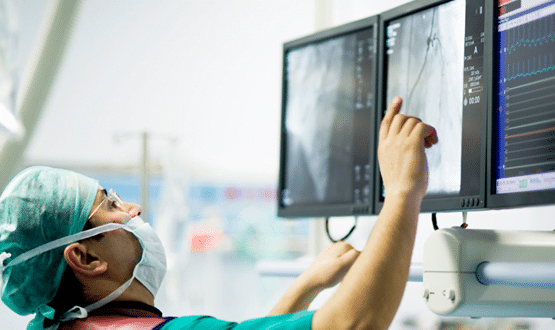 Modernising healthcare organisations with technology, connecting medical devices, sharing patient data… they all impact on how we care for patients, how it shapes information technology needs to inform strategy for both IT Heads and Clinical Engineering departments. What benefits are provided by an MDI solution? How can connected devices help reduce manual transcription errors and observation recording time and deliver better information into the hands of the clinician?
Interoperability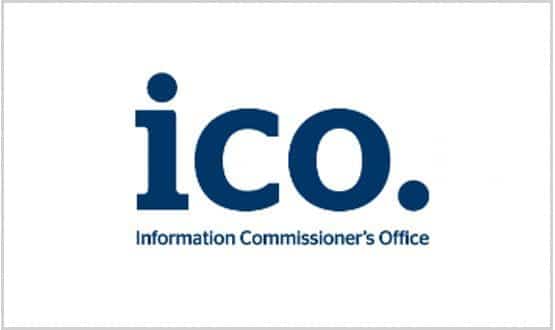 TPP has confirmed it is piloting new functionality in its SystmOne electronic patient record, with a view to addressing data protection concerns raised by the Information Commissioner's Office (ICO).
Clinical Software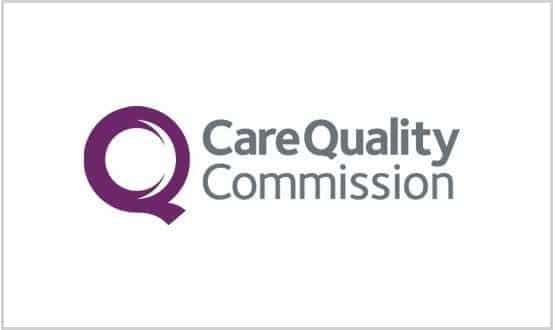 St George's University Hospitals NHS Foundation Trust comes under investigation by the CQC revealing its treatment data is still inaccurate.
Clinical Software
4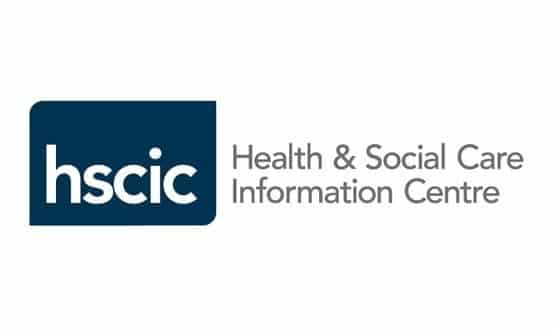 More than 1.2 million people will have their objection to having their identifiable health data shared for purposes other than direct care actioned by the Health and Social Care Information Centre this week.
AI and Analytics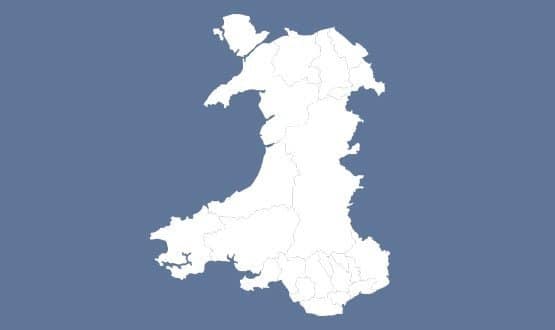 NHS Wales has adopted the NHS Number as the official patient identifier for all of its IT systems.
News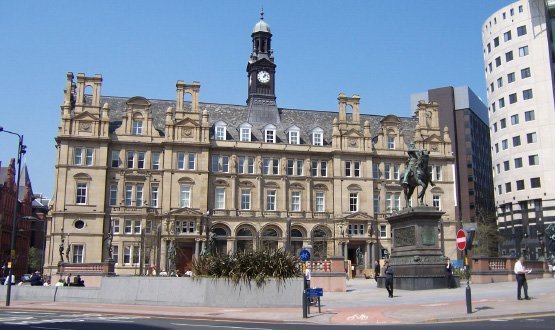 The medical records of patients at a mental health trust in Leeds are now available on the city's shared electronic care record.
News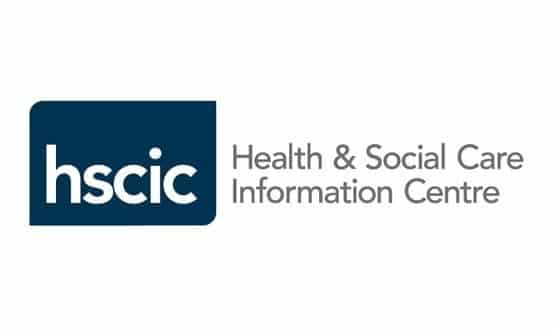 Around 700,000 patients who objected to having their identifiable data shared with third parties will have their wishes recognised by January next year, nearly two years after being offered the opt-out.
AI and Analytics