A major Scottish hospital has gone live with a patient portal pilot from Orion Health, in one of the first of its type in the country.
Digital Patient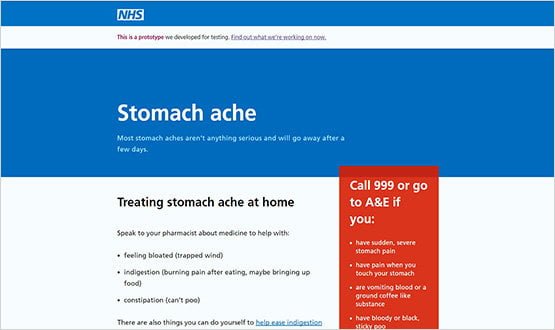 NHS.uk, the latest attempt to give patients online access to health records and services, will make use of device data from browsing history to your location.
Digital Patient
12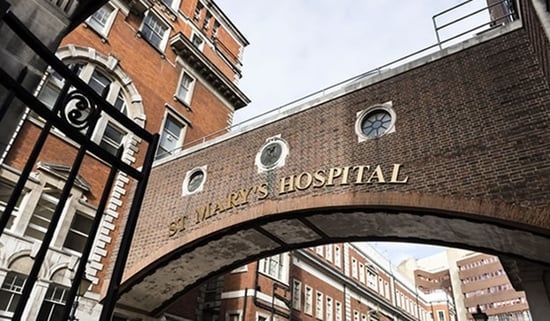 Imperial College Healthcare NHS Trust has rolled out the North-West London care information exchange to patients for the first time, allowing them to access and share their record.
Interoperability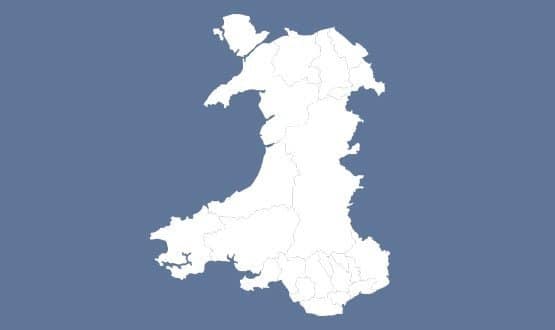 Wales is nearing the complete roll-out of its My Health Online portal for online bookings and repeat prescriptions.
Digital Patient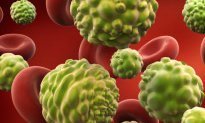 Cancer Research UK, the National Cancer Registration Service and brain tumour support charity brainstrust have created a portal to give cancer patients online access to their treatment records.
Digital Patient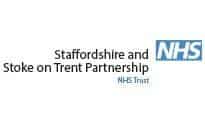 Staffordshire and Stoke on Trent Partnership NHS Trust has chosen RiO for its community services, and will work with Patients Know Best on a fully integrated patient portal.
Clinical Software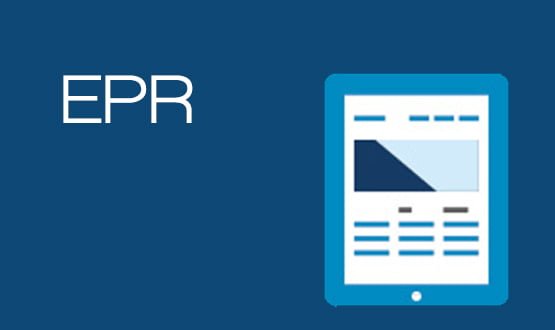 Staffordshire and Stoke on Trent Partnership NHS Trust has been given the green light to invest £13m on an electronic patient record project.
News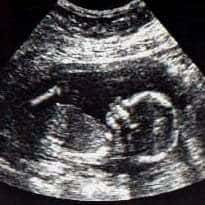 A Harley Street clinic is introducing an online portal called FetView to share ultrasound images, reports and video with pregnant patients.
News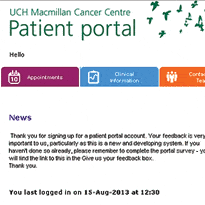 Around 250 cancer patients at a London trust are using an in-house portal to check appointments, view clinic letters and communicate with their clinicians.
News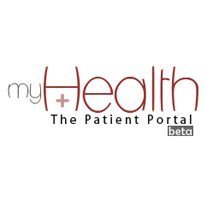 University Hospitals Birmingham NHS Trust's patient portal has registered more than 2,400 users in its first year.
News