Cancer Research UK, the National Cancer Registration Service and brain tumour support charity brainstrust have created a portal to give cancer patients online access to their treatment records.
Digital Patient
Staffordshire and Stoke on Trent Partnership NHS Trust has chosen RiO for its community services, and will work with Patients Know Best on a fully integrated patient portal.
Clinical Software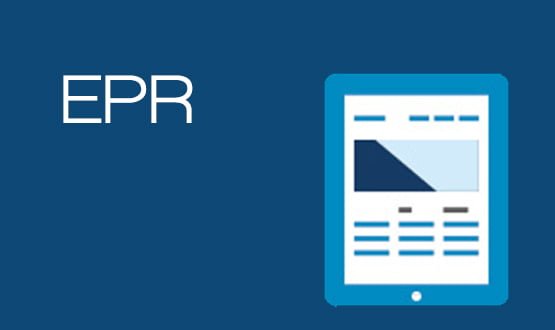 Staffordshire and Stoke on Trent Partnership NHS Trust has been given the green light to invest £13m on an electronic patient record project.
News
A Harley Street clinic is introducing an online portal called FetView to share ultrasound images, reports and video with pregnant patients.
News
Around 250 cancer patients at a London trust are using an in-house portal to check appointments, view clinic letters and communicate with their clinicians.
News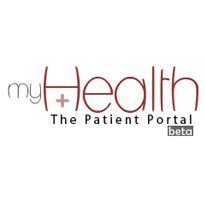 University Hospitals Birmingham NHS Trust's patient portal has registered more than 2,400 users in its first year.
News
The British Medical Association has launched a web portal to help people understand the changes happening in the NHS.
News
Luton and Dunstable Hospital NHS Foundation Trust is trialling a remote electronic monitoring system for patients with inflammatory bowel disease.
News
Two GP practices in Scotland are to run a trial of an online patient portal enabling patients to access their records over the internet, the Scottish Government has announced. The Patient Portal will run at two practices in NHS Ayrshire and Arran over the next six months to enable patients to view test results and […]
News
Primary care editor Fiona Barr looks over 2009.
Feature