A reseller deal will see Zesty offer its patient portal to existing Cerner clients with the pair also working on a patient engagement solution.
Clinical Software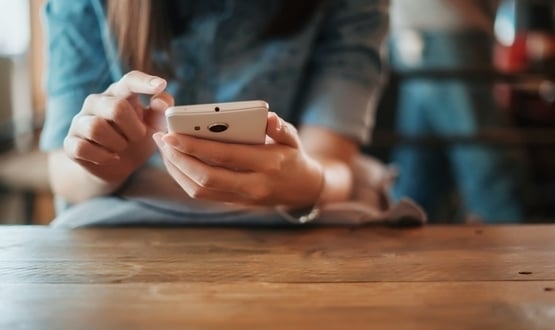 The next time an appointment is booked patients with a registered mobile number will be sent a text message inviting them to sign up to the system.
Digital Patient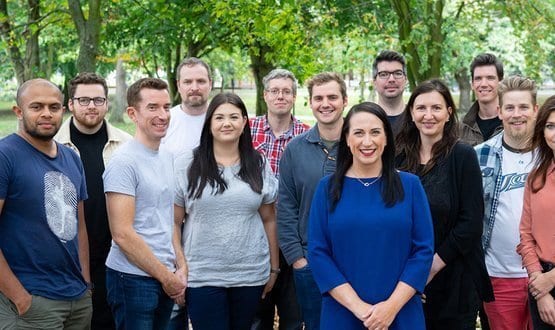 The platform will be designed to allow young patients to be active participants in their own care and support self-management when treatment has finished.
Digital Patient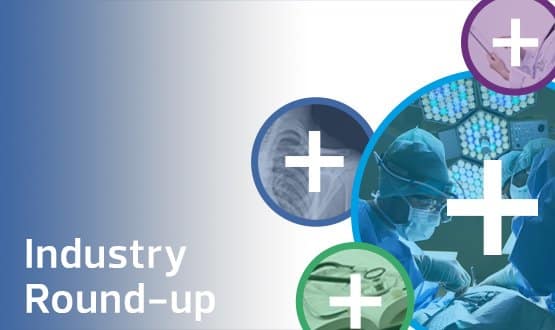 This month's industry round-up features news Sheffield Teaching Hospitals has deployed a trust-wide data management system.
News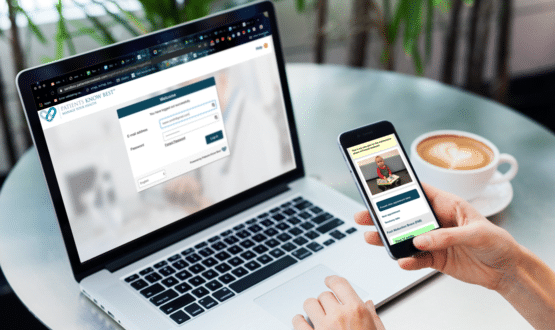 The Innovation and Technology 2019/20 programme chose Patients Know Best (PKB) as an interoperable personal health record (PHR) tool.
Digital Patient
3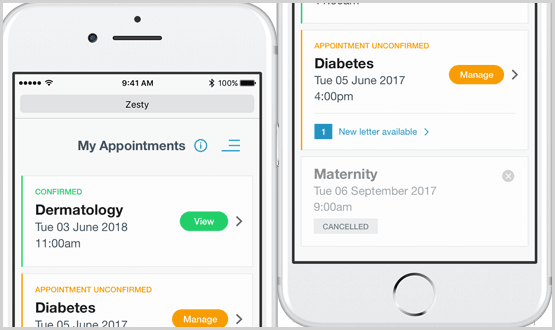 At Milton Keynes University Hospital NHS FT, a new app for outpatients is starting a journey of greater patient empowerment, data sharing and gathering.
Feature
1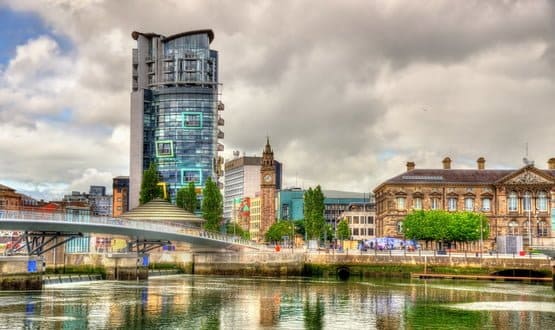 A patient portal for people with dementia will be launched in Northern Ireland this month as part of the country's national electronic care record project.
Shared Records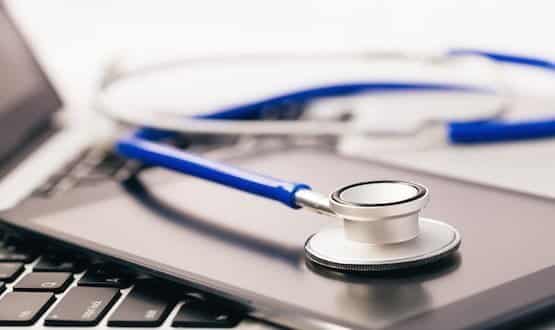 Coordinate My Care has launched an online portal across Greater London where patients can select their urgent care requirements.
Digital Patient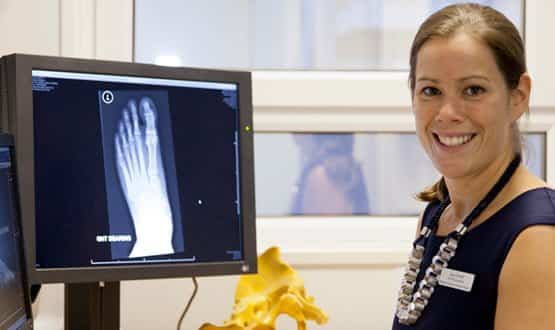 Brighton and Sussex University Hospitals NHS Trust deployed Microsoft Dynamics 365 in its Virtual Fracture Clinic, reducing hospital return rates.
Clinical Software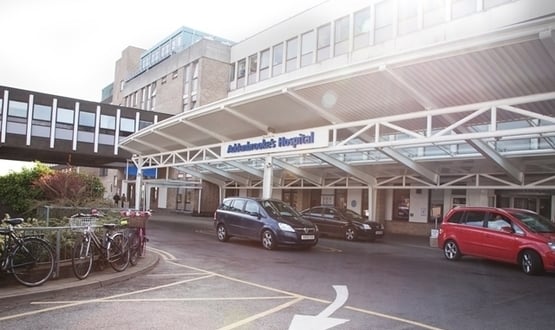 Cambridge's MyChart, the first and only patient portal in the UK to be directly integrated with an electronic patient record, has over 300 active users
Digital Patient
10