Kingston Hospital NHS Foundation Trust has enhanced its digital maturity by launching a new Patient Portal to put patients in control of their healthcare.
Digital Patient
3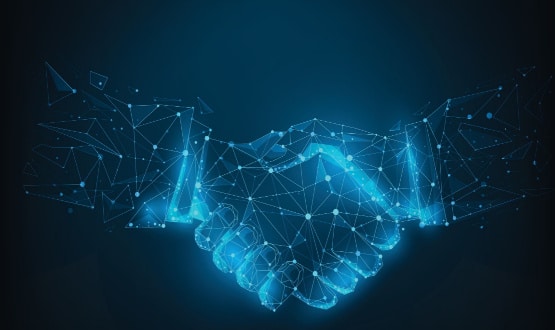 As part of the agreement, System C will sell Induction Zesty to new and existing customers of its CareFlow electronic patient record.
Clinical Software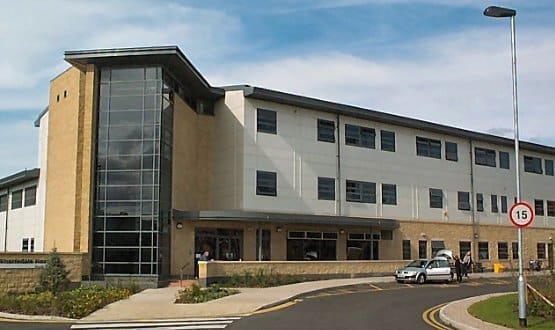 Leeds Teaching Hospital is rolling out a patient portal from Wellola to engage with them and give them more involvement in their healthcare.
Digital Patient
Birmingham Community Healthcare (BCHC) NHS Foundation Trust has selected Wellola to deliver a new patient portal platform.
Clinical Software
A reseller deal will see Zesty offer its patient portal to existing Cerner clients with the pair also working on a patient engagement solution.
Clinical Software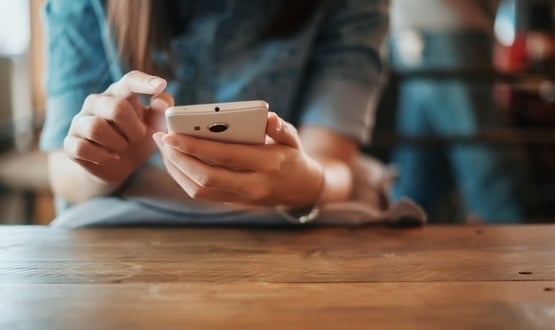 The next time an appointment is booked patients with a registered mobile number will be sent a text message inviting them to sign up to the system.
Digital Patient
The platform will be designed to allow young patients to be active participants in their own care and support self-management when treatment has finished.
Digital Patient
This month's industry round-up features news Sheffield Teaching Hospitals has deployed a trust-wide data management system.
News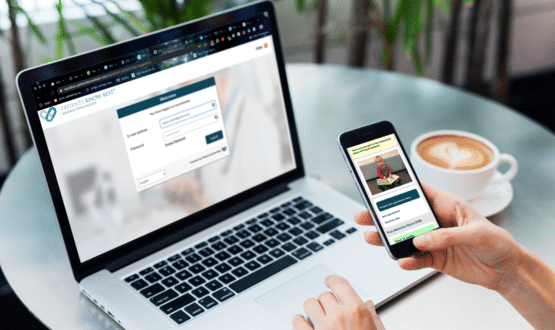 The Innovation and Technology 2019/20 programme chose Patients Know Best (PKB) as an interoperable personal health record (PHR) tool.
Digital Patient
3