The Innovation and Technology 2019/20 programme chose Patients Know Best (PKB) as an interoperable personal health record (PHR) tool.
Digital Patient
3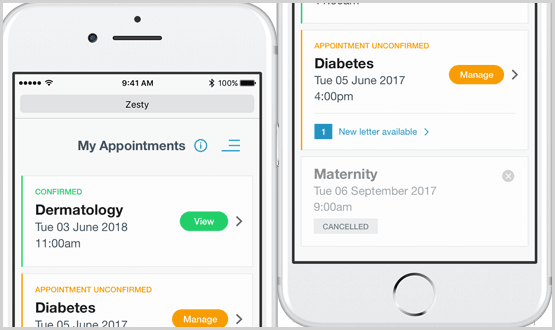 At Milton Keynes University Hospital NHS FT, a new app for outpatients is starting a journey of greater patient empowerment, data sharing and gathering.
Feature
1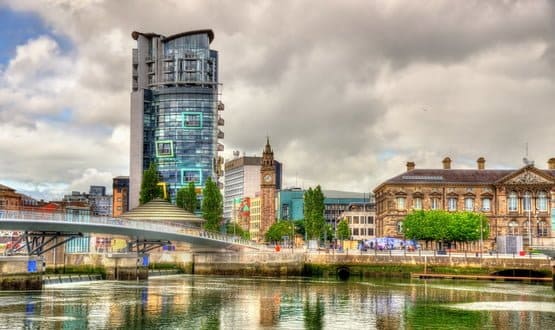 A patient portal for people with dementia will be launched in Northern Ireland this month as part of the country's national electronic care record project.
Shared Records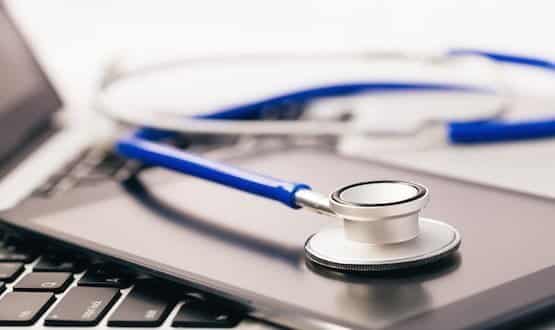 Coordinate My Care has launched an online portal across Greater London where patients can select their urgent care requirements.
Digital Patient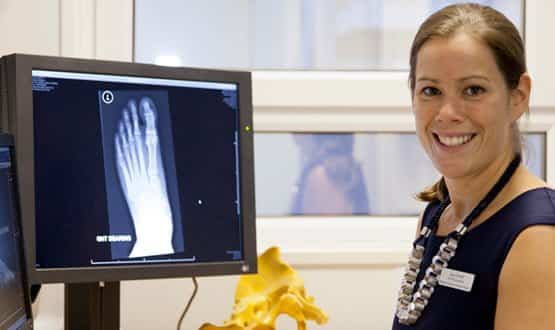 Brighton and Sussex University Hospitals NHS Trust deployed Microsoft Dynamics 365 in its Virtual Fracture Clinic, reducing hospital return rates.
Clinical Software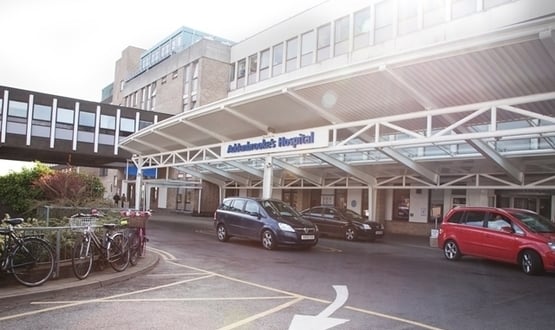 Cambridge's MyChart, the first and only patient portal in the UK to be directly integrated with an electronic patient record, has over 300 active users
Digital Patient
10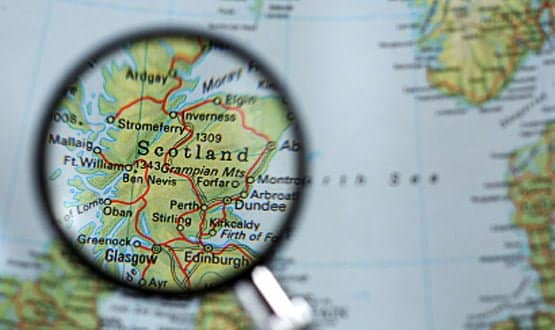 A major Scottish hospital has gone live with a patient portal pilot from Orion Health, in one of the first of its type in the country.
Digital Patient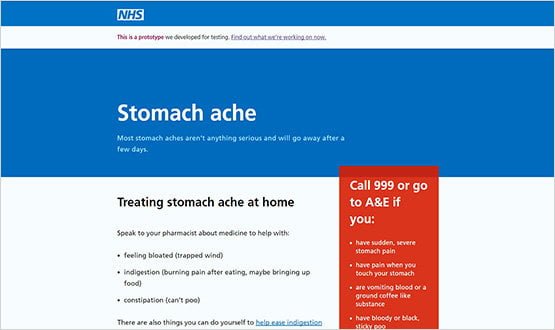 NHS.uk, the latest attempt to give patients online access to health records and services, will make use of device data from browsing history to your location.
Digital Patient
12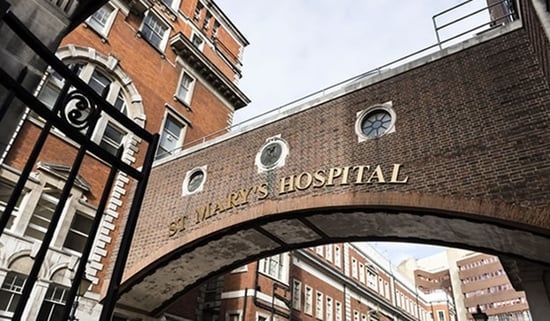 Imperial College Healthcare NHS Trust has rolled out the North-West London care information exchange to patients for the first time, allowing them to access and share their record.
Interoperability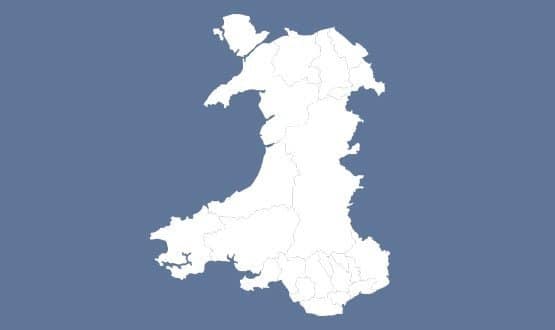 Wales is nearing the complete roll-out of its My Health Online portal for online bookings and repeat prescriptions.
Digital Patient