James Titcombe, patient safety specialist at Datix, says organisations need to avoid blame culture when it comes to reporting and learning from incidents; and to share what works with others.
Interoperability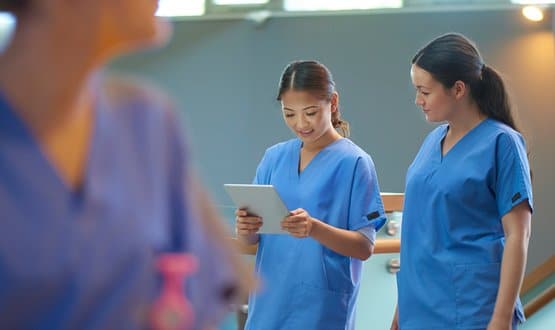 James Titcombe OBE, Patient Safety Specialist at Datix and patient safety campaigner, looks at some of the key issues involved with a continued excellence in care. Here we discuss Sir Liam Donaldson's seminal 2000 report 'An organisation with a memory'.
AI and Analytics
This week's industry round up covers a new acquisition and some software changes that leverage wearable health data. It includes Sunquest's acquisition of NHS developed technology, a new e-rostering service in Leeds and recognition of technology's impor
News
Monitor will decide whether to put East Kent Hospitals University NHS Foundation Trust into special measures in the coming weeks, following a damning report by the Care Quality Commission.
News
The Department of Health has launched a website that will let the public compare hospitals in England based on a number of safety indicators.
News
Leeds Teaching Hospitals NHS Trust has become one of the first UK trusts to deploy an online credentialing system for healthcare industry representatives, aimed at improving patient safety and infection control.
News
The NHS is developing the National Reporting and Learning System to become an integrated reporting route for patient safety incidents.
News
Twenty northern acute trusts are publishing a range of quality and safety datasets today as part of a programme that will be extended to the rest of the country and other care sectors.
News
It will become a criminal offence for NHS providers to supply false or misleading data about their performance, the health secretary has said.
News
A patient safety charity has alleged that around three quarters of NHS trusts have failed to comply with at least one patient safety alert issued by the National Patient Safety Agency.
News