The horrifying case of neonatal nurse and convicted murderer Lucy Letby raises questions for NHS leaders about how to respond to concerns about staff. 
Feature
3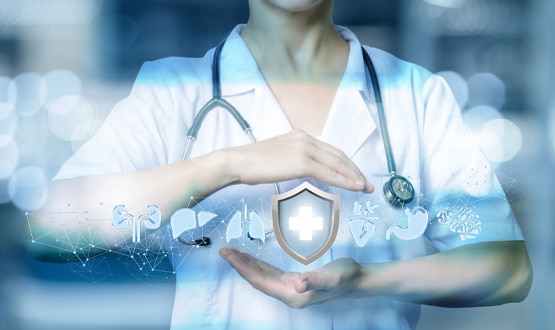 Digital solutions can improve information sharing and reduce the errors that cost lives. But they should be implemented carefully to avoid creating risks, writes Maureen Baker, from the Professional Record Standards Body.
Feature
1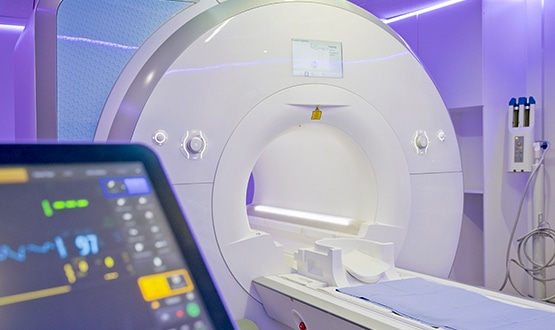 Regional approaches to digital diagnostic imaging are about much more than pooling data or delivering new technology. They are a means to improve patient safety and access to care, says Sectra's Chris Scarisbrick.
Feature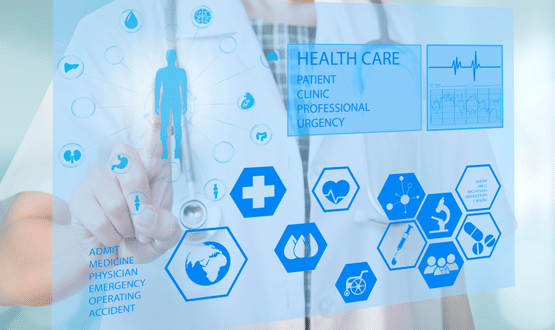 A research project combining data on the digital maturity of hospitals and patient safety data has shown a link between digital maturity and patient safety.
News
1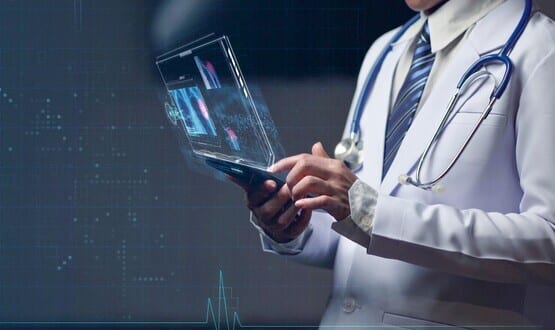 A whitepaper from Proximie has highlighted the patient safety issues the NHS is experiencing and how data collection could improve the situation.
News
Natalie Quinn-Walker, from Arden University, explores how automation can assist medical practitioners but why it will never replace the human doctor.
Feature
NHS Scotland has signed a five-year agreement with GS1 UK to help drive the rollout of standards within provider organisations across the country.
Infrastructure
1
Patient safety and digital experts give their views on immediate priorities that could make a significant difference in the NHS.
Feature
2
More needs to be done to ensure appropriate digital training or risk a "knowledge gap" between current and future staff, the CEO of ORCHA has said.
News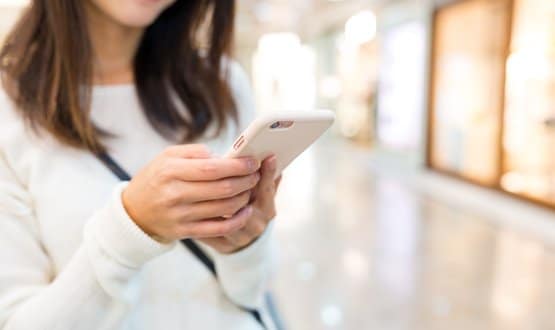 ORCHA evaluated more than 5,000 healthcare apps against 260 performance and compliance factors and found that majority don't meet minimum standards.
Digital Patient