Leeds Teaching Hospitals NHS Trust has used a healthcare e-commerce solution since 2002, and in recent years has introduced a cloud-based catalogue system – making it far easier to share standardised data – and an inventory control system.
Infrastructure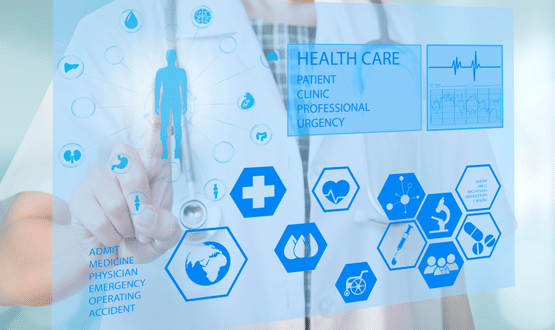 Many believe that technology has a crucial role to play in reducing avoidable harm and bolstering safety in the NHS. And while digital solutions are being designed to improve care, they will be properly effective only if they are efficient and reliably implemented. Claire Read reports.
Clinical Software
Making greater use of mobile technology can offer significant benefits for healthcare organisations. Increased productivity, bolstered patient safety and better clinical decision making can all result from staff having the information they need at their fingertips.
Cyber Security
A healthcare signposting app and website reportedly suspended over clinical assurance concerns is hoping to resume service by the end of this week.
Digital Patient
St George's University Hospitals NHS Foundation Trust has been forced to close six of its buildings which they recognised as being unfit for purpose.
Infrastructure
3
A major London teaching hospital has rated its record keeping at "extreme" risk in its risk register with consequences to patient safety.
Clinical Software
James Titcombe, patient safety specialist at Datix, says organisations need to avoid blame culture when it comes to reporting and learning from incidents; and to share what works with others.
Interoperability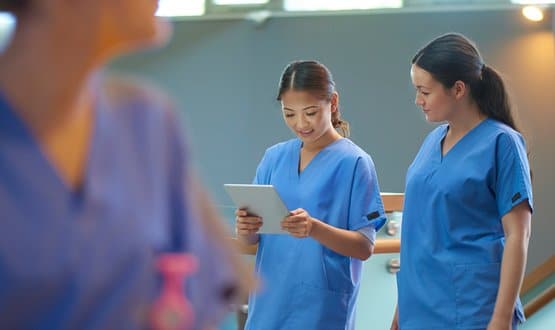 James Titcombe OBE, Patient Safety Specialist at Datix and patient safety campaigner, looks at some of the key issues involved with a continued excellence in care. Here we discuss Sir Liam Donaldson's seminal 2000 report 'An organisation with a memory'.
AI and Analytics
This week's industry round up covers a new acquisition and some software changes that leverage wearable health data. It includes Sunquest's acquisition of NHS developed technology, a new e-rostering service in Leeds and recognition of technology's impor
News
Monitor will decide whether to put East Kent Hospitals University NHS Foundation Trust into special measures in the coming weeks, following a damning report by the Care Quality Commission.
News