Patient safety and digital experts give their views on immediate priorities that could make a significant difference in the NHS.
Feature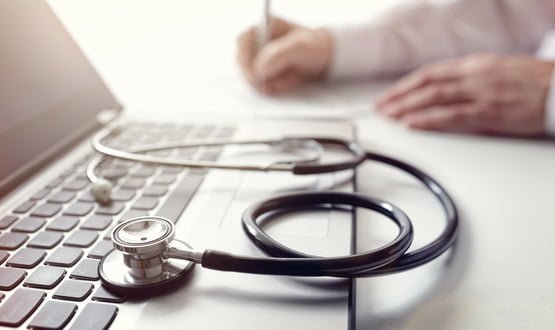 More needs to be done to ensure appropriate digital training or risk a "knowledge gap" between current and future staff, the CEO of ORCHA has said.
News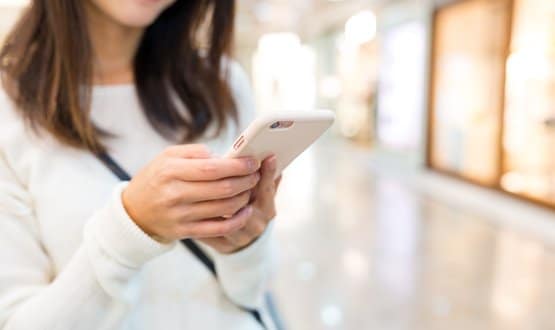 ORCHA evaluated more than 5,000 healthcare apps against 260 performance and compliance factors and found that majority don't meet minimum standards.
Digital Patient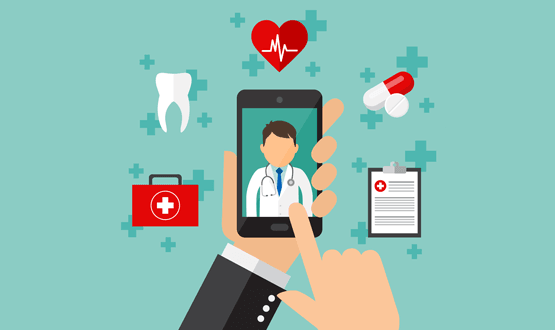 The Consultant Information Sharing System will allow healthcare providers to share information about private doctors in the interest of patient safety.
News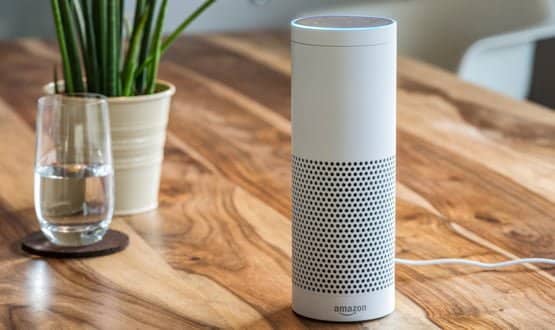 Tara Donnelly confirmed that no patient will be shared with Amazon following an initiative to make healthcare data accessible via Amazon Alexa.
Digital Patient
1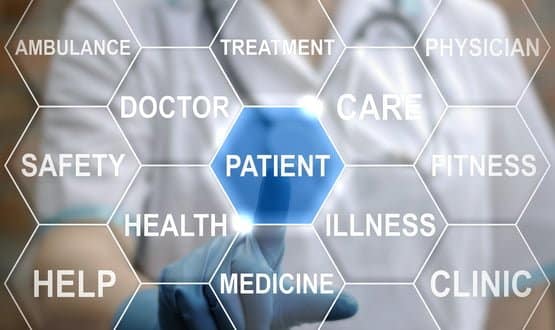 The Hub will be the "engine" of Patient Safety Learning and provide a space for sharing local; national; and international; knowledge around patient safety.
Digital Patient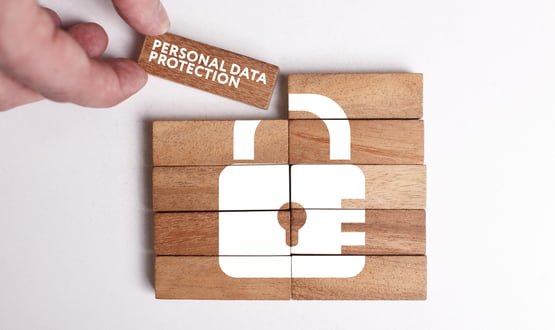 A lack of detail about how patient data will be used and stored makes the deal appear like a "crazy PR stunt", according to Phil Booth of medConfidential.
Digital Patient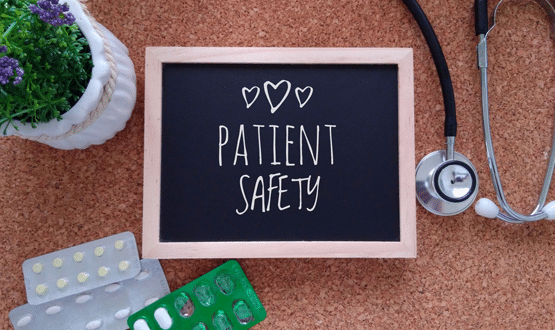 Under the new Patient Safety Strategy, patients will be able to anonymously submit information if they are concerned about their treatment or care.
Digital Patient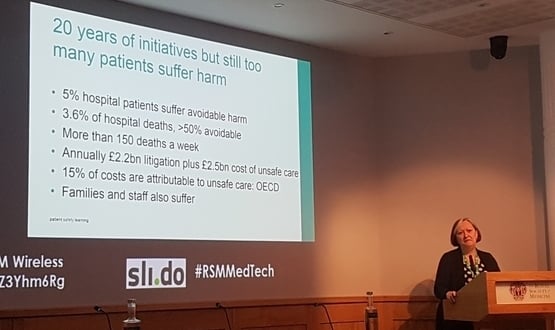 There are "more questions than answers" surrounding the safety of medical apps, the cheif executive of Patient Safety Learning told an audience in London.
Digital Patient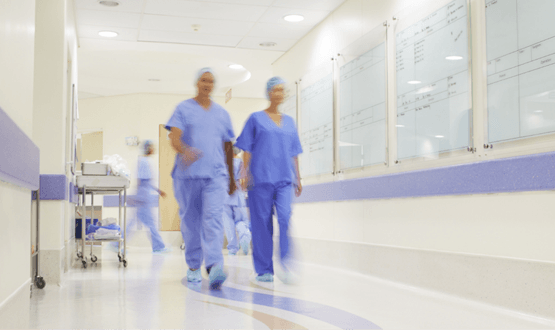 Leeds Teaching Hospitals NHS Trust has used a healthcare e-commerce solution since 2002, and in recent years has introduced a cloud-based catalogue system – making it far easier to share standardised data – and an inventory control system.
Infrastructure