Twenty northern acute trusts are publishing a range of quality and safety datasets today as part of a programme that will be extended to the rest of the country and other care sectors.
News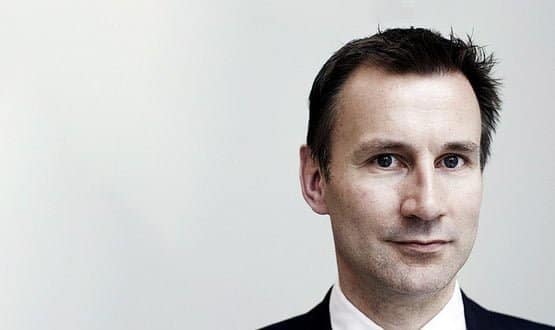 It will become a criminal offence for NHS providers to supply false or misleading data about their performance, the health secretary has said.
News
A patient safety charity has alleged that around three quarters of NHS trusts have failed to comply with at least one patient safety alert issued by the National Patient Safety Agency.
News
An investigation into use of TPP's out-of-hours system by West Yorkshire Urgent Care Service has concluded that it created "a significant risk to patient health" and left the service in breach of NHS regulations.
News
US-based healthcare intelligence company IMS Health has been chosen to produce clinical indicators for the NHS Choices website, taking over from Dr Foster Intelligence. The NHS information Centre issued a tender for the production of indicators for NHS Choices after completing a review of the use of indicators such as hospital standardised mortality ratios. The […]
News
The Department of Health has announced that it has appointed Charles Gutteridge as the first national clinical director for informatics.
News
Dr Foster and the CQC have both come under fire for how they rate hospitals. Daloni Carlisle reports.
Feature
Doctors are to be formally tested on their knowledge of medicines before they graduate, it has been announced. The British Pharmacological Society (BPS) says that prescribing is the core business of the NHS, but skill levels have lagged for too long and known problems have not been addressed. The Society says current training in prescribing […]
News
The Department of Health has confirmed that it will end the voluntary system for reporting patient safety incidents to the National Patient Safety Agency. Instead, it will make it mandatory for all NHS trusts in England, including hospitals, primary care trusts, mental health services and ambulance services to report instances of harm or death to […]
News
The Dr Foster Hospital Guide 2009 has named 12 NHS trusts that it says have significantly underperformed on its new measure of patient safety. The guide, published over the weekend, identifies patient safety as the single most important element of hospital care. For the first time, it has introduced a Patient Safety Score, awarding scores of one to […]
News