One of the early sessions focused on 'What makes implementation of digital innovations a success?' and involved leaders of national bodies.
Digital Patient
2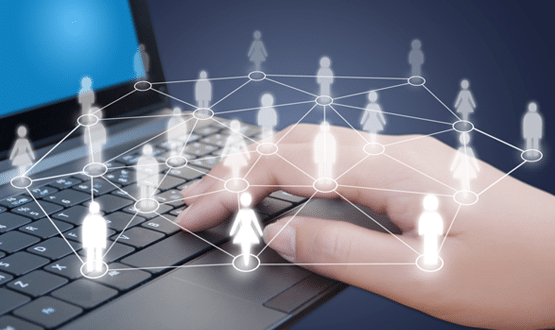 The implementation of SNOMED CT in general practice is due to commence from April 2018 with a phased roll-out approach, NHS Digital has said.
Interoperability
2
This month's industry nibs features NHS academy launching a leadership training programme for community pharmacists.
News
If you think that digital health is just the interest of the younger generation then a recent study may prove you wrong.
Digital Patient
Evergreen Life app which allows patients to access all their medical information has now integrated with three major GP suppliers.
Digital Patient
16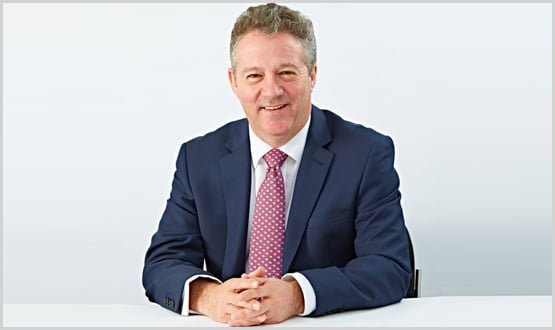 UK clinical software and connected health and care specialist EMIS appoints Andy Thorburn, formerly of Digicel, as its new chief executive.
News
1
On one reading, everything is in place for all trusts to finally start using PLICS. On another, mistakes are being made on crucial details and the timetable is too protracted. Daloni Carlisle reports.
AI and Analytics
A high profile coalition of patient advocates, US doctors, software vendors and bloggers have launched a Declaration of Rights for health data, HealthDataRights.org. The new site aims to use social media to build support for increasing patient access to electronic health records. Although launched in the US, HealthDataRights appears universal in its aspirations. The main […]
News
Health software firm, iSoft, has announced the fifth German early adopter site that will implement elements of its Lorenzo software as it becomes available. In a deal worth €1.8m, Klinikum Saarbrücken will install iSoft's ClincCentre hospital information system (HIS). According to iSoft, as replacement Lorenzo modules become available Klinikum Saarbrücken will gradually replace individual modules […]
News
JAOtech Obie Smart More than 600 JAOtech Obie Smart Terminals, for use by clinicians and patients, have been installed at the Centre Hospitalier de la Region d'Annecy in South East France. The deployment of the 17-inch all-in-one terminals, which provide medical staff with secure access to clinical data at the patients' bedside, is believed to […]
News