Essex and Thurrock Sexual Health Services have deployed Inform Health's PHR so patients can book and amend their appointments and receive results online.
Clinical Software
Mid and South Essex NHS Foundation Trust and Essex Partnership University NHS Foundation Trust patients are to benefit from the Patients Know Best platform.
Digital Patient
Two more NHS trusts have deployed the Patients Know Best personal health record solution to improve care and digitise patient communications.
Digital Patient
Patients at University Hospitals of North Midlands NHS Trust (UHNM) can now access a new online portal, providing them with their Personal Health Record.
Digital Patient
North East London Health and Care Partnership and PKB have agreed a deal which will see patients being given acess to a personal health record.
Digital Patient
Solent NHS Trust has become the first trust in the country to go live with Inform Health's integrated system for remote delivery of sexual health services.
Clinical Software
Patients Know Best has been awarded preferred supplier status for a personal health record system which covers the London region.
Shared Records
Evergreen Life app which allows patients to access all their medical information has now integrated with three major GP suppliers.
Digital Patient
16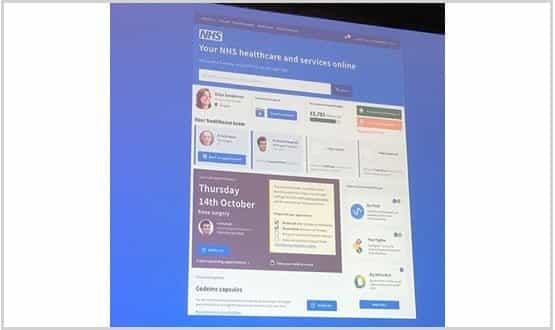 NHS Digital's board papers say that patients will be able to view their own GP records through NHS.uk in September this year.
Infrastructure
14