Digital Health is pleased to announce that we have launched three more bursary programmes for our Summer Schools event in July 2022.
News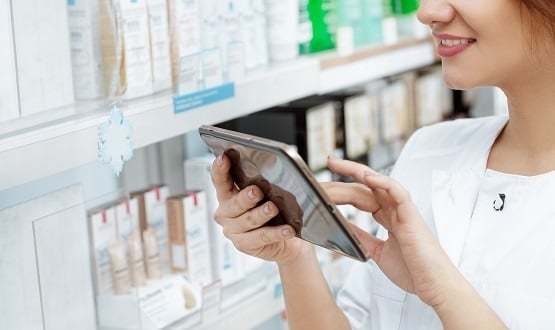 The UK's first digital pharmacy which offers a same-day medication delivery service is launching in Birmingham – its first pharmacy hub outside of London.
Digital Patient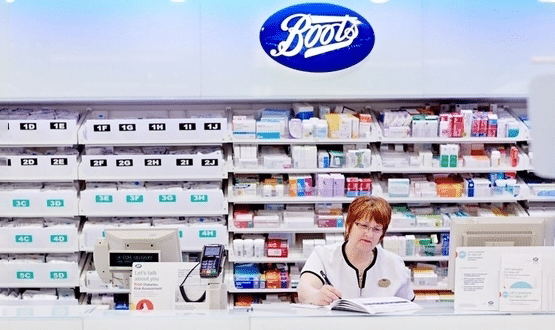 The contract will see the company continue to provide clinical decision support data and NHS spine connectivity to support Boots own pharmacy system.
News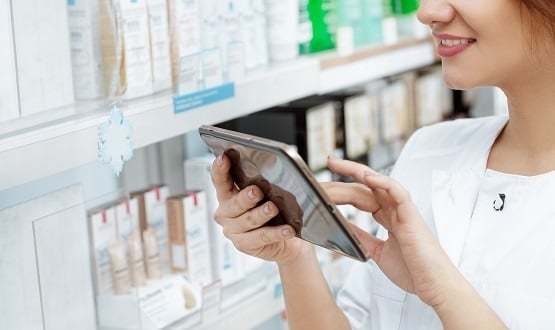 Since rolling out Patient Access for Professionals one year ago the Green Light Pharmacy Group has carried out thousand of digital consultations.
Clinical Software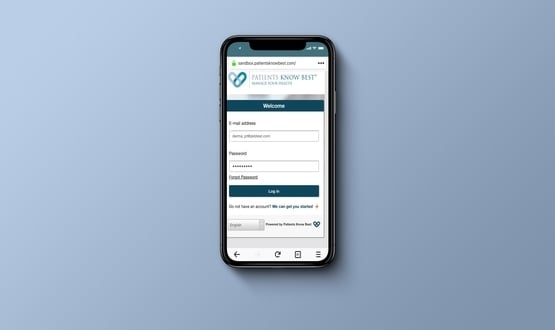 Patients Know Best has launched an education programme which can be used by medical schools, with Liverpool John Moores University among the first.
News
3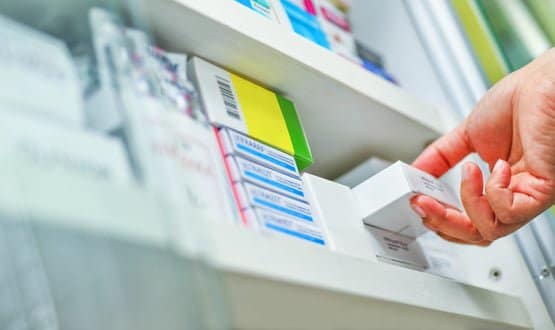 Patients across England are now able to choose a pharmacy to have their repeat prescriptions sent to directly, via the NHS App.
Digital Patient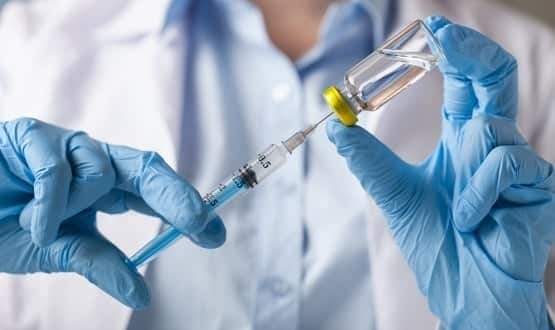 The pilot in Leeds sees electronic notifications about patients who have had their flu jab in a pharmacy sent to their GP via clinical systems.
Digital Patient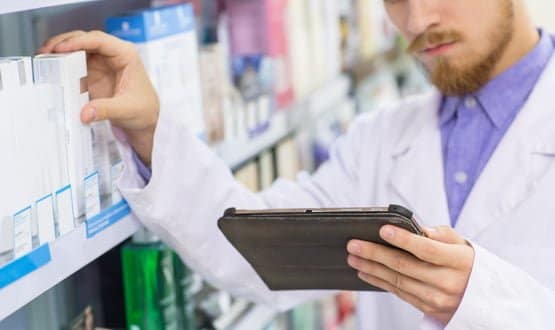 Duncan Rudkin, chief executive of the General Pharmacuetical Council said online services need to be "safe and effective" for patients.
Digital Patient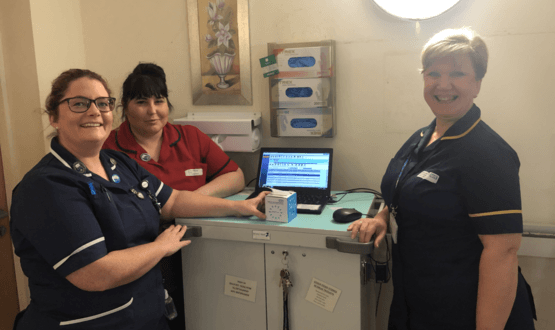 PillTime is a dispensary, featuring a robot and optical checker which has been set up in the global digital exemplars (GDE) pharmacy deparment.
Clinical Software
1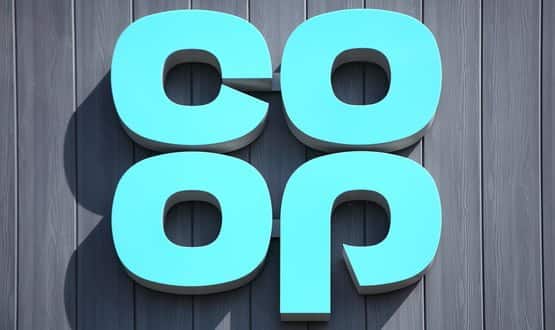 The retailer hopes the acquisition of the repeat prescriptions ordering app will help it create a digital pharmacy for its members and customers.
Digital Patient