A third of GP practices in England are now live with the Electronic Prescription Service Release 2, the Health and Social Care Information Centre has said.
News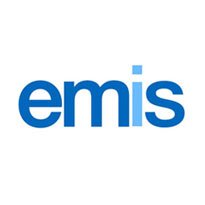 Emis Group says its acquisition of Ascribe has made "positive contributions" to the company's bottom line, as it prepares to announce its half year results.
News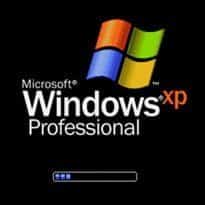 Imperial College Healthcare NHS Trust is moving to a single IT pharmacy system "as soon as possible" after its reliance on Windows XP was raised as an issue by the trust board.
News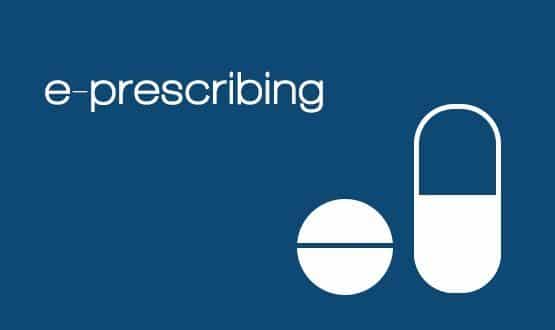 Norfolk and Suffolk NHS Foundation Trust has rolled out e-prescribing on two wards in a phased deployment which will cover the whole trust.
News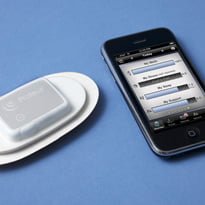 Smart pills containing a microchip that can monitor a patient's medication and condition will be sold in Lloyds pharmacies by September.
News
Community pharmacists in Scotland are hopeful that they will be able to access the Emergency Care Summary following the Scottish general election.
News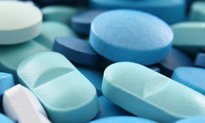 The Department of Health has suspended a pilot scheme to test community pharmacy access to the Summary Care Record.
News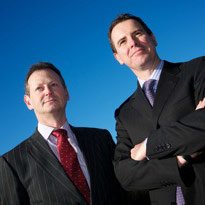 Healthcare IT system supplier EMIS has announced plans to integrate its primary care software with the pharmacy software supplied by Rx Systems.
News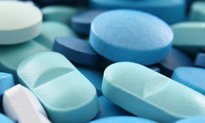 The Co-operative Pharmacy has announced it is the first pharmacy group to deliver Release 2 of the Electronic Prescription Service across all of its branches in England, as they become available.
News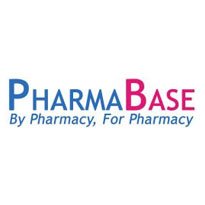 The Pharmaceutical Services Negotiating Committee (PSNC) has launched a web based platform to help simplify record-keeping, claim payment from primary care trusts and build an evidence base for the sector.
News