An pharmacies wanting access to a new £75 million performance-based fund will need an account.
Infrastructure
Lorenzo go-live delay blamed on centre A Midlands trust has delayed deployment of a Lorenzo electronic patient by two months because of an eight-week hold-up in central approval. North Staffordshire Combined Healthcare NHS Trust will now go-live with the EPR in May, rather than March, In its November board papers, the trust said the Department […]
News
Aston University will soon be teaching its pharmacy students how to use a patient controlled online medical records system.
Clinical Software
This week's industry round-up focuses on companies, and includes news of rebrands, a new chief executive for Caradigm, and projects that firms are involved in, including a huge European telehealth trial led by Royal Philips.
News
This week's round-up includes the news that Leicester Royal Infirmary has installed a new pharmacy robot and Jersey is implementing e-prescribing in oncology.
News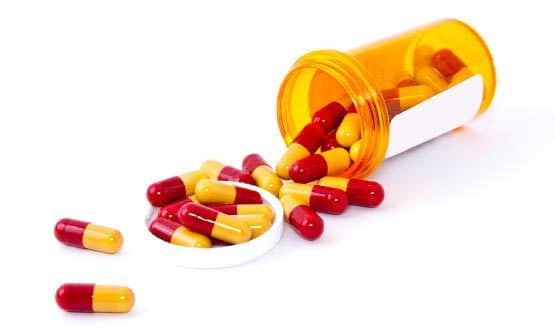 The UK's biggest online pharmacy, Pharmacy2U, has left patients without essential medication for weeks as it struggles with technical problems at its new warehouse facility
News
Community pharmacists are to be given access to the NHS Summary Care Record, the Health and Social Care Information Centre has announced.
News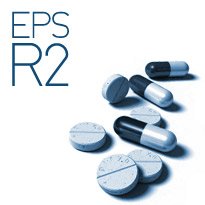 A third of GP practices in England are now live with the Electronic Prescription Service Release 2, the Health and Social Care Information Centre has said.
News
Emis Group says its acquisition of Ascribe has made "positive contributions" to the company's bottom line, as it prepares to announce its half year results.
News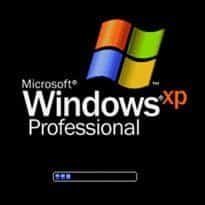 Imperial College Healthcare NHS Trust is moving to a single IT pharmacy system "as soon as possible" after its reliance on Windows XP was raised as an issue by the trust board.
News