A secure clinical e-mail system is now being extended to all health care professionals in primary care in Ireland, including community pharmacists.
Infrastructure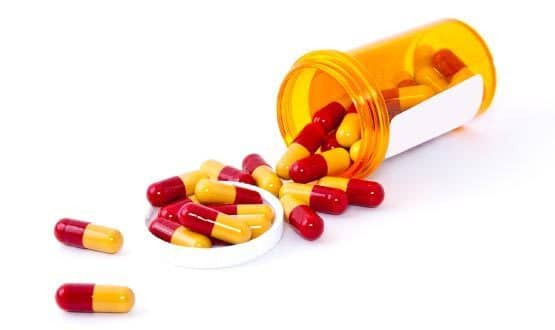 The Brighton man expected to walk out of the pharmacy with his medicine. Instead he walked out with a police escort, thanks to an IT error.
News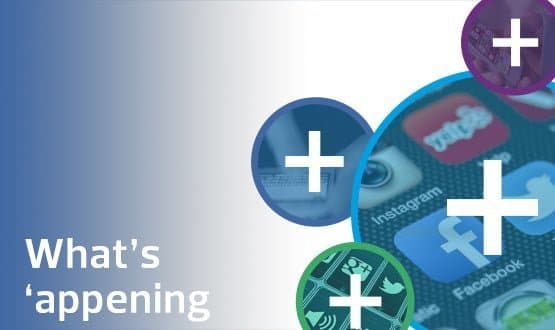 This week's app round-up is preoccupied with overflowing emergency departments and whether an app can be used to convince patients to go elsewhere. On the other end of the spectrum, a US company wants to keep you calm with an app that alerts you every time your breathing become "tense". Cut the queues Kent […]
Digital Patient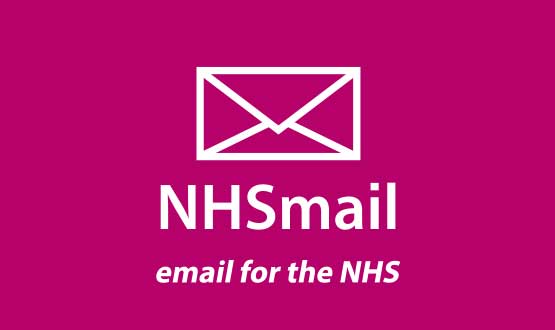 An pharmacies wanting access to a new £75 million performance-based fund will need an account.
Infrastructure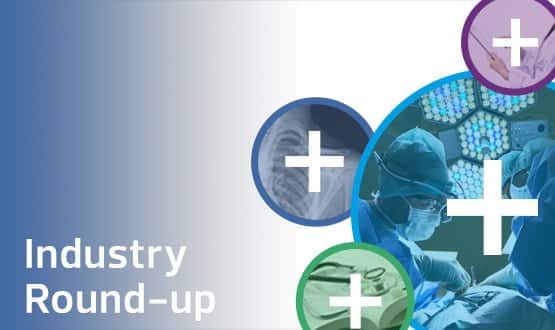 Lorenzo go-live delay blamed on centre A Midlands trust has delayed deployment of a Lorenzo electronic patient by two months because of an eight-week hold-up in central approval. North Staffordshire Combined Healthcare NHS Trust will now go-live with the EPR in May, rather than March, In its November board papers, the trust said the Department […]
News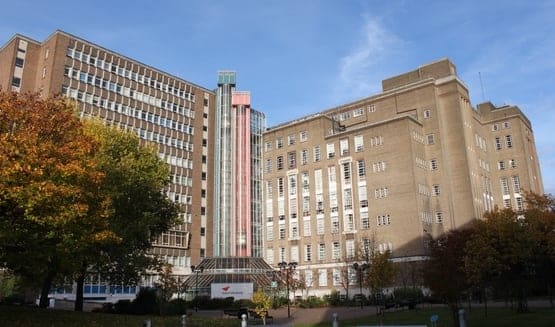 Aston University will soon be teaching its pharmacy students how to use a patient controlled online medical records system.
Clinical Software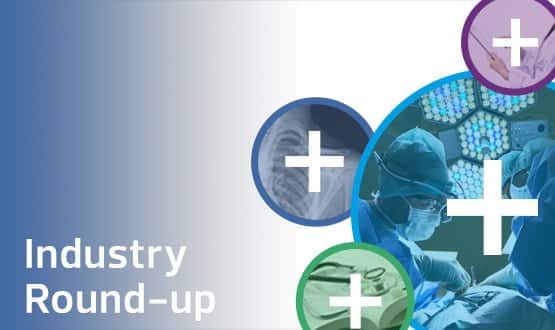 This week's industry round-up focuses on companies, and includes news of rebrands, a new chief executive for Caradigm, and projects that firms are involved in, including a huge European telehealth trial led by Royal Philips.
News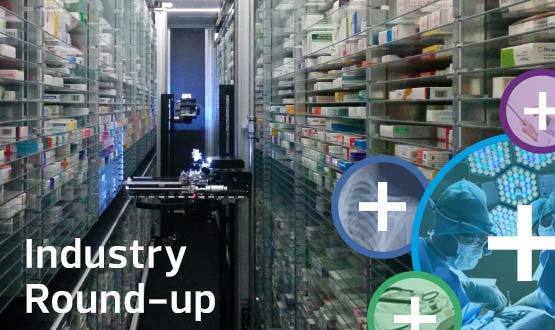 This week's round-up includes the news that Leicester Royal Infirmary has installed a new pharmacy robot and Jersey is implementing e-prescribing in oncology.
News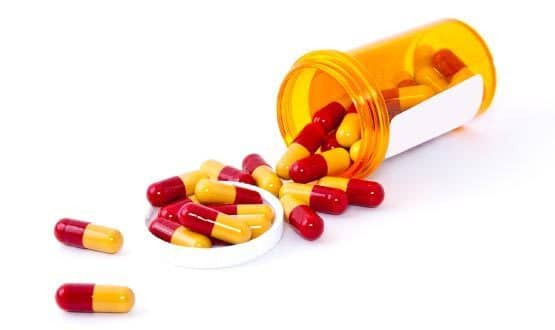 The UK's biggest online pharmacy, Pharmacy2U, has left patients without essential medication for weeks as it struggles with technical problems at its new warehouse facility
News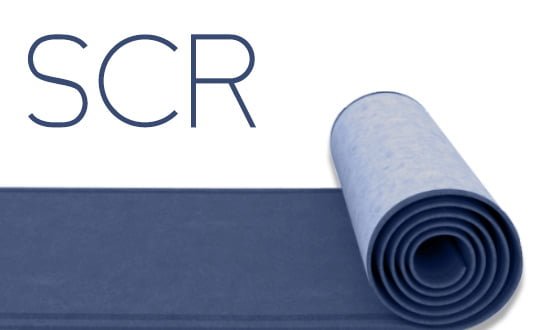 Community pharmacists are to be given access to the NHS Summary Care Record, the Health and Social Care Information Centre has announced.
News