In a piece for Digital Health, Kevin Hamer, who has spent 30 years in NHS IT innovation, explores what a personal health record should look like.
Feature
5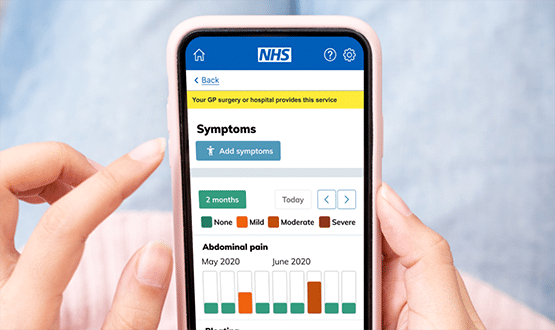 This early case study shows the impact of when Nottingham and Nottinghamshire Integrated Care System and Patients Know Best teamed up to create the first personal health record to integrate with the NHS App.
Digital Patient
Leeds has been recognised as leaders in health innovation and has claimed fifth place overall, second UK Smart Cities Index.
News
3
Leeds locals may soon be able to prevent further health issues following the development of an open platform Person Held Record.
Clinical Software
20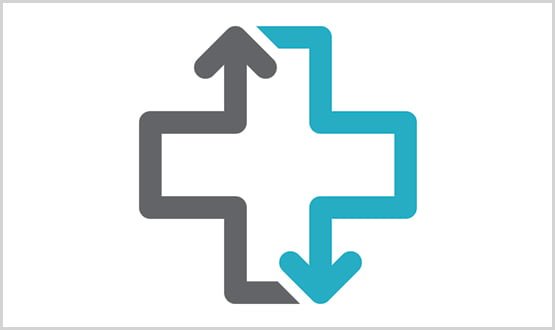 Southampton University Hospital's pioneering use of personal health records is speeding up patients' treatment and reducing the need for hospital visits.
Feature
Emis is using the Apple HealthKit platform to create a personal health record that is integrated with its Emis Web GP and clinical system.
News
A Bradford GP and Airedale Hospital consultant have created an online care planning service for patients with long-term conditions.
News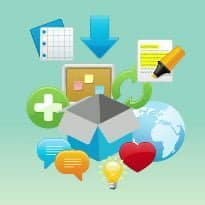 Engagement with South London and Maudsley NHS Foundation Trust's patient access portal is being encouraged via animations for children, computer courses and new devices for clinical teams and patients.
News
University Hospital Southampton NHS Foundation Trust has become the first acute trust to launch a personal health record built on Microsoft's HealthVault platform.
News
GP leaders have said they are concerned giving patients access to their online record could risk their medical history being used against them, and may create more work for GPs having to explain medical terms to worried patients.
News