An initial investigation by the Competition and Markets Authority found UnitedHealth's £1.2bn deal to buy EMIS could cut competition and worsen outcomes.
News
3
Tracey Cotterill from Civica explores how machine learning can provide the data intelligence needed to deliver better healthcare.
AI and Analytics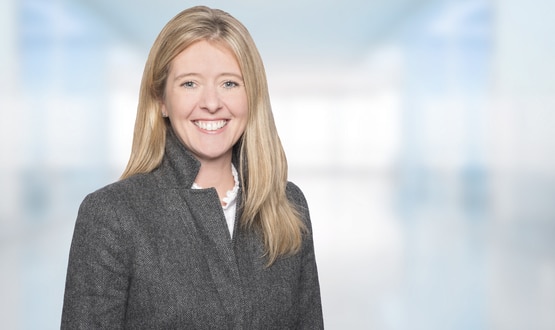 Distie Profit, the UK MD of Cerner, speaks to Jon Hoeksma about the challenges of leading the largest US supplier of electronic records software in the NHS.
Feature
Cerner has been selected by the Hampshire and Isle of Wight Integrated Care System to implement a population health management platform for the area.
AI and Analytics
In his latest column, Dr Neil Paul revisits the "Bacon number" and why this has led him to creating his own "Paul Score".
Feature
1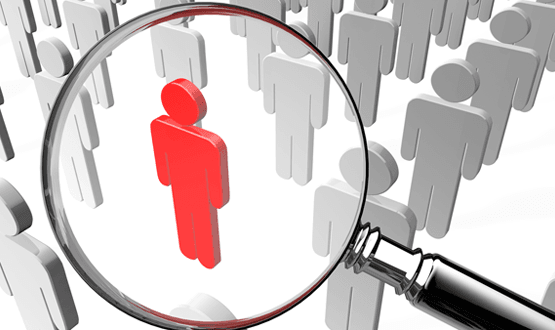 In his latest column, Neil talks all things population health management, including why it can be a confusing and why is it important to local planning.
Feature
1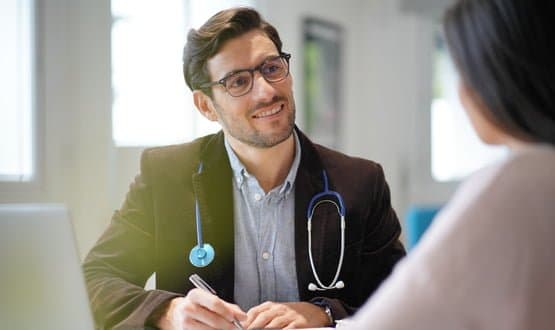 The regulations 'are not in line' with wider NHS England policy and allow digital providers to prioritise healthy patients, the association said.
Digital Patient
3
Population health management is seen as a tool which could help the cash-strapped NHS. Jennifer Trueland reports that while uptake remains elusive, there are still green shoots of change emerging.
AI and Analytics
A major collaboration aimed at improving health and care services in Greater Manchester has been extended for a further three years.
Shared Records
If population health management is to truly become embedded across the service, there will be barriers to overcome. It will be necessary to build coalitions of the willing, across health economies – and ensure that patients are a part of it.
AI and Analytics