Complex portals projects can cost millions of pounds and take years to realise benefits, leaving users and project stakeholders frustrated. Felim McCarthy, senior clinical consultant at ReStart Consulting explains why, looks at how to avoid pitfalls, and considers other possible approaches to implementing shared care records.
Feature
For the second of Digital Health Intelligence's new advisory series, Claire Read looks at how sustainability and transformation plans (STPs) are embracing portals – and considers how the concept is evolving.
Shared Records
Clinical portals have become ever more sophisticated, and portal technology is now being used to underpin information sharing and digital patient services.
Interoperability
CSC has been chosen to deliver a first of type patient care co-ordination centre in Trafford going live in the summer.
News
Trust IM&T director Adrian Byrne says that 'to portal or not to portal' is the question facing many trusts; and it would help to start with an agreed definition of what a portal is meant to be.
Feature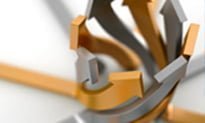 The two founders of System C have launched a new company and announced that it has been commissioned by Graphnet Health to create portals for its electronic health record.
News
Northern Lincolnshire and Goole Hospitals NHS Foundation Trust's in-house web based portal is to be used at two other health and care providers.
News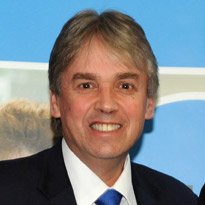 Aura Healthcare, a software firm specialising in portals based on web 2.0 technologies similar to those that underpin Twitter, has been launched at EHI Live 2012.
News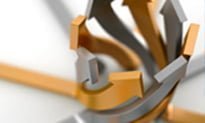 Graphnet has successfully trialled extracting data from EMIS Web practices for inclusion in its Gateway clinical portal.
News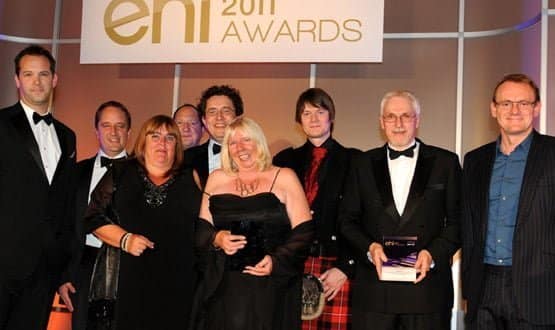 The Clinical Technology Centre at NHS Tayside was joint winner of the major healthcare IT development category for the Scottish Care Information – Diabetes Collaboration. Daloni Carlisle reports.
Feature