Healthcare bosses should be careful when using "unstructured" Twitter feedback to measure the quality of a hospital's care, according to a study done by researchers from Imperial College and Oxford University.
News
The new chair of the new Health and Social Care Information Centre talks to Jon Hoeksma about its ambition to be "the NICE of data" – and its role handling NHS Connecting for Health's mixed inheritance.
Feature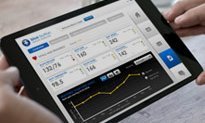 Patient involvement and clinical support are key to increasing online access to GP records.
News
Just 61 GP practices in England are offering patients full online access to their patient records.
News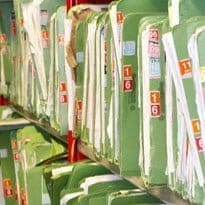 EHI Primary Care's columnist is not sure about giving patients online access to their notes; although he has lots of other ideas for helping them digitally.
Feature
In an extract from his new book, God Bless the NHS, Roger Taylor of Dr Foster argues that technology can save the NHS, by putting the patient in control of medical decision making.
Feature
The 'customer service platform' being created by the NHS Commissioning Board will encourage the health service to think differently about the way it interacts with patients and potential users, its director has said.
News
The government has promised that patients will have online access to their GP records by 2015; yet enthusiasm from GPs and patients is limited. Fiona Barr asks why.
Feature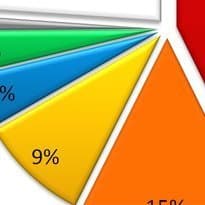 The overwhelming majority of GP practices are not ready to implement the government's flagship NHS IT pledge to give patients online access to their records by 2015, an exclusive survey by doctors.net.uk for eHealth Insider has found.
News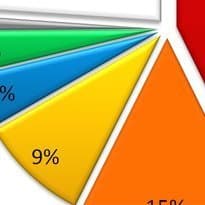 Eight out of ten GPs have never held an email consultation with a patient, according to an exclusive eHealth Insider survey conducted by doctors.net.uk.
News