Health secretary Andrew Lansley will be the keynote speaker at this year's EHI Live conference and exhibition, giving delegates the chance to get the big picture on government policy from the very top.
News
Junior doctor and open source enthusiast Carl Reynolds thinks there are some good things about the latest NHS information strategy; but he has some concerns as well.
Feature
Does the new NHS information strategy hold the answer to life, the universe and everything – or even the future of NHS IT? Joe McDonald doubts it, but has his own version ready and waiting.
Feature
The Department of Health has said that it doesn't expect to mandate information standards in any more than a 'handful of cases'.
News
Sean Brennan, who wrote the Down at the EPR Arms column in the early days of the National Programme for IT in the NHS, gives a personal perspective on where it all went wrong.
Feature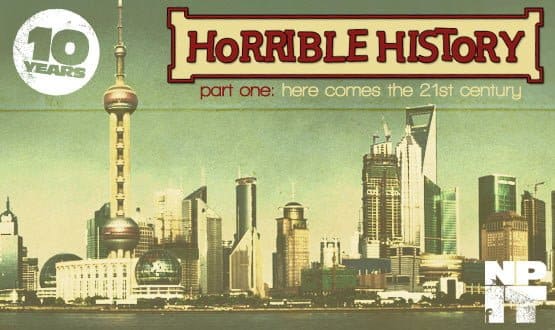 Ten years ago, the document that led to the creation of the National Programme for IT in the NHS was launched. Lyn Whitfield re-visits 'Delivering 21st century IT'.
Feature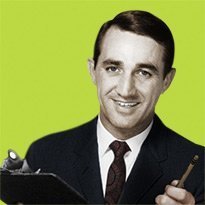 Uncertainty about future funding for NHS IT and the future direction of NHS informatics are the biggest IT concerns for clinical commissioning groups, according to an exclusive survey by EHI Primary Care.
News
EMIS is re-launching EMIS Access through patient.co.uk, with an "easy to use" interface for patients who will also be able to log-in without their practice-issued password.
News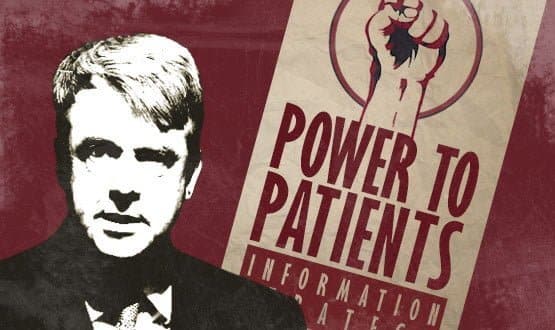 EHI editor and managing editor Jon Hoeksma and Lyn Whitfield reflect on what the NHS information strategy says – and doesn't say.
Feature
Think-tanks, managers and suppliers agree on the vision of the NHS information strategy; but they worry about some of its detail. Chris Thorne reports.
Feature