The provider which alerts hospital staff when patients are at risk of harm as made an agreement to help tackle medication errors.
Clinical Software
1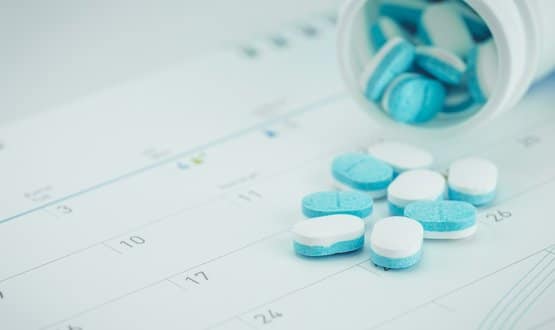 Though the NHS Business Authority runs random checks, it is estimated that prescription fraud costs the NHS in England an estimated £256m a year.
Clinical Software
2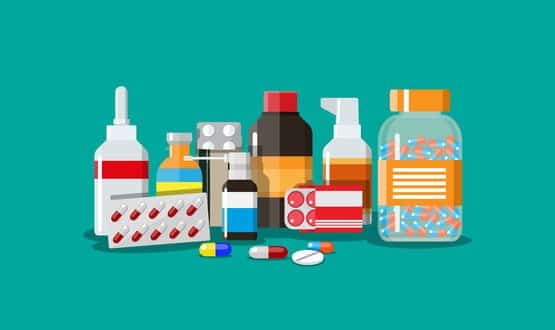 All 1,311 GP surgeries in the capital can now use the electronic prescription service (EPS) to send prescriptions to pharmacists.
Infrastructure
7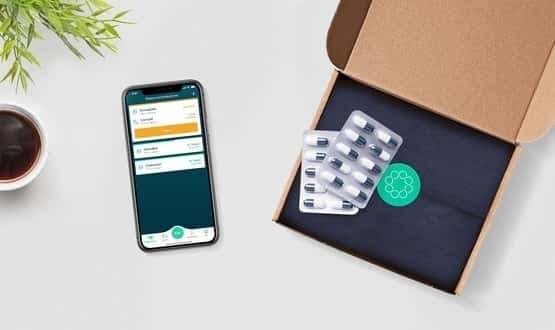 The new feature on the app enables friends, family members or other carers to oversee a person's medication and order repeat prescriptions on their behalf.
Digital Patient
3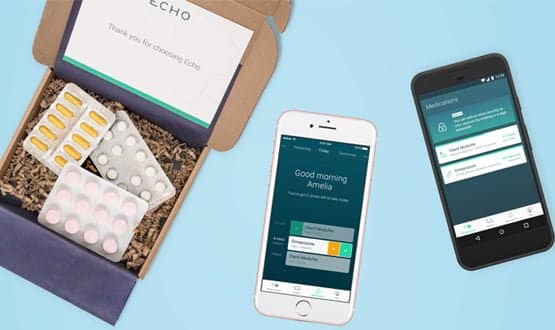 A prescribing committee has flagged concerns about a repeat prescription app after a patient used it to mistakenly order the wrong dose of medication.
Digital Patient
2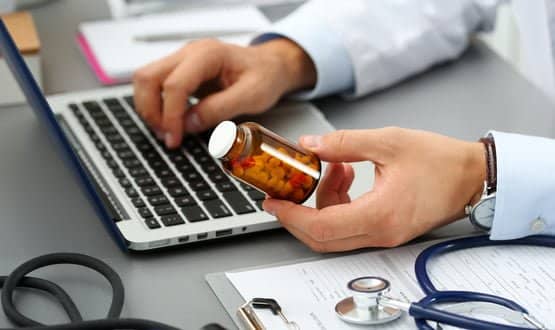 Powys Health Teaching Board has deployed prescribing decision support software to GPs across mid-Wales with the aim of delivering better treatment to the 133,000 people living in the region.
Clinical Software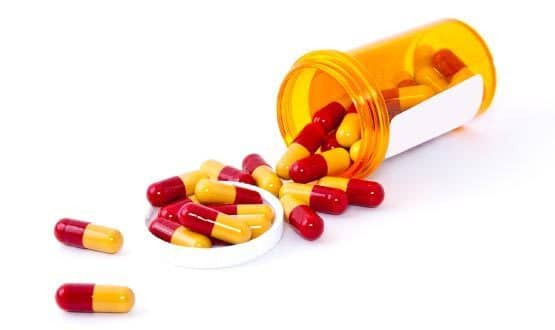 The Brighton man expected to walk out of the pharmacy with his medicine. Instead he walked out with a police escort, thanks to an IT error.
News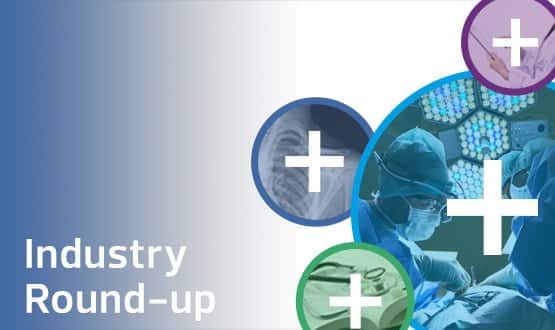 This week's industry round-up focuses on news from the primary care sector, including contracts for prescribing software and the use of tablet computers by GPs.
News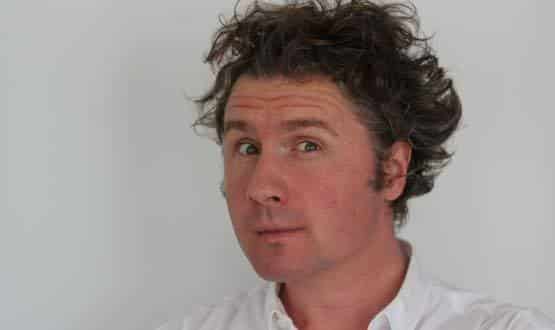 A new online tool allows people to quickly analyse and respond to the huge GP prescribing datasets released monthly by the Health and Social Care Information Centre.
AI and Analytics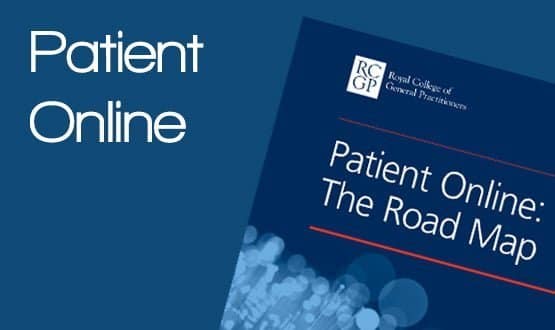 NHS patients in England are on track to book 10 million appointments and order more than 15 million prescriptions online in this financial year.
Digital Patient