Councils could use smartcards to link prescribed exercise packages to benefits, a think-tank report on the role of local authorities in public health has suggested.
News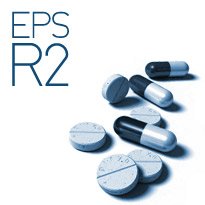 A further 33 primary care trusts have been approved to roll-out Release 2 of the Electronic Prescriptions Service.
News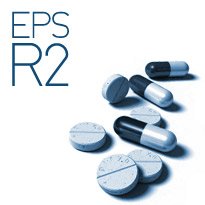 INPS has rolled out the Electronic Prescription Service Release 2 to 125 practices, and the Department of Health is looking at re-instating the EPS R2 authorisation process.
News
Better use of computer systems in general practice could reduce errors in GP prescribing, which are currently found in one in 20 prescriptions, a major study has recommended.
News
Doctors have called for a standardised prescribing chart for Scotland and for steps to be taken to develop a standardised chart for the UK. The Royal College of Physicians of Edinburgh has urged the Scottish Government to "urgently" adopt a standardised prescribing chart to reduce prescribing errors. It says a recent study found that in a […]
News
Pharmacy2U has launched an online repeat requesting service for pharmacists and patients in a partnership with GP software supplier EMIS. The MedsRequest software has been designed to enable pharmacists or patients to request a repeat prescription from practices using EMIS LV. The system works once practices have enabled EMIS's free Medicines Manager module. The pharmacy […]
News
The Welsh Assembly Government has announced it will invest £1.7m in a bilingual website that will enable patients to book GP appointments and order repeat prescriptions online. Informing Healthcare, the Welsh NHS IT agency, says it is developing a "bespoke NHS Wales website" with GP system suppliers, which will allow patients to interact with GPs […]
News
The North Mersey Health Informatics Service has selected JAC to provide an electronic prescribing and medicines administration system to more than three million patients across Merseyside.
News
NHS National Services Scotland has told E-Health Insider that it is close to making a decision on the contract for its national patient management system, more than 16 months after the procurement process began.
News
This month's E-Health Insider industry round-up covers new and upgraded products, system deployments and other developments at leading healthcare IT suppliers. Eizo supports Sectra in Northern Ireland Monitor manufacturer Eizo has been chosen to provide medical monitors for the Swedish medical IT company Sectra, which is installing PACS at Northern Ireland's hospitals. The Northern Ireland […]
News