This week's industry round-up focuses on news from the primary care sector, including contracts for prescribing software and the use of tablet computers by GPs.
News
A new online tool allows people to quickly analyse and respond to the huge GP prescribing datasets released monthly by the Health and Social Care Information Centre.
AI and Analytics
NHS patients in England are on track to book 10 million appointments and order more than 15 million prescriptions online in this financial year.
Digital Patient
More than 5,000 GP practices in England offer electronic prescriptions and15 million patients have signed up for the service.
Infrastructure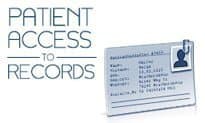 Just over half of GP practices in Scotland let patients order repeat prescriptions online or by email, a report by Reform Scotland shows.
News
A mobile app lets users see their GP through video consultations and order prescriptions on their smartphone or tablet.
News
EXCLUSIVE: The government's pledge for patients to have online access to their GP record by March 2015 will only require access to the brief information held on their Summary Care Record.
News
BMJ Informatica has pulled its medicines optimisation tool Prescribing+ from the market and suspended the Safety+ product on Emis systems.
News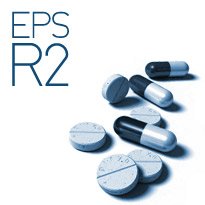 NHS Bury Clinical Commissioning Group has deployed the Electronic Prescription Service Release 2 to all of its practices and has the best usage figures in the country.
News
Primary care researchers have launched a tool to help reduce the risk of commonly made drug prescribing errors.
News