New standards for integrating key health and social care information have been published to help ensure that services can provide more personalised care.  
Shared Records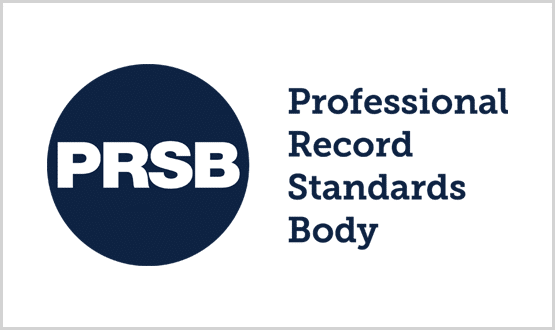 The first regions to pilot the standard are Greater Manchester, Thames Valley and Surrey, Wessex, One London and Yorkshire and Humber.
Shared Records
1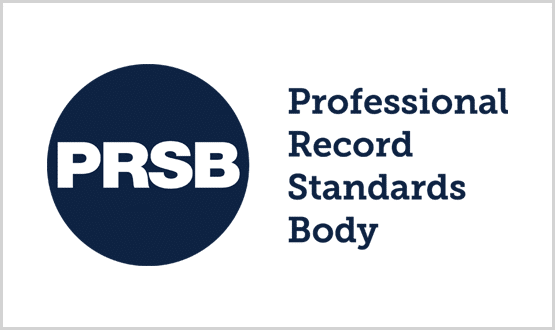 The standards are for recording and sharing computer-readable information between hospital, GP and community-based services.
Shared Records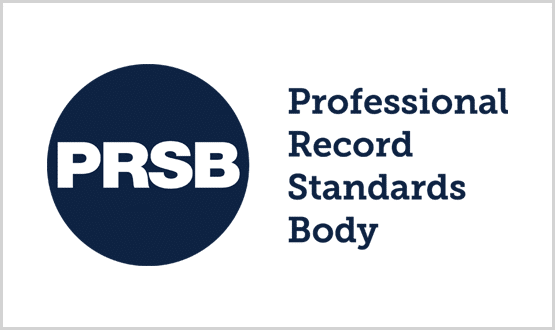 The Professional Record Standards Body is running the survey to help determine what core information needs to be shared in local health and care records.
Shared Records
1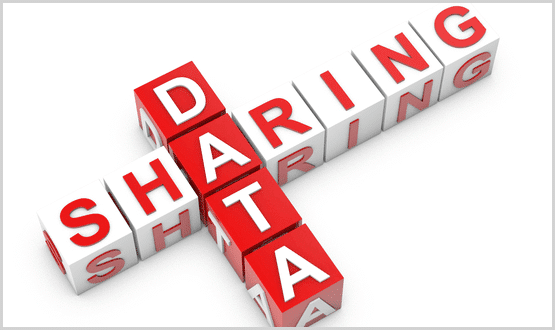 The standards ensure that records can be easily found when needed, particularly in an emergency and means patients won't have to repeat information.
Shared Records
2