After another significant year in the digital health space, we asked some digital health leaders what they think is in store for 2023.
News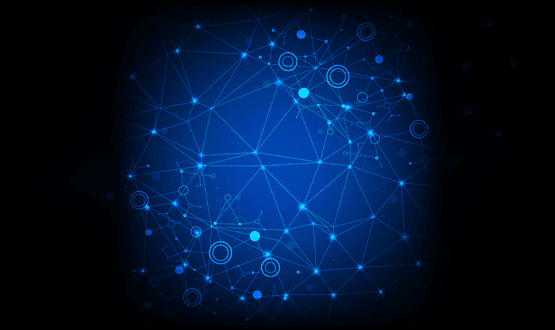 Graphnet has worked closely with Resuscitation Council UK to gain accreditation for its digital version of the ReSPECT plan.
Clinical Software
The Professional Record Standards Body (PRSB) has extended the use of its Core Information Standards to five more health and care settings.
Interoperability
3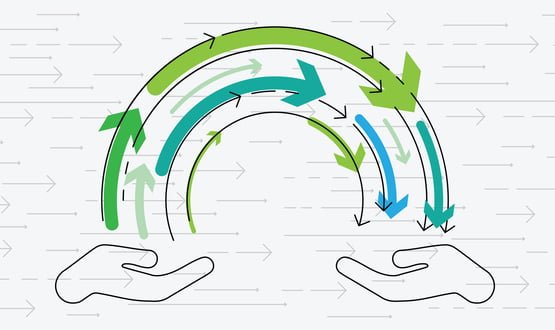 The Professional Record Standards Body (PRSB) has awarded its first quality mark for conformance to core information standards to Orion Health.
Interoperability
PRSB – the Professional Record Standards Body – has launched two new information sharing standards for diabetes to help improve care.
Interoperability
1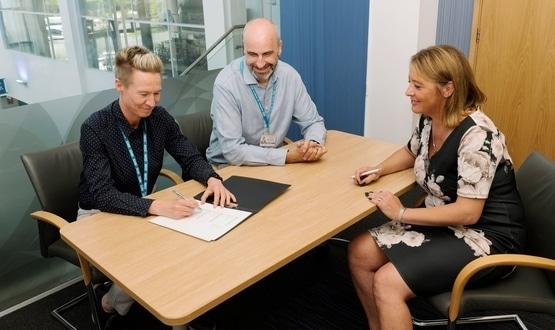 The Robert Jones and Agnes Hunt Orthopaedic Hospital NHS Foundation Trust has formed a partnership with System C for a new electronic patient record.
Clinical Software
The System C & Graphnet Care Alliance is the latest healthcare organisation to commit to PRSB's Standards Partnership Scheme to improve interoperability.
Interoperability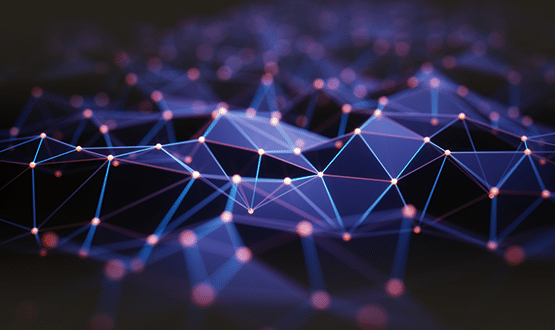 EDM Healthcare Consulting has signed up to the PRSB Standards Partnership Scheme to support the seamless availability of information on IT systems.
Interoperability
TPP has updated its SystmOne solution to release new local codes to support the gathering of information for the About Me standard.
Digital Patient
PRSB is supporting patient-centred care and improving care standards with its campaign #CareAboutMe, promoting the use of About Me information.
Digital Patient