PRSB – the Professional Record Standards Body – has launched two new information sharing standards for diabetes to help improve care.
Interoperability
1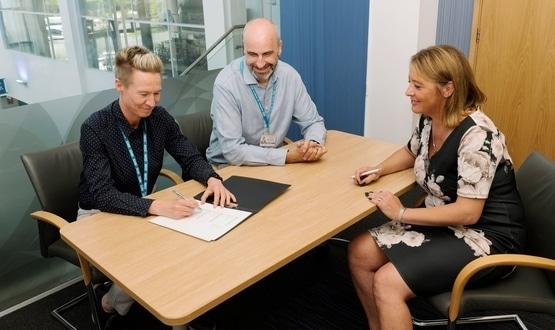 The Robert Jones and Agnes Hunt Orthopaedic Hospital NHS Foundation Trust has formed a partnership with System C for a new electronic patient record.
Clinical Software
The System C & Graphnet Care Alliance is the latest healthcare organisation to commit to PRSB's Standards Partnership Scheme to improve interoperability.
Interoperability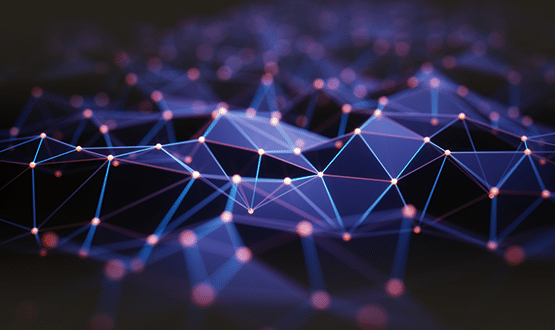 EDM Healthcare Consulting has signed up to the PRSB Standards Partnership Scheme to support the seamless availability of information on IT systems.
Interoperability
TPP has updated its SystmOne solution to release new local codes to support the gathering of information for the About Me standard.
Digital Patient
PRSB is supporting patient-centred care and improving care standards with its campaign #CareAboutMe, promoting the use of About Me information.
Digital Patient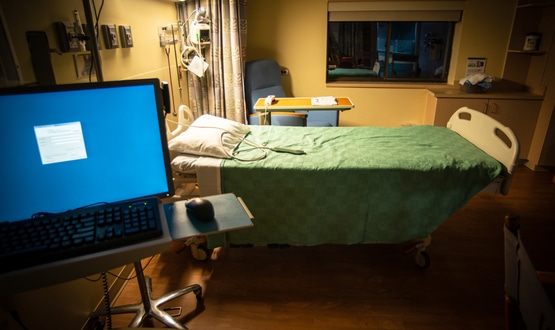 The Professional Record Standards Body (PRSB) has officially launched a scheme to help support the adoption and implementation of standards in healthcare.
News
The community pharmacy information standard has been expanded so community pharmacists and GPs can better support integrated care.
Shared Records
1
A scheme which will visibly recognise and support vendors across the UK which are implementing professionally endorsed record standards has been launched.
News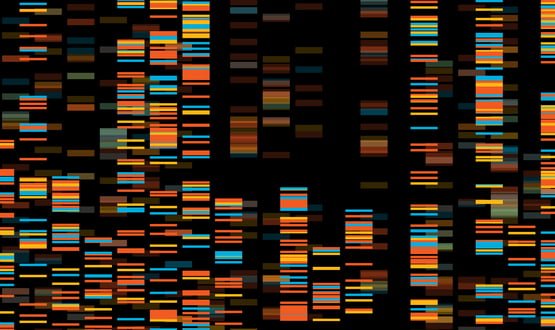 The Professional Record Standards Body (PRSB) has published guidance to help prescribers use genetic information effectively.
News