Baroness Dido Harding said there was "at no time any risk to patient data", adding that it is kept securely "in line with data protection regulations".
News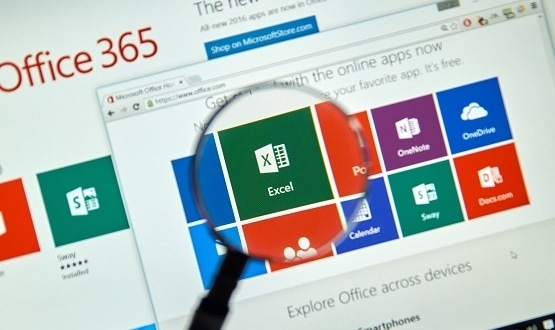 It comes as nearly 16,000 Covid-19 cases went unreported between 25 September and 2 October, reportedly due to an error with a Microsoft Excel spreadsheet.
News
12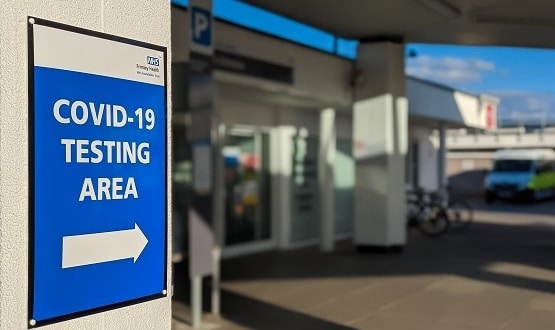 Dido Harding is the executive chair of NHS Test and Trace and interim chair of of the newly announced Health Protection England.
News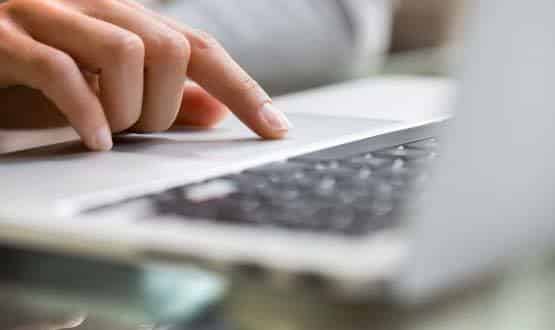 Using Microsoft Excel is not an uncommon "workaround" when managing data but organisations need to find a "more robust" way of doing so, experts have said.
News
4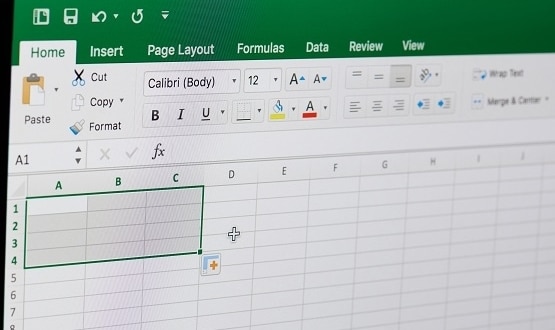 The glitch was reportedly caused by an Excel spreadsheet reaching its maximum size and preventing new cases from being added to the file.
News
3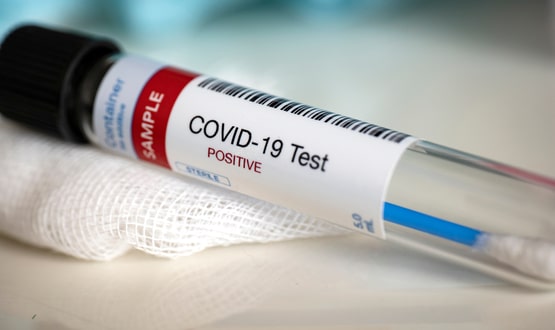 A statement from Public Health England confirmed some 15,841 cases between 25 September and 2 October were left out of daily figures.
News
4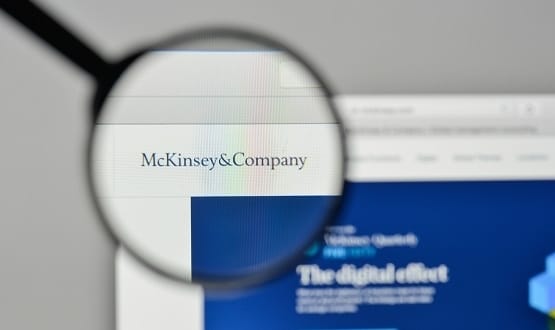 A recently published contract revealed McKinsey was paid £563,400 for work focused on "creating a permanent organisation" to take Test and Trace forward.
News
3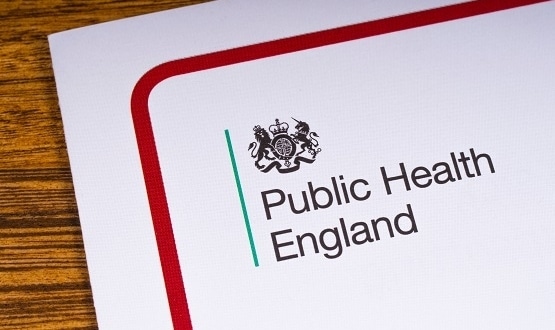 Baroness Dido Harding, who heads NHS Test and Trace, said the new institute puts the UK in the "strongest position" to stop the spread of Covid-19.
News
4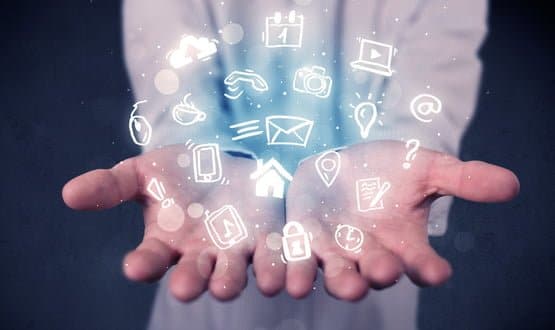 The data protection impact assessment (DPIA) on the data store revealed that health information on the virus would not be broken down by ethnicity.
AI and Analytics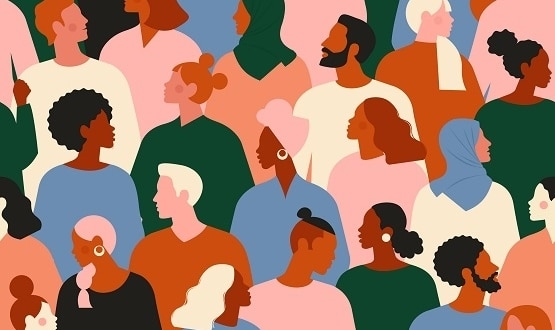 Public Health England (PHE) has released a series of recommendations aimed at reducing the disproportionate impact of coronavirus on BAME people.
AI and Analytics