February's mobile health and apps roundup features a collection of apps from Public Health England, including one designed to tackle smoking, which reminds smokers why they are giving up the habit.
Digital Patient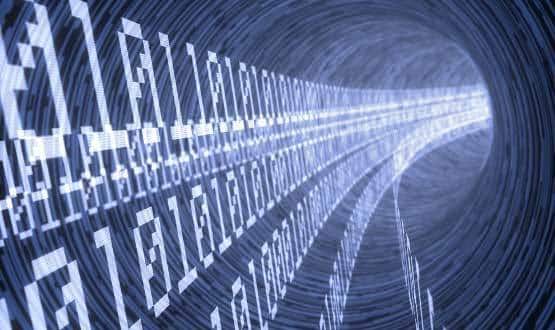 Public Health England (PHE) has come under fire after handing over data concerning nearly 180,000 lung NHS cancer patients to a firm affiliated with tobacco companies.
Cyber Security
2
An NHS pilot will see thousands test drive a number of digital platforms which have been designed to tackle obesity and Type 2 diabetes
Digital Patient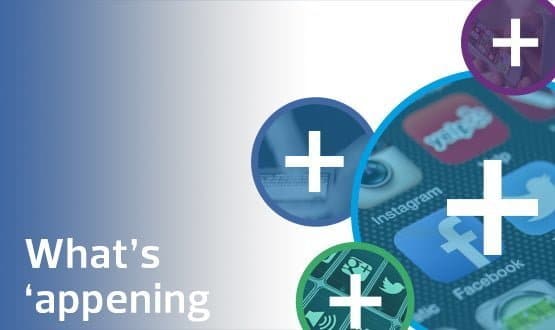 This month's round-up of healthcare apps includes a new 'brisk walking' app created by Public Health England to encourage a healthier lifestyle.
News
The long awaited NHS app library will be live by the end of March, according to NHS England digital lead at the Digital Health Technology Show in London.
Digital Patient
5
Public health services have been denied access to health data vital to doing their job, a report from the Commons health select committee says.
News
Public Health England's John Newton is to replace Tim Kelsey as chair of the National Information Board on an interim basis.
News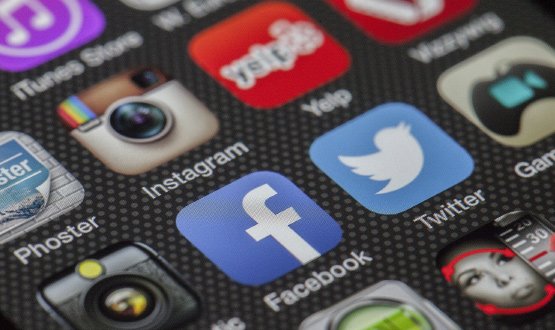 The NHS endorsement model for healthcare apps, which is meant to replace the NHS Apps Library, has a 50% chance of success, according to the project's leaders.
Digital Patient
NHS Tower Hamlets Clinical Commissioning Group is taking the lead on a new £2.4 million digital mental health service covering the whole of London.
News
More interoperability is needed between consumer health technology and NHS systems, Public Health England's chief innovation officer John Newton has argued.
News