Public Health England's John Newton is to replace Tim Kelsey as chair of the National Information Board on an interim basis.
News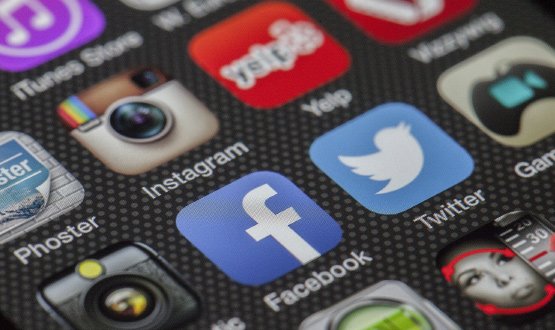 The NHS endorsement model for healthcare apps, which is meant to replace the NHS Apps Library, has a 50% chance of success, according to the project's leaders.
Digital Patient
NHS Tower Hamlets Clinical Commissioning Group is taking the lead on a new £2.4 million digital mental health service covering the whole of London.
News
More interoperability is needed between consumer health technology and NHS systems, Public Health England's chief innovation officer John Newton has argued.
News
The London Health Board is planning to establish an open access digital mental health service to help Londoners with untreated mental disorders.
News
NHS England and Public Health England have launched a new mental health intelligence network to improve access to mental health data and help providers to work more collaboratively.
News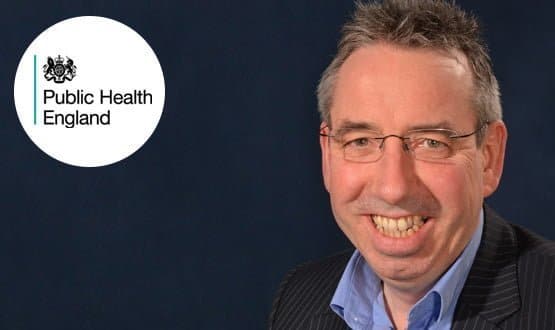 Public Health England is developing its digital strategy. EHI news editor Rebecca Todd spoke to its chief executive about the potential for technology to reach people in "meaningful and relevant ways."
Feature